You've heard it many times before - stories sell products. But did you know that 92% of consumers prefer advertisements that tell a story? And that we process images and film 60.000 times faster than written words?
Source: onespot.com, The Science of Storytelling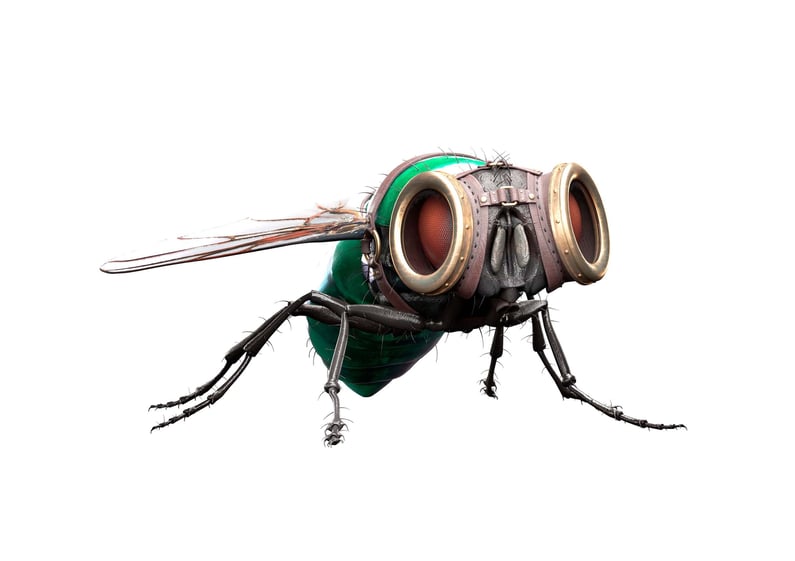 A flying mascot
Novenco Building & Industry, who designs and manufactures ventilation equipment, came to us with a request. They wanted to promote their new and environmentally friendly straight airflow ZerAx® fans at a trade fair. Luckily, they were very open to ideas on how to use storytelling as a simplifying element.
We listened. We brainstormed. We found the perfect little storyteller:
A fly.
Creating a feel-good brand connection
Why a fly? Well, we needed an object that was sensitive towards airstream to illustrate the genius of the new product.
Making it a living object is always a good way to make the story relatable and make the USPs of the product almost sensuous.
When our feelings are activated, we are much more likely to remember, what we have experienced. And if it's a good feeling, like amusement, it causes a chain reaction where we unconsciously link the good feeling to the brand, thus making us more inclined to buy something from that brand.