Styling, for some, may not seem like the most important part of a production, when marketing a new product. Some might not have much of an opinion to what colors are being used etc. But in reality, styling goes a lot deeper than most people realize.
It's a framing and branding device and a powerful tool to both enhance a product and draw in an audience.
We interviewed our stylist, Chase, to ask him about his work here at Cadesign form and what difference his work makes for our clients.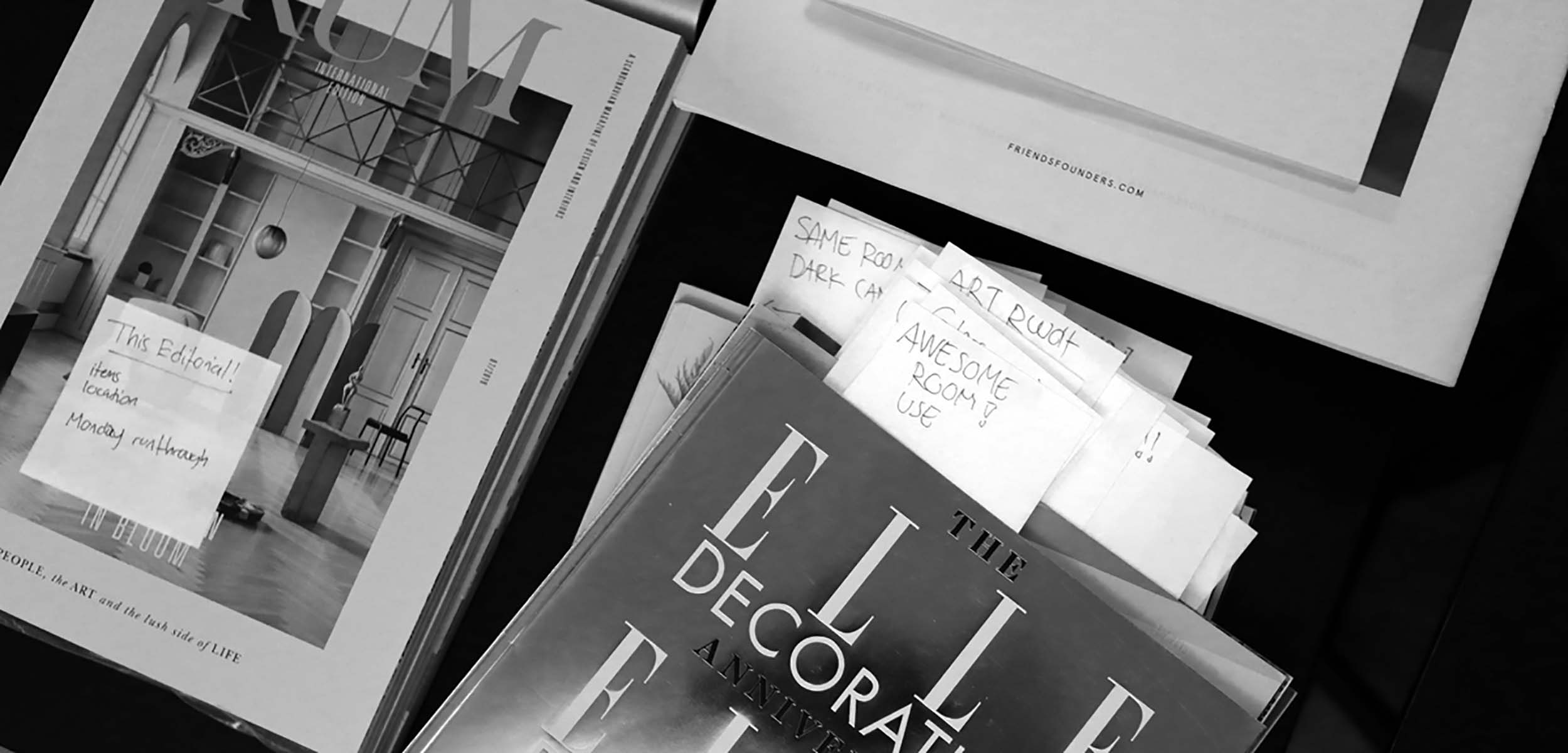 Starting out as a model in his early teens, Chase learned from an early age how brands communicate through visuals. He later earned a degree in digital communication before moving from the front to back of the camera, working as a photographer in California, then later Copenhagen and going on shoots around the world. Last, he earned a degree in 3D design to combine his eye for design with the knowledge of 3D, which is a unique combination.

Today, Chase spends his time making sure that our clients are sending the right message through their images. Besides visiting design fairs and design studios all around Europe and looking through a weekly stack of both fashion and interior magazines, Chase also shares this knowledge with our 3D artists in order to guide them through the latest trends to make sure that Cadesign form is well equipped for future interior projects.

Additionally, some clients choose to work in close collaboration with Chase to find the creative and visual direction of their images. A collaboration like this ensures the images are in line with the client's brand and that their brand is shown as contemporary and relevant through its styling.

Lastly, the styling of the images can also take the form of consulting – some clients already have an in-house stylist, who decides how the images turn out. In these cases, Chase can work as a consultant for the stylist, with his in-depth knowledge about 3D and what works best when creating computer generated images (CGI).
"Styling is not just choosing between a red and a green pillow. It is the essential framing device to make a statement about your brand and to build a relation between your business and your customers. It is often how we relate to a brand, that we buy into, more than the product itself."
Chase Galliardo