WebGL is an abbreviation of Web Graphic Library and enables you to render high quality graphics in the browser.
This means that instead of leveraging costly server power or downloading specialized programs or plug-ins to render images for you, you can do it directly in the browser.
This is particularly useful for anyone wishing to show their product in an interactive manner, where the whole product can be inspected from 360 degrees, and not just from a handful of photos.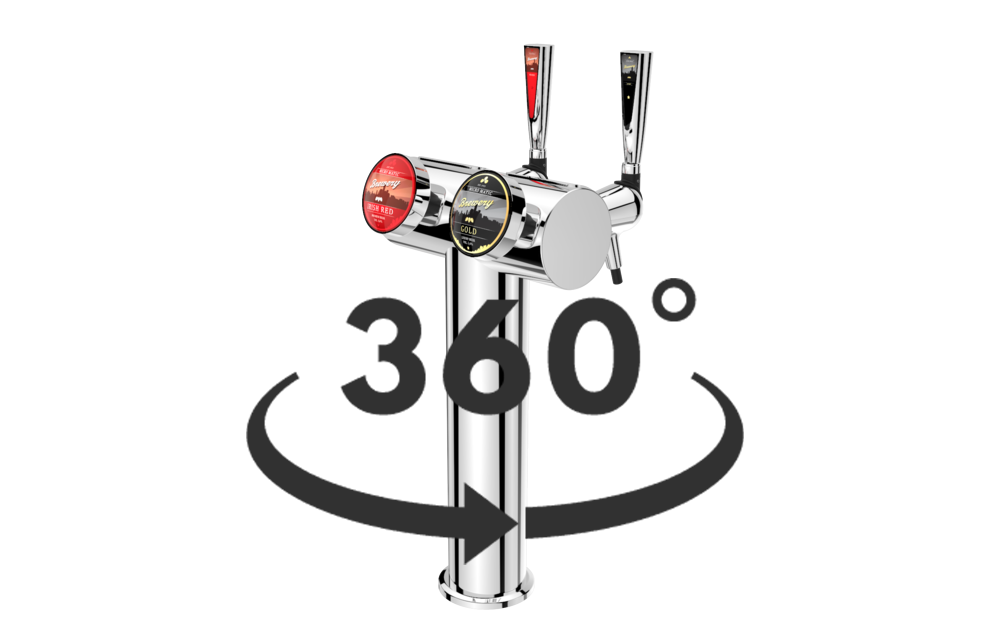 Spin it...
Take the manufacturer of beverage dispense equipment, Micro Matic, for instance, who use WebGL in their configurator to allow the customer to build and change custom product configurations and see it from any angle right after changing it. Simply by going to the website – no downloads or other exotic prerequisites required.
Without the power of WebGL, this would be an immensely demanding task for a cloud-based server. Thanks to WebGL, you can save hugely on expensive cloud-based server rendering power, and at the same time accomplish configuration tasks that would otherwise be literally impossible.