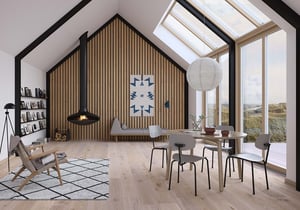 Boens digitalization journey
Learn how Boen went from traditional photography to CGI images, film, interactive configurator, and VR.
To go from traditional photography to 3D images. Make the "correct" decision in the world of 3D visualization - there are many options available.
CGI images, film, made interactive sales tools with a VR solution and configuration.
First movers, who visualize their products through 3D images, film, and finally configuration, which makes the decision process easier and more fun for the customer.
• Company: Boen
• Industry: Building constructing
• Country: Norway, Scandinavia
Challenges
Get to know Boen
BOEN sells amazing wooden floors that match a variety of styles. The different floors naturally need to be presented in the best possible way – with VR. BOEN has received a VR solution from Cadesign form, where customers can choose between 80 different images inside the glasses.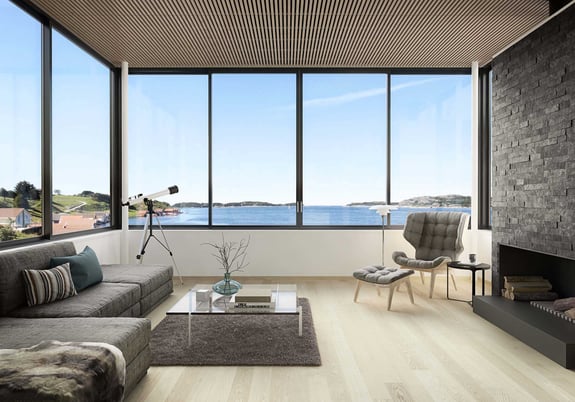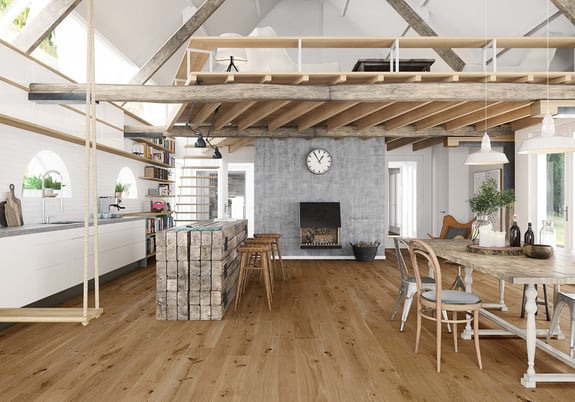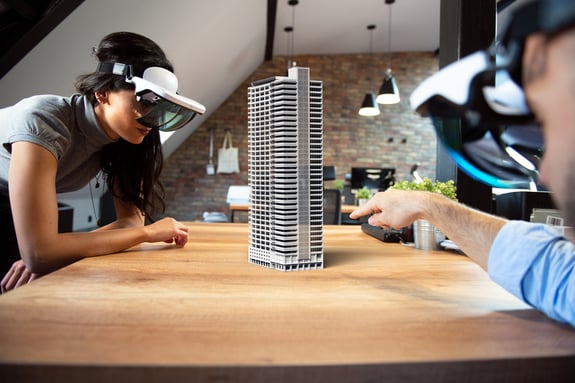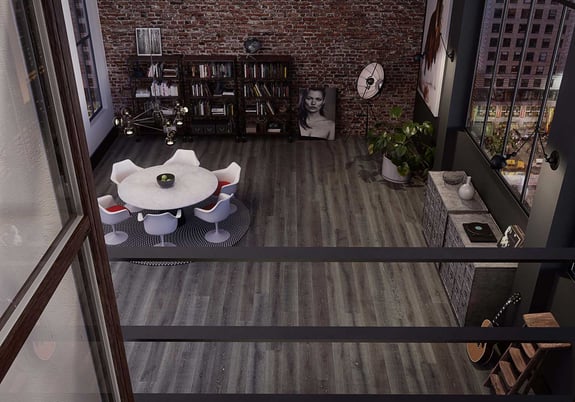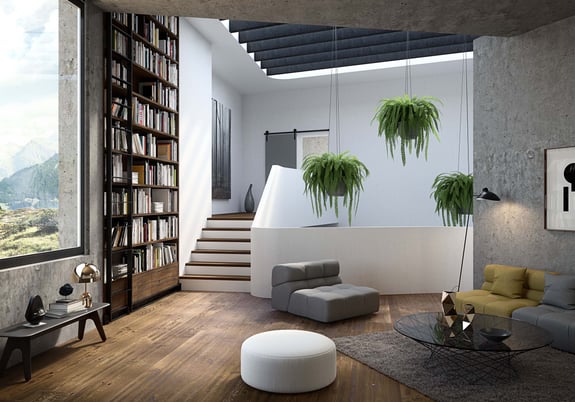 Q&A
A smooth transition
There is no doubt about the fact that the digital world is evolving every day. Therefore, it can be hard to make the right decisions, when it comes to 3D technology and visualization. But do not worry - this is our field, and this is where our experts will guide you.
"Going from traditional photography to digital/VR has been a new and insightful process for us here at BOEN. 'Our world' and business is, just like any other business, becoming more digital, where an understanding of the customer journey and consumer behavior is incredibly important.
In this situation, it is crucial to find the right partner. Cadesign understands our processes and demands, and they are not afraid to challenge us in areas outside of our comfort zone."
Solution
BOEN Virtual Floor Finder
A beautiful home with a consistent style that really fits your life and your needs – is the dream for an ever-increasing number of people. But many find that it's not that easy.
Fortunately, there is help. BOEN has made a commitment to make it easier and more fun to find the style that their customers like, and choose the floor that fulfills it.
With Boen Virtual Floor Finder, customers can visualize how a floor style will look in various room types and continuously replace and alter their choices until they find the perfect floor for their home.
It goes without saying that a customizer makes the decision process easier and more fun for the customer. Easy to buy, fun in the process and visual proof that you are making the right decisions, are all key factors for any customer. As a result, they will choose the one who delivers just that over any other. What many do not realize is that it actually also makes it easier for the vendor. Boen has a tool that generates correct orders, keeps track of all product numbers and minimizes incorrect delivery.
It is basically an all-win tool.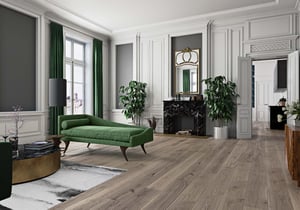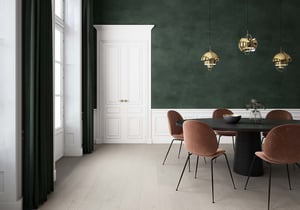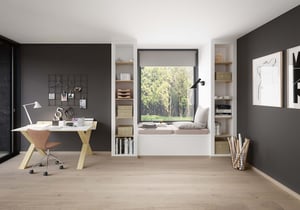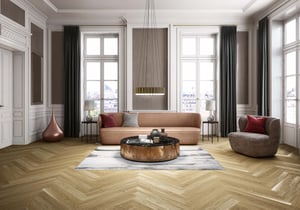 Results
Interactive sales tool(s)
BOEN did not only get one but two interactive sales tools. As earlier mentioned, we provided BOEN with their own configurator, so the customers can sit at home and play around with the different tools, and lastly make their decision and order with specific help from BOEN. Furthermore, sales in BOEN can take the customers on a virtual tour with VR, which gives an even more bulletproof way to increase sales.
It is truly a digitalization journey. We have touched on the topic before, but once you have a high-quality 3D model, the step from CGI images to film, configuration and lastly VR is not far.
The last thing we want to present for you, is the
3D film
we made in close and great collaboration with BOEN.
They have a booth at Europe's largest trade fair for the construction industry, and therefore know that it is all about making an impression. The Norwegian company BOEN ensured its success at the BAU trade fair in 2017 by getting a video, which used amazing storytelling to introduce BOEN as a brand and even introduced the new mascot! See it for yourself right underneath.
See our portfolios
Industry-specific examples
Go to our industry-specific pages where we've collected all the best images, films, and product configuration examples from five different industries: Furniture, Kitchen & Bath, Home Improvement, Industry & Manufacturing, and Prefabricated Houses.
Learn from others
Related Case Stories