Our Location Library consists of a set of ready-made locations in photorealistic 3D. Not just rooms – locations. The digital locations consist of several rooms in 360 degrees just like a real location.
This means that you save money on your interior images because we do not have to create the surroundings from scratch.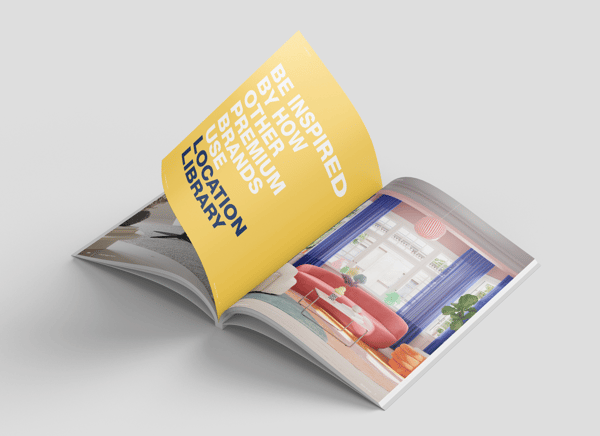 In this eBook, we look into our Location Library Partner Solution:
What is Location Library
How to get started with our Location Library
The process from start to finish
Customer cases
Lots of images for your inspiration
We hope you enjoy it!