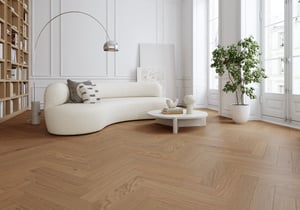 Home improvement portfolio
Let's work together
Start your digital transformation journey with us
Join the 500+ companies across Europe who have discarded the traditional photo and film in favor of CGI. By breaking down the business standards for traditional image and film production, you get a new, innovative, and creative playground for the creation of marketing visuals.
Together with Cadesign form, you can become part of the CGI digital revolution – creating the solutions of tomorrow. Digitalization is more than just skipping the photographer. It's a new way of thinking, as well as working, that is far more dynamic, unlimited, and cost-effective.
Benefits of 3D visualization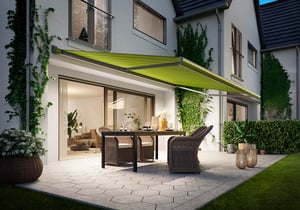 Create a million variations of the same product, change, reuse, and criss-cross elements as you please.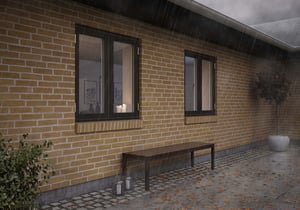 Leverage the power of digital 3D models and market your new couch models, designs, and textures sooner in the process than ever before – maybe right off the drawing board.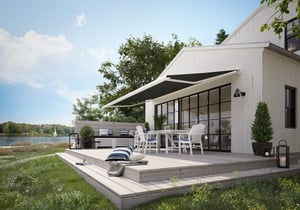 ... the reality you want – kids playing, steaming hot coffee, winter or summer, day or night. No one can tell the difference.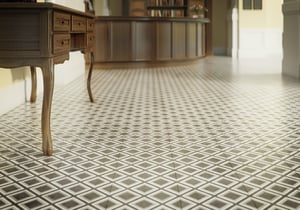 Shortening time to market combined with the many reuses and alteration options result in a way more cost-effective process and overall expense.
We've collected some of our clients' best 3D images. You'll find images from large companies in the home improvement business.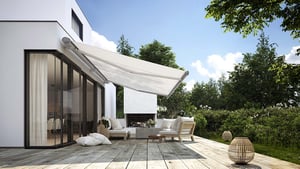 TOUCH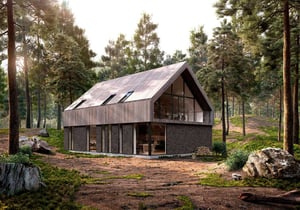 TOUCH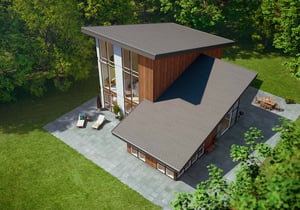 TOUCH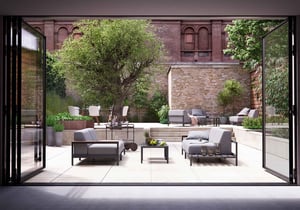 TOUCH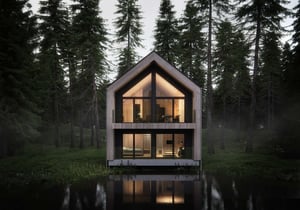 TOUCH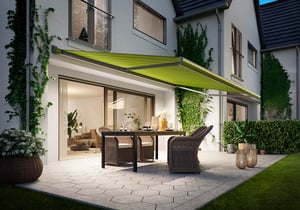 TOUCH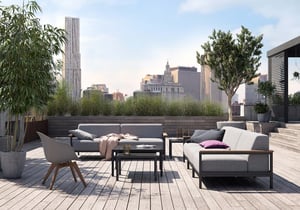 TOUCH
TOUCH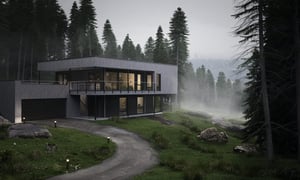 TOUCH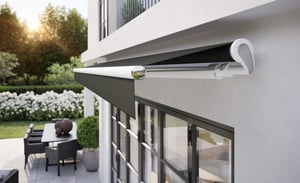 TOUCH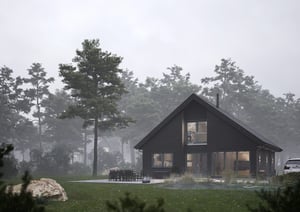 TOUCH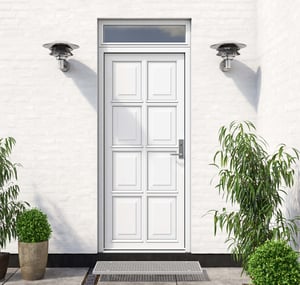 TOUCH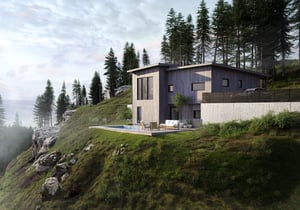 TOUCH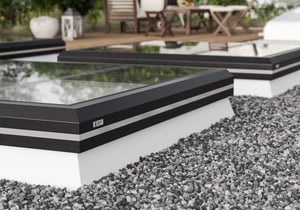 TOUCH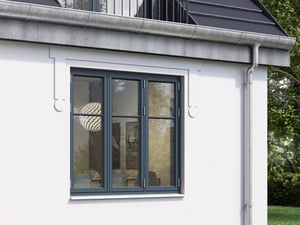 TOUCH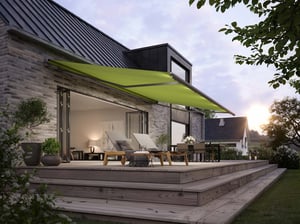 TOUCH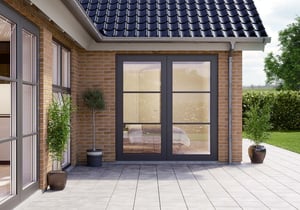 TOUCH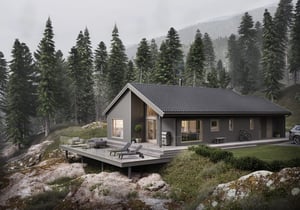 TOUCH
Example from Boen
Floors to match any style
If you're looking for floors that will suit every customer's need, you need to show every combination.
From raw New York style to Scandinavian design, Boen has a floor that matches your wishes.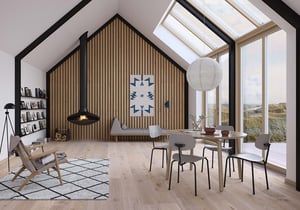 Example from Hellvik Hus
You want to engage your customers as much as possible
Great taste and quality never go out of style.
The company "Hellvik Hus" comes with great legacy and is one of the long-standing manufacturers in the market. But they still know how to move their digital business forward.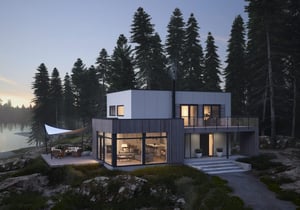 Are 3D images right for your business?
Why
3D visualizations are widely used by today's modern marketing managers who are responsible for ROI in product-heavy international companies.
Big brands focus on ROI. It's as simple as that.
When
The implementation of 3D images, films, and interactive solutions requires a certain amount of digital transformation.
Not to worry. We will help you.
Where
Our clients from the home improvement business use their 3D visualizations in a variety of ways with great success. Learning materials, social media, websites, and printed marketing materials are just a few examples.
Start implementing today and improve time-to-market.
Case stories
Learn how our clients have succeeded with 3D visualization