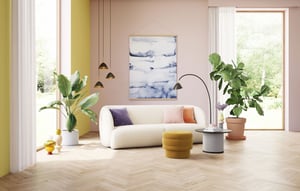 Lifestyle images
01

How to get started

02

Implementation

03

Creative counseling

04

Styling

05

Next steps
We say no to physical limitations
It all starts with a high-end 3D model of your product. We create one digital file, which acts as the connecting link between several stakeholders within sales, production, and business partners.
The information we get from our clients is turned into a high-end digital model. And once we have that, the possibilities are endless. Literally.
Digital product data can have a substantial impact on the success of your future sales and interaction with customers and collaborators.
The highest quality. Always.
When we create a 3D model, we do it in the highest quality. Why? Because we don't want you to ever be limited in terms of what to do with your images. With a high-end model, you have all options available to you and can base your strategy on the initial model.
Photorealistic images is our expertise and it is easier to go from high to low quality than the other way around in case you want to use your 3D model for other materials. This is why we always advise our clients to invest in a 3D model of your product in a high quality that can be reused to anything from CGI film or a visual product configurator to virtual reality services.
How we do it
In almost all of our images (not everyone prefers photorealism), we strive for photorealism so high that people will take an extra look and be amazed when we tell them it is 3D. We want our clients to have all the benefits of the digital world without losing any benefits from the real world. So when our images are set in a New York penthouse, we want it to look like the real deal – but we don't want the hassle of coordinating a photo shoot in a different continent, and we certainly don't want to worry about the cost of renting a location overlooking the New York skyline from the 20th floor. And that is why creating high quality models is so important to us.
Our clients deserve materials in the best quality without having to take the long road to get them. And that is what we're here for – the easiest way to do a photo shoot. And we are so flexible that we can do extra shots of the scene when we thought we were done.
What do you get out of it?
If you manage to sell the dream – you will sell the product. To sell the dream, you have to stand out and look better than all of your competitors combined. To outmatch competitors, you make sure that your product is placed in a well thought-through environment. This entails that the styling of the room follows the current trends while not being dictated by it. Obviously, it should match the look of the advertised product and the taste of your target audience, but it also needs to show some courage so it stands out on your marketing platform… in other words it is not an easy task.
The styling process is very extensive and our stylists approach it by looking at elements such as interior items, colors, textures etc. that, once combined, make up the final impression of the image.
Start your digital transformation journey with us
Luckily, you can hire one of our experienced and style-proof stylists that all have a strong passion for colors, trends, interior design, and 3D still close-ups. Our in-house stylists always aspire to create a memorable styling by being both bold and thorough, illustrating incredible details that will eventually turn out to be the perfect finishing touch and secure the "aaaw" in awesome.
Not convinced yet?
Example
Beautiful images with an impact
Whether you need specialized images, ad hoc services, or turnkey solutions, we are your reliable choice.
Twenty-five years in the 3D visualization business says a lot. We've successfully navigated upswings and downturns, experimented, and got ourselves into and out of trouble – so you don't have to.
That's why we're perfectly positioned to lead you the whole way, from idea to end result.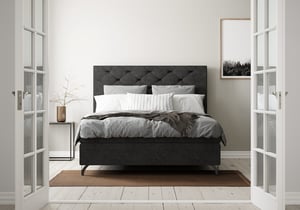 TOUCH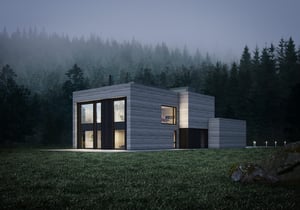 TOUCH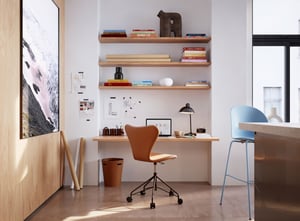 TOUCH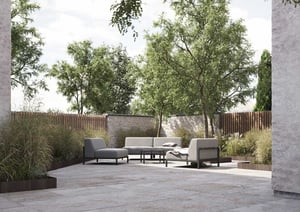 TOUCH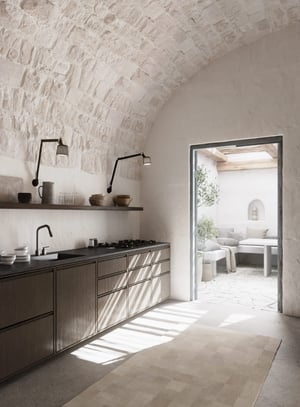 TOUCH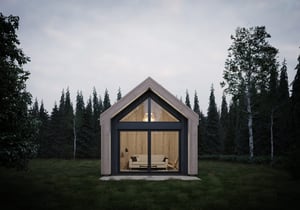 TOUCH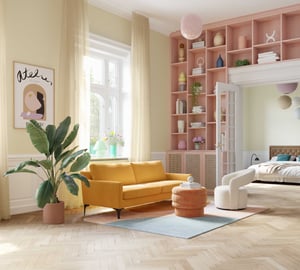 TOUCH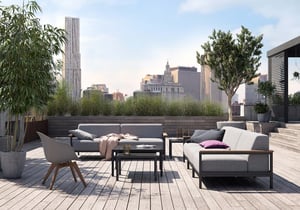 TOUCH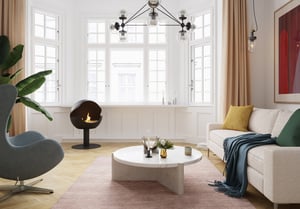 TOUCH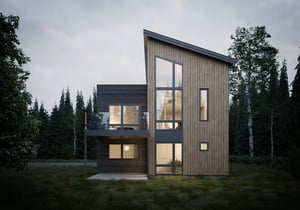 TOUCH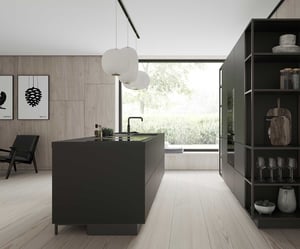 TOUCH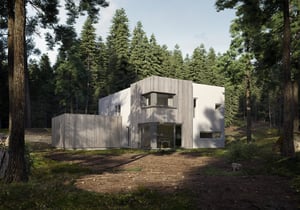 TOUCH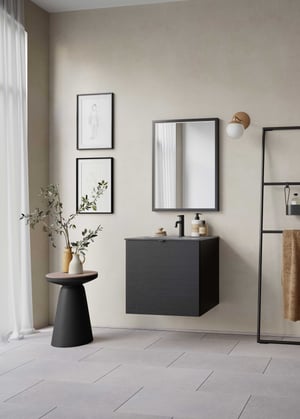 TOUCH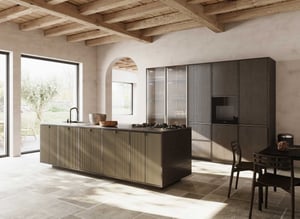 TOUCH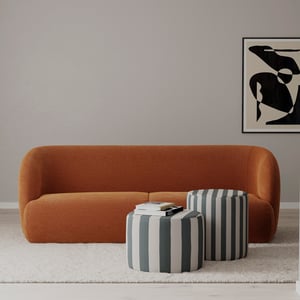 TOUCH
Get started with our ready-made digital locations
Romantic, luxurious apartment in Paris. Raw penthouse in vibrant New York. Minimalist functionalist villa north of Copenhagen.
With our subscription-based service, Location Library, you get access to our ever-expanding collection of stunning pre-made locations ready to beautifully showcase your product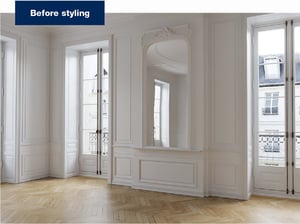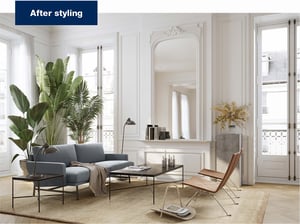 Whatever you do, do not forget to ask the right people how to 'dress' your 3D images. You may not think that styling would have such a huge impact on your final image but styling and art direction are crucial elements to make your image stand out from competition and trigger the curiosity and interest of your potential customers. Whether you boldly go to the extravagant extreme in your styling approach, a cool, stylish, and minimalistic mood or maybe you pursue a subtle romantic atmosphere – your success depends on the right stylistic input that fits the current trends and tendencies.
That is why we have our own in-house stylists. Every single interior, exterior, conceptual, or close-up image that we create has to be state-of-the-art and styled to perfection because we know what will make your customer stop in wonder.
What is your style?
Cool, cozy, conceptual, or classic
It takes a nano-second to decode the feel and impression of a room and when it comes to selling products that form part of either interior or exterior room settings, it is beyond crucial that the context is speaking to your specific target group.
Example
A view over Manhattan? Sure!
At BoConcept, they design exquisite furniture with attention to every little detail, clean lines, careful choice of materials, and embracing comfort. Beautiful furniture needs beautiful images, which is why BoConcept chooses the unlimited world of CGI. Now, their images are selling the dream.
Don't look for the perfect location – make it.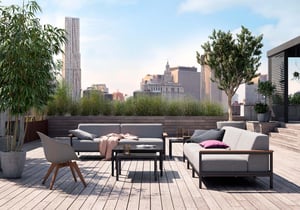 Want more?
Endless possibilities
Endless possibilities? Well, actually the possibilities of computer generated images ARE endless. We have a massive library of models to choose from when you want to style your image with furniture, paintings, and fancyware. No matter how unlikely it may sound, CGI really can be so convincing that even the most trained eye can be unsure whether the image is actually real or CGI.
We provide you with endless possibilities, lightning-fast delivery, resource-saving execution, creative freedom, and the chance to alter and reuse any image as you see fit. Going along with CGI is a regular no-brainer; it's a lot easier, more adventurous, prettier, and more cost-effective in relation to reusing images and saving expenses of setting up an ordinary photographic setup.
Case stories
Learn how our clients have succeeded with 3D visualization