Join our Location Library Partner Solution
A selection of ready-made 3D locations for your product promotion.
Benefits
Why join?
All of the locations in our Location Library Partner Solution have been uniquely designed and styled.
Because the Location Library is a sharing service, you get the best of the best but at a fraction of the cost, delivered as a plug n' play concept that gets you started quickly, ensuring a short lead time on your marketing assets.
The best of all - you never have to scout for a photoshoot location again.
Cost-effective
You get access to the Location Library through a limited annual cost - in return, you get access to a continuous flow of ready-made locations at a fraction of the price.
Sustainable & future-proof
Once you're up and running with your products and location, you can either add to or make changes to your existing scenes.
Reduced lead time
By avoiding traditional photoshoot locations that you style from scratch, you can go-to-market even before your new product is manufactured.
What is Location Library?
Our Location Library is a collection of locations that you can choose between for your digital photoshoots. Each digital location consists of several rooms in 360 degrees just like a real location. With locations that are already made, you save time and money on your visuals because there's no need to wait for (or pay for) us creating the locations in 3D from scratch. This leaves you with more time to focus on what matters most: making your product come to life in an astonishing setting.
How does it work?
This service is a partner solution, meaning you pay a limited annual cost for unlimited access and use of the locations available.
As a result, you get a cheaper and faster solution - in the highest quality - for visual productions that can reduce your time to market significantly.
Learn more about the process in our Product Description.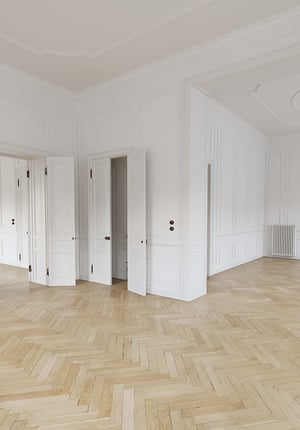 TOUCH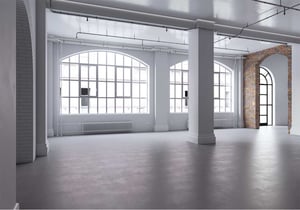 TOUCH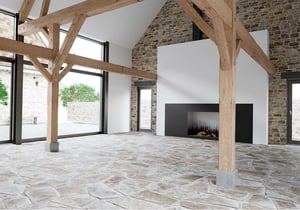 TOUCH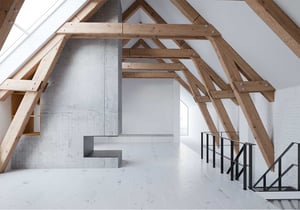 TOUCH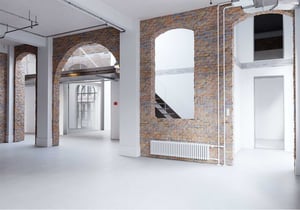 TOUCH
TOUCH
ROI
Five benefits of Location Library
Reduce your time-to-market
Forget about scouting for a physical photoshoot location or spending hours on coming up with the creative outline of a custom 3D location.
As a member of the Location Library Partner Solution, all you need is a 3D model of your product to get started. A major shortcut to getting your products to market easily and quickly.
Exclusive locations at a fraction of the price
Location Library is a sharing concept, that's far more cost-effective than if we were to custom-build the location from scratch. That way, we can get off the mark faster and invest more money and effort in fewer locations with premium quality.
Simple process
Forget about the hassle of logistics, transportation costs, and renting set design, location, and photographer. With Location Library, you just pick a fully developed 3D location, and we do the digital photo shoot. We're talking an average workflow of two weeks. Not two months.
Sustainable photoshoot
Once you've picked your favorite location, you can use it again. And again. Replace the products or style the location in an entirely new way. Not only does the great recycling potential save you time and money. You also do the environment a favor.
Watch video: "Just a fact - the sustainable choice"
Stand out from the crowd
Whether you sell "one in a million" items or mass-produced furniture, our stylists are ready to customize your selected location, so that it pinpoints your company's DNA. You see, we believe that a product image shouldn't just showcase your product. It must tell a story. Evoke an emotion. In a jaw-dropping atmosphere that stimulates prospects and wins clients.
See how other premium brands have tailored the Location Library to their brand DNA.
Add ons
Create a foundation for your film and product configurations
Romantic, luxurious apartment in Paris. Raw penthouse in vibrant New York. Minimalist functionalist villa north of Copenhagen. With Location Library, we wrap your product in visually stunning locations at a cost-effective price.
Although Location Library is a sharing concept, you have every opportunity to achieve the location you need to stand out. Do you prefer sunshine or snow? We adapt the weather outside the window. Would you rather have oak planks than herringbone? We'll change the floor.
We provide you with endless possibilities, all within the four walls of Cadesign form. Not only do we deliver lightning-fast, have a resource-saving execution, offer creative freedom, and the chance to alter and reuse images. We also have in-house specialists in film, animation, and configuration who can help you with your next steps.
Going along with CGI is a regular no-brainer: it's a lot easier, more adventurous, prettier, flexible, and more cost-effective than traditional photography. With CGI you can easily reuse images, saving you the expenses of setting up an ordinary photographic setup.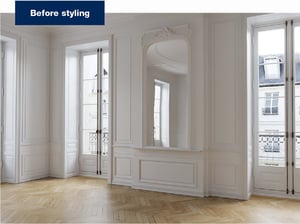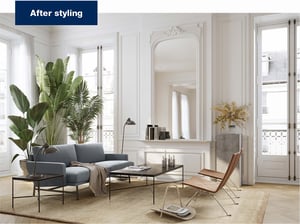 "Choosing a location from the Location Library is a shortcut to make a lot of pictures in a short time but show off many different products with many stylings in great quality. We got so much positive feedback on the pictures - the surfaces look very real and it lives up to the quality and perception of our products."
"With Location Library, we now have access to a variety of environments, each flexible and enabling us to show our fireplaces in a multitude of settings at a reasonable cost. On top of that, each project runs smoothly and relatively quickly which gives us the opportunity to plan the production satisfactorily."
"Project managers were super professional, respectful, and showed us the respect for being a high-end brand and what it requires. With other suppliers, it takes longer to understand who we are, how detailed and cautious we are about our look, the material, and the feel. Cadesign understood where we wanted to go instantly. That was very comforting to me and made it easy to start out quickly."
A selection of our Location Library Partner Solution members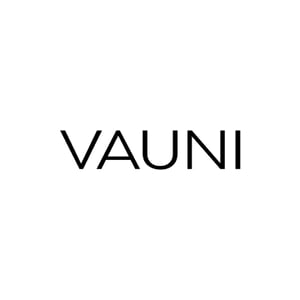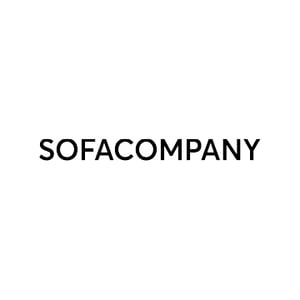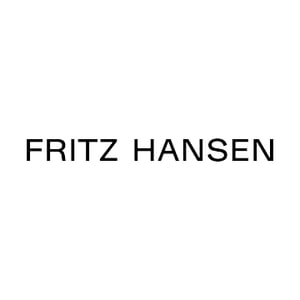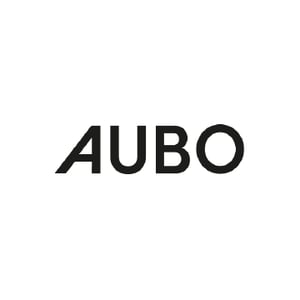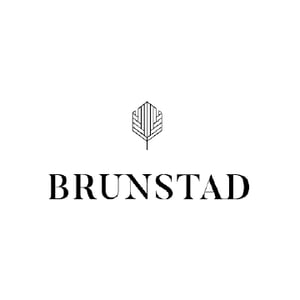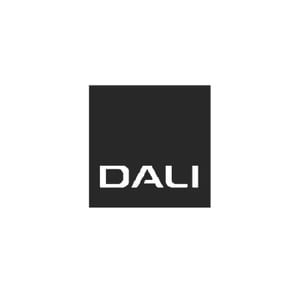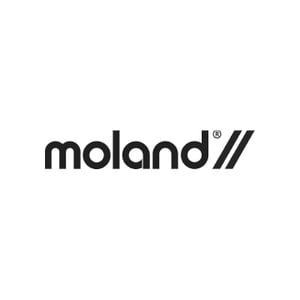 You ask, we answer
Frequently asked questions
If you don't find the answer to your question here, please reach out to us and we will update accordingly.
Once I have paid for the location, what are the costs of delivering new images with new products?
Additional fees differ based on your needs. On top of the 'access fee,' you will additionally pay for us to add your product and create the final images. On top of that, we can offer to personalize the location to your specific needs.
Can I see a full list of recent buyers of the specific location?
We don't share the list, but we can tell you if any similar brands (within the same country/segment/product category) have used the location already.
Can I make changes to the location?
Yes - everything can be changed at additional costs.
Can I reuse the location for new image productions going forward?
Through a limited annual cost, you will be able to reuse the location for all of your future productions with Cadesign form.
How do I select the right location for my company?
If you're in doubt about which location is the right for your brand, feel free to reach out to us via hello@cadesignform.com. We'll be happy to present our different locations and provide our suggestions for the perfect location.
How do I maximize my Return on Investment?
Our current users of the Location Library Partner Solution often say "the more you use it the more it pays off". Our Location Library Partner Solution is as much a question of "return-on-time" you spend, which in the end is the greatest return-on-investment.
The biggest benefits are:
Return-on-time
Decreased lead time on marketing assets
Eliminate traditional photoshoot planning
Step directly into your new styled and trendy photoshoot location
Can I get exclusive rights to a location?
No - locations that are part of our Location Library Partner Solution are part of a sharing concept and you can not buy the exclusive rights to it.

If you wish to have a location that only your company can use, please reach out to us via hello@cadesignform.com.
Can I see the dimensions of the locations?
Yes - there is a floor plan available for every location. Our specialists can answer any question you might have regarding the different locations, their dimensions, ceiling height, etc.
What is the binding period?
You can buy access for the year with 3 months termination period in case you're not satisfied.

Please refer to your key account manager for further information.
What are the payment terms?
You will pay a limited annual cost.

Please refer to your key account manager for further information.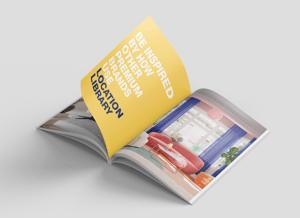 TOUCH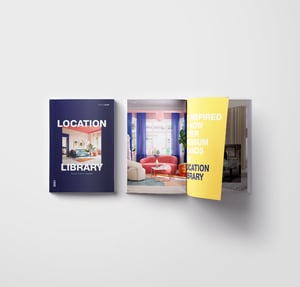 TOUCH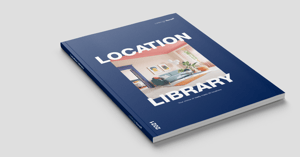 TOUCH
Join today
Request the Location Library Partner Solution
Don't worry, you do not commit to any subscription by filling out the form.
Once you submit the form one of our sales representatives will reach out to you to get you started.