People like us work in a place like this
Become part of the team by applying to our open positions.
Who we are
With 25 years of experience and fully tested processes, we eliminate the constraints of the physical world and deliver engaging customer experiences through 3D images, film, and interactive sales experiences.
We're a company that tries to do better.
We endeavor to reduce the environmental impact we have on the planet – and we try to increase the positive impact we have on each other. What we do is recycling at its core – our content can be reused, redone, and reimagined. It's all done with computing power – powered by the wind.
We're at the forefront of our field, measured in size, output, and skills, and we've been pushing boundaries for more than 25 years. We've achieved this because of our team. Our team equals what we are. That's why we look for the right skills and attitude when we hire.
We offer a career path with a great work-life balance. A workplace full of highly skilled experts and a portfolio full of ambitious clients. A culture of trust and great individual freedom. A place flexible enough to accommodate your cool hobbies or important family urgencies.
We are Cadesign – we hope you'll be too.
Open positions
We're always looking for talented people to join our team. Apply today and become part of the team.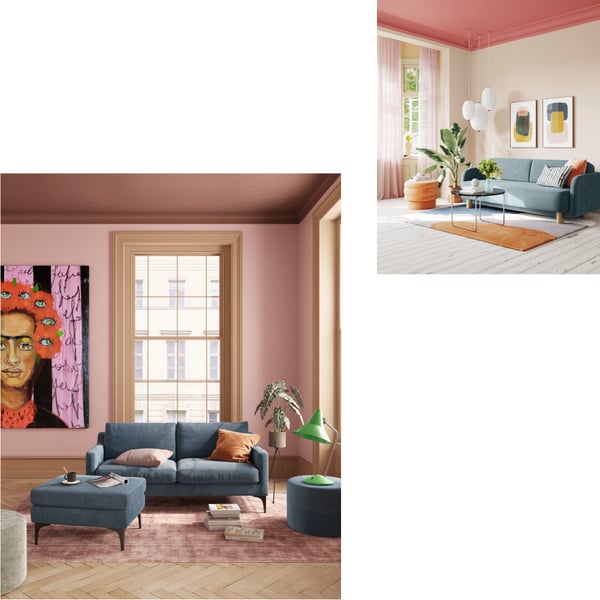 We care
We care about our clients, our products, and our coworkers. Each is a prerequisite for the other. We're fortunate to work with some of the best clients and coworkers in the industry, and we're in the business of exceeding expectations. This means our designers and developers are given the time needed to create content of market-leading quality. A quality that echoes throughout the organization. We do things right at Cadesign form — and that's satisfying for everyone involved.
Personal and professional growth
We've nurtured an environment of personal and professional growth. Of trust, flexibility, and freedom. We've created a workplace where our coworkers stay on for a long time – and often return after taking other jobs. Our culture gives us the seniority we need to create groundbreaking products and attract our ambitious clients.

Our care is always at the core of this. It's who we are and what we do.
We're rooted in Denmark. Our work has a clear connection to the Danish design traditions - and our workplace is based on Scandinavian values of quality, equality – and of course trust. The trust is a big thing for us. We trust you to always do your best. To always keep the company's and clients' best interests in mind. To always support your team's efforts.
This trust enables us to work in very free and flexible ways, it allows us to have a flat hierarchy – and it's a huge part of our success.
Inclusive and open-minded
We hire talents from all over Europe, and sometimes the rest of the world, and we consider ourselves a very inclusive and open-minded company. We employ people of all ages, cultures, genders, and lifestyles –and we all get along nicely. It's your skills and attitude that fundamentally matter to us.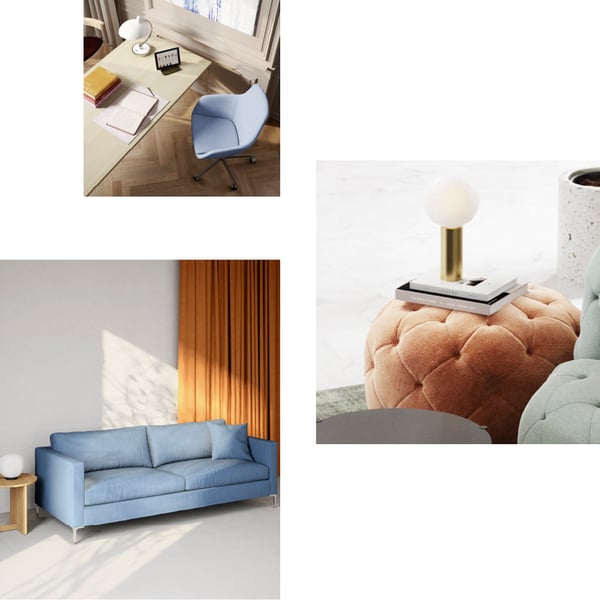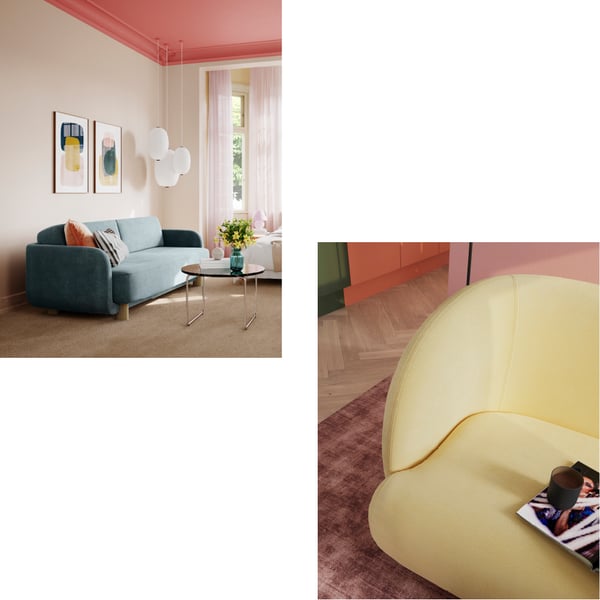 Strong culture
Teamwork is at the very core of what we do, and you'll be part of several teams when you join us. They are great for learning, bonding, and getting things done. They give us the flexibility we treasure, and teams are ideal for the flat hierarchy, we applaud.

We do team building events, and we see them as a great investment. We love a good social event, and for the big ones, we gather the entire team and fly in everyone from everywhere. We're a diverse crowd and there's room for professionalism and personality, introverts as well as extroverts.
Focus on personal well-being
Part and parcel of great teamwork is the personal well-being of each member. We do our best to make sure your workload and the satisfaction you get from being here meets your expectations. We do quarterly employee surveys, and we listen — and genuinely care.
7,6
years average seniority
Benefits
We know that all the little things count too. Here are some of the benefits you'll get to know as a Cadesign form employee, such as a great summer party and Christmas party.
Nice offices in Aarhus, Karlsruhe, and York
Extremely flexible work schedule
Extra health insurance
Extra pension
Generous salary
Opportunity for professional growth
Great culture with very skilled coworkers
All the little extras – like breakfast, lunches, events that build the culture - and of course Friday bars
Trusted by some of the biggest brands
We're trusted partners to some of the leading names in the furniture, living, and home improvement industries. We're an integral part of their visual communication, and we're often able to help in an advisory position as well. This is a great privilege.
With large brands comes big budgets - and great ambitions. It's extremely fulfilling to work on projects that push the limits of the entire CGI industry. We're able to release our potential in our projects, and we try never to take that for granted.
Recruitment process
When you apply for a job with us, this is the recruitment process you will experience.
Submit your application by following the instructions in the job advertisement. You will receive a confirmation by email that we have received your application.
We usually select a handful of skilled candidates for the position - if you are one of them, you will receive an invitation for the first out of two possible interviews. If you are not among the five candidates, we will communicate that to you.
After the first interview, a few candidates are invited to a second interview where you will possibly be asked to solve a case and meet one or two people from your team as well as your immediate manager.
The final step is contract negotiation and informal discussion and plan for your onboarding and first weeks and months as a Cadesign form employee.