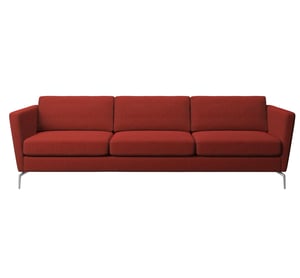 CAD packages
01

How to get started

02

Why do you need a CAD model?

03

Model vs. package

04

ROI

05

Next steps
Take your product from the physical world to the digital world
Before you can benefit from all the good things the digital world has to offer, you first need to make sure your product lives in the digital world. Taking your product from the physical, to the digital world requires that it is converted into a 3D model. Not only is this useful for when you want to make images digitally, but it also has many other advantages to make your product digitally accessible.
Make your product come to life
There are many benefits of using CAD models. Integrated usage of CAD packages allows companies to reach their goals more efficiently. Time to market suddenly becomes faster and you save time and money.
All your products - online
A CAD model is equivalent to one illustration of one of your products. A CAD package is your 3D model in different file formats, ensuring you can deliver your 3D file in the right format so it can be opened in the relevant programs you need it for.
Get your CAD models sorted and increase ROI
Once you have CAD models of your products, it's time to start integrating and using them in your marketing materials. Companies that want to market their products prior to an actual product launch especially find this method beneficial.
For instance, if you want to start renting out apartments in a building that hasn't been built yet, CAD models can illustrate your entire project.
Start your digitalization journey with us
Keep reading or reach out to one of our experts to learn more about how you can get started using CAD packages in your product data management.
Example
Besides being super clever, we also love the creative outcome of CAD packages
CAD packages might seem technical and uninteresting, but in fact they are the very reason we're able to design creative and interactive 3D visualizations of your products.
Check out some of our creations, all of which started with just a CAD model.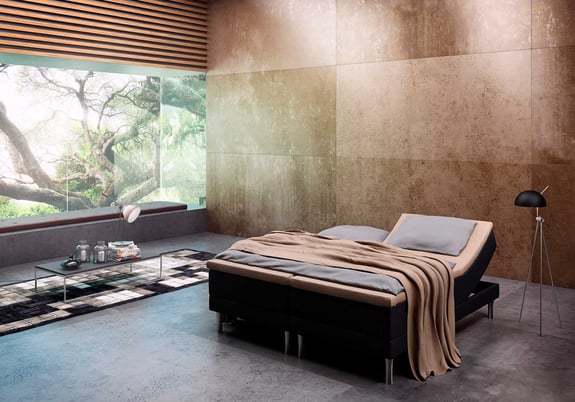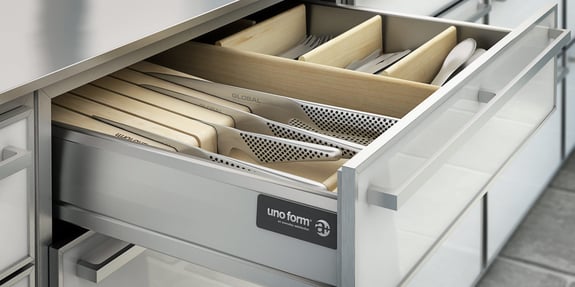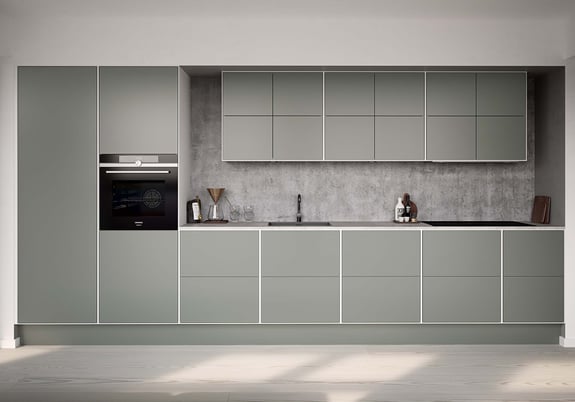 Benefits
Endless possibilities
The true value of using CAD models and creating CAD packages lies within the endless possibilities they offer you.
With a CAD model in hand, we are able to visualize your products in whichever setting, lighting, styling, and texture required.
From tech to "wow"
Whatever you do, do not forget to ask the right people how to 'dress' your 3D images. You may not think that styling would have such a huge impact on your final image but styling and art direction are crucial elements to make your image stand out from competition and trigger the curiosity and interest of your potential customers. Whether you boldly go to the extravagant extreme in your styling approach, a cool, stylish, and minimalistic mood or maybe you pursue a subtle romantic atmosphere – your success depends on the right stylistic input that fits the current trends and tendencies.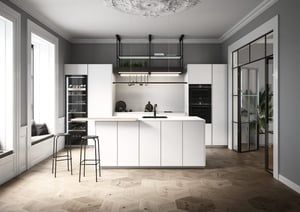 Case stories
Learn how our clients have succeeded with 3D visualization