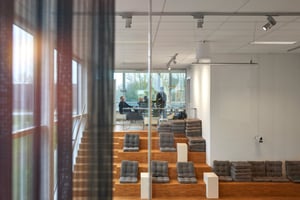 Contact us
Let's get in touch
We're here to help
Where to find us
Our locations
We are located in Denmark, Germany and England but we work for clients all over the world. Do you not see your local office? Then write us on chat or email hello@cadesignform.com.
Karlsruhe
Cadesign form GmbH
Alter Schlachthof 27
76131 Karlsruhe

T: +49 (0) 721 85148490
E: hello@cadesignform.com
Drop us a line
We make your products come to life through 3D visualisations and interactive product configurations.
How can we help you?