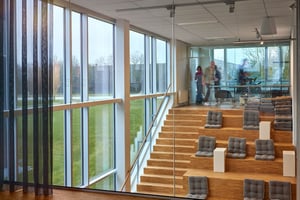 Wanna join us?
We are always looking for talented people to join our team.
Whether you are a student looking for a job, internship or trainee position, a skilled 3D Specialist, a savvy Project Manager or an assertive Sales Consultant or something in between, feel free to apply.

Please include a resumé and/or cover letter describing:
What potential position(s) you're interested in
Your experience
Yourself as a person (yes, we do wanna hear about your hobbies)
We would also love to see examples of your previous work in a portfolio, if relevant.
When we have any new open positions, we will take a look in the bank of unsolicited applications. Therefore, you will not receive ongoing feedback on your application, but we will reach out to you, if you're a potential match.
If you have any questions, please reach out to HR Manager, Signe Venning Hansen at svh@cadesign.dk
Note: When applying, you accept that we store your personal data for 6 months. Hereafter, your application will be deleted in line with current data regulations.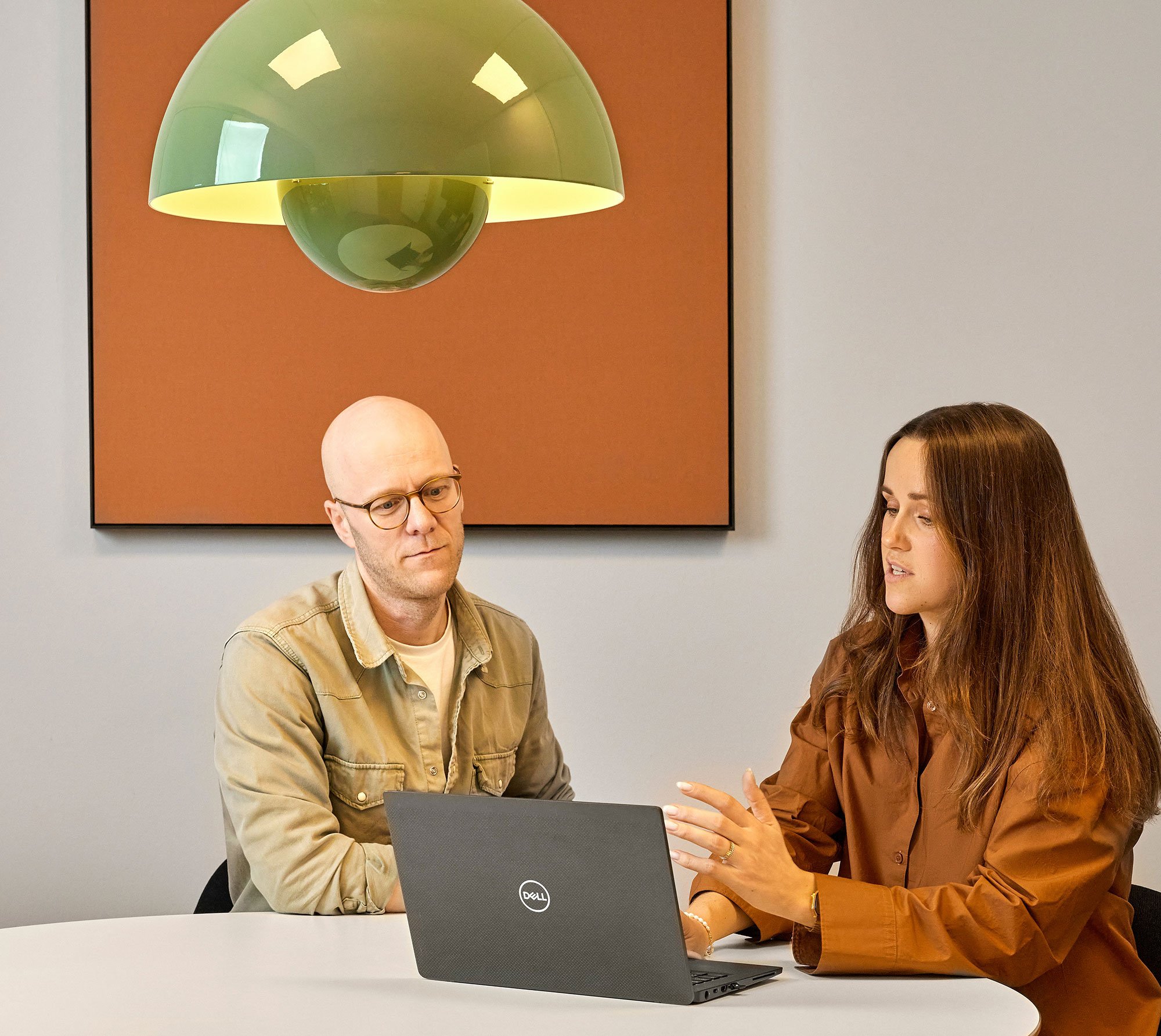 Grow personally and professionally
Working for us means being part of creating products that shape the future of visual communication.