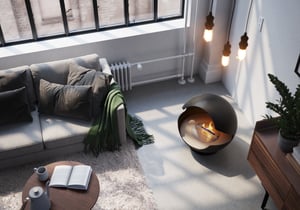 Vauni
Vauni had been scouting for a 3D visualization partner for a while that matched their budget and demand for high-quality. Location Library was the perfect foundation for a smooth start on a new digital journey.
Challenges
Marketing must run quickly and painlessly
Vauni, a Swedish manufacturer of flueless fireplaces has devoted a great deal of time and energy to the development of its products. As for every innovator, their main focus is on creating products that appeal to people with a variety of needs, tastes, and lifestyles.
For Vauni to be able to maximize its focus on product innovation, other operational tasks, such as marketing must run quickly and painlessly. But when selling a fireplace, one needs
quality images
that are able to communicate warmth, harmony, and community that a fire inspires. With a need for efficiency and quality, the Location Library service comes into play.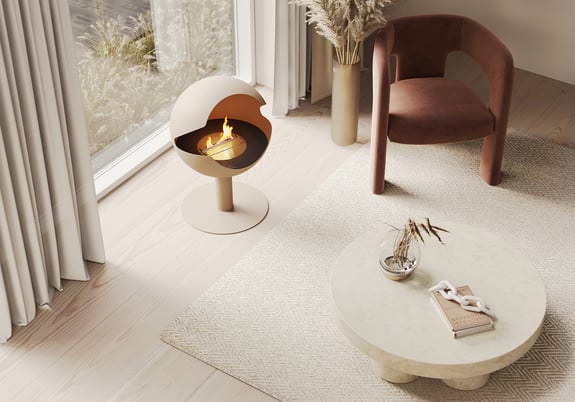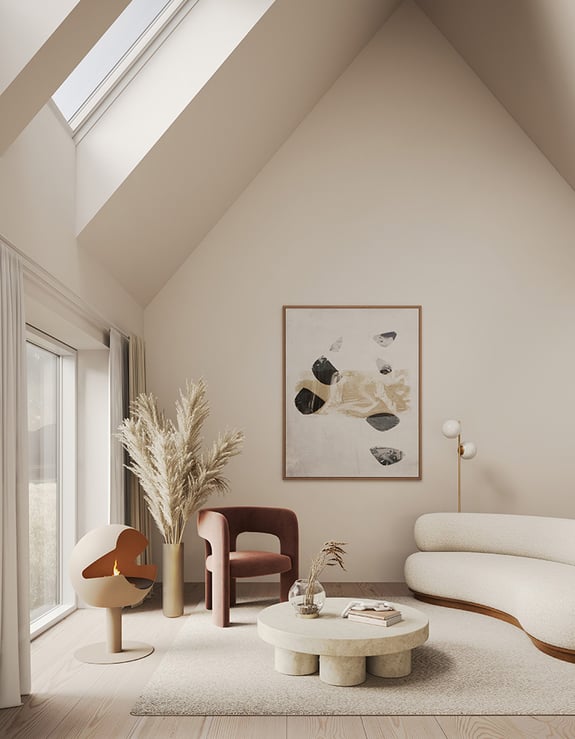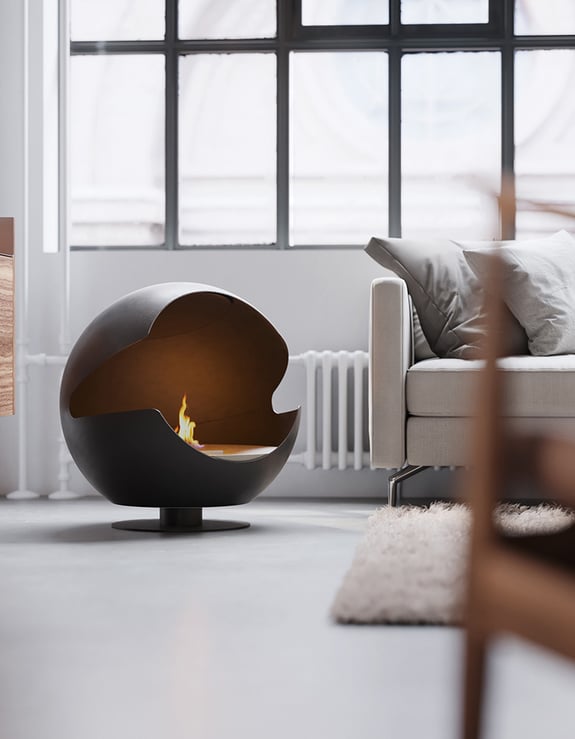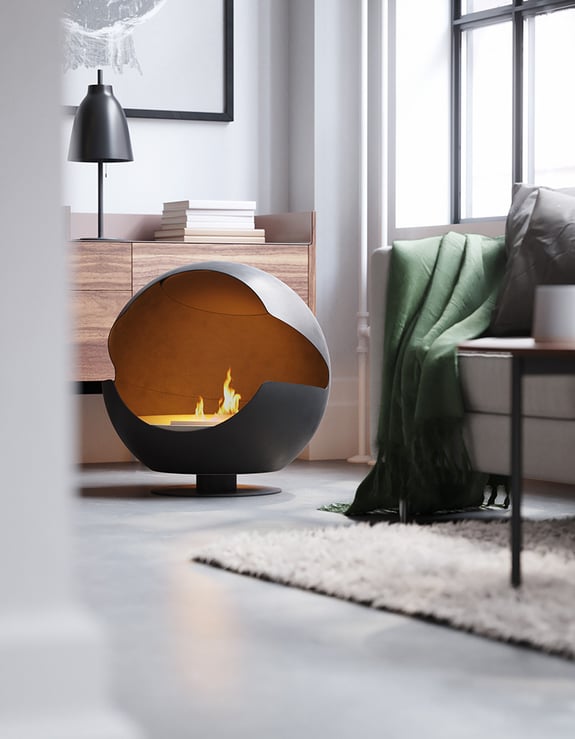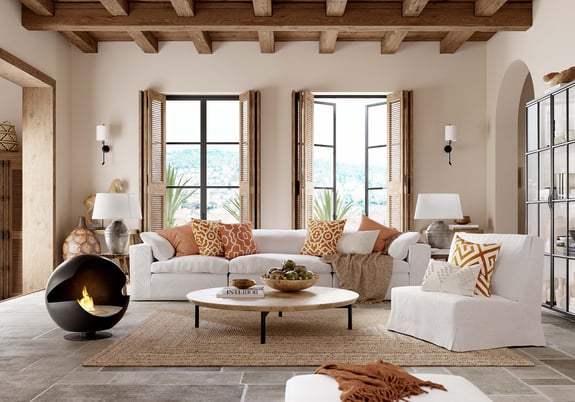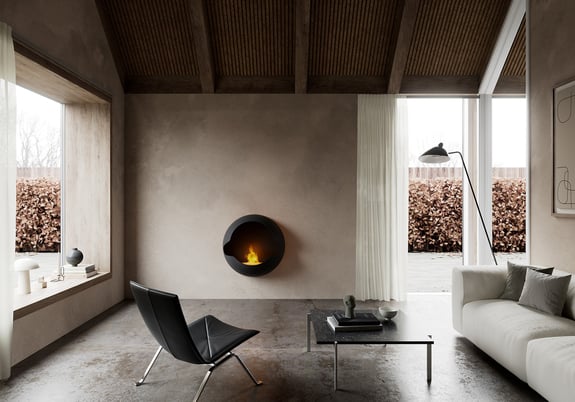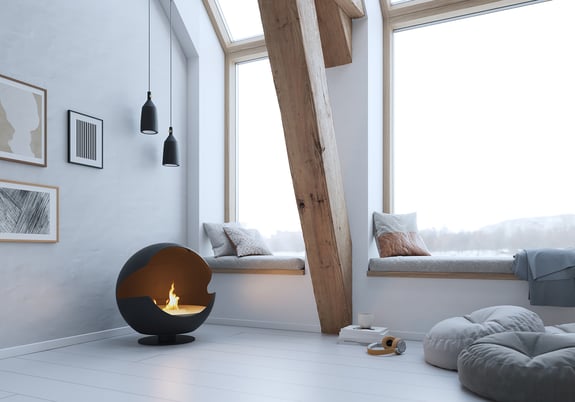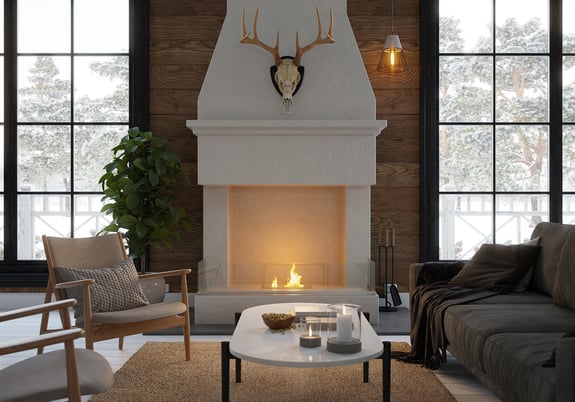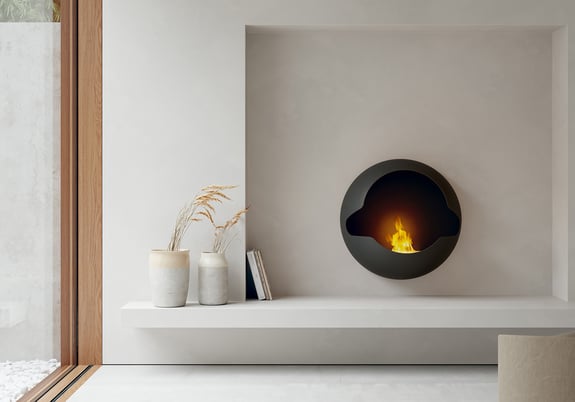 Testimonial from Vauni
Reduce time-to-market significantly
"We have been looking for a high-end 3D provider for many years that can provide us with a constant flow of new material for marketing purposes. That has proven very difficult due to either very high cost or poor quality or a combination of both. Then we found out about Cadesign and their new Location Library service which fits us like a glove. Now, we have access to a variety of environments, each one flexible and enabling us to show our fireplaces in a multitude of settings at a reasonable cost. On top of that, each project runs smoothly and quickly which gives us the opportunity to plan the production satisfactorily. The team at Cadesign is also pleasant to work with and we look at them not as a service provider but more as a partner to us. We can highly recommend Cadesign form to any smaller business (or big business for that matter) who is looking for a reliable partner in 3D and looking for scaling up their business by using 3D imaging."
Solution
Relieving Vauni's marketing resources with Location Library
Choosing a ready-made location from the Location Library makes it easy for Vauni to visualize how the marketing materials will look like, help them create more materials in a shorter time, and put less pressure on creativity and effort from a marketing team.

Once the product is created in 3D and placed into the styled scene from Location Library, Vauni has options to make changes to the scene or add elements such as Christmas decorations to create seasonal images at a very low extra cost.

This made it easy for Vauni to have a constant flow of materials for the website and social media with minimal time and effort spent.
Vauni chose the location called "Location 08 -Industrial New York style apartment". Here are a few examples of how the empty location looks at the beginning of the process.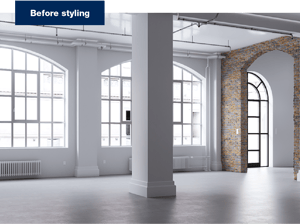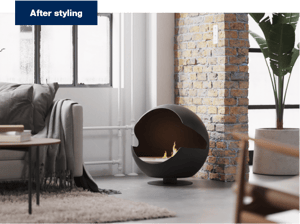 Results
Marketing material at a fraction of the cost with Location Library
Marketing material at a fraction of the cost compared to a traditional photoshoot
Reduced lead time on marketing assets
Less demanding on the client's creativity and effort
Easy visualization
Smooth process
Additional close-ups
Different angles for social media
See our portfolios
Industry-specific examples
Go to our industry-specific pages where we've collected all the best images, films, and product configuration examples from five different industries: Furniture, Kitchen & Bath, Home Improvement, Industry & Manufacturing, and Prefabricated Houses.
Learn from others
Related case stories