For Vipp, having their products in 3D supports their digital mindset with a strong online presence that gives their customers the foundation to make the right purchase for them.
With high quality product images, Vipp can show different parts of their products in product descriptions. And since the images are produced in 3D, Vipp can benefit from the flexibility of being able implement any changes in their product range to the 3D models.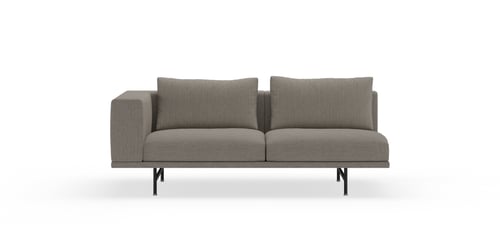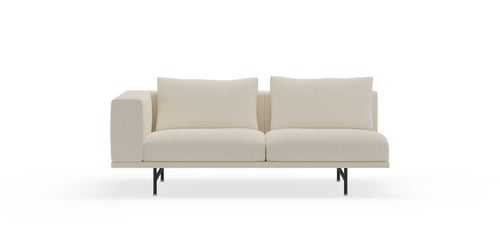 So if Vipp decides to add a new texture to one of their sofas, the 3D model can just be updated and new images are generated. This ensures a smooth production process and saves Vipp time and resources. And if Vipp were to have a product configurator of their sofa, they can use the model they already have and work from there. Stay tuned for more information on that project.
Vipp also has CAD packages of their products, which means that for one 3D model, they get it in different file formats to make sure all relevant programs can open the model. This is beneficial when working with different partners so that e.g. architects can open the model in the program they use and 3D artists in the program they use.