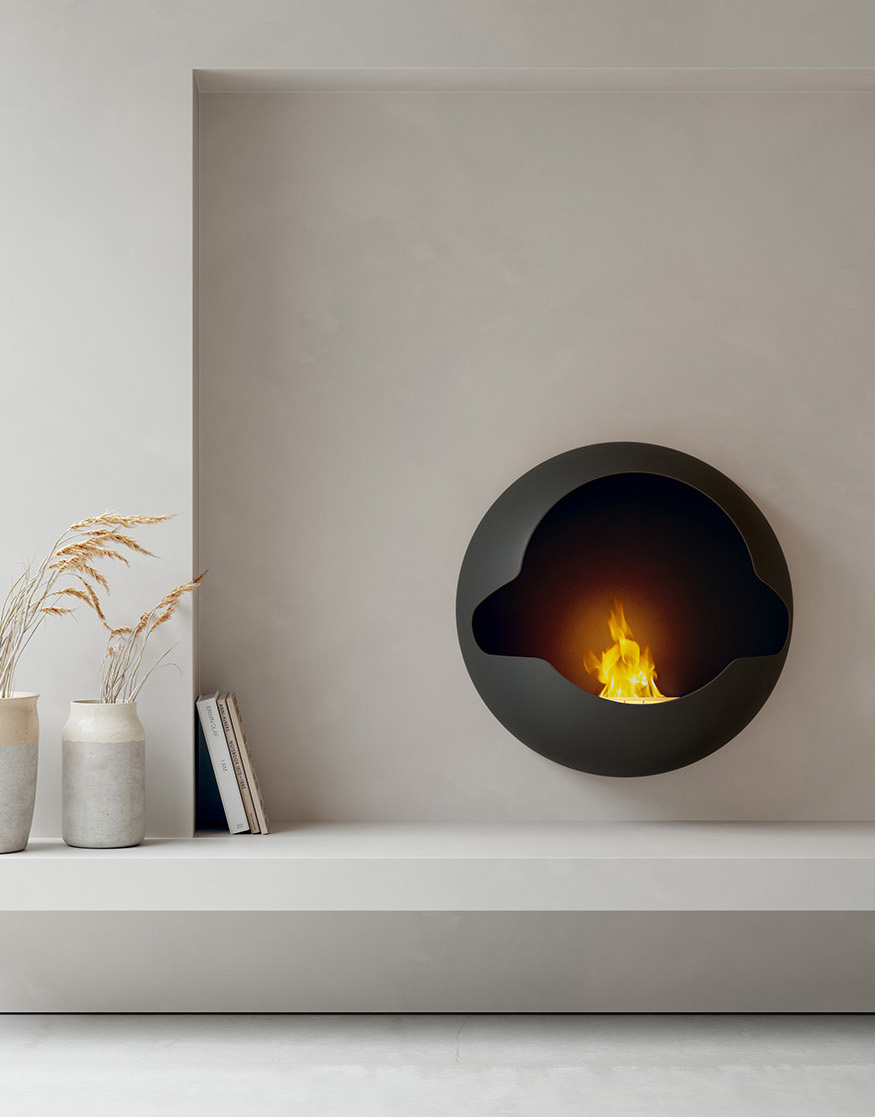 For marketing professionals
Elevate your marketing campaigns with CGI - craft unique concepts with impactful lifelike imagery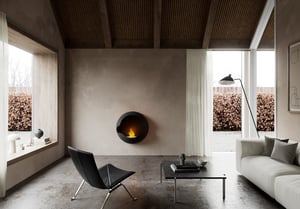 They all trust us with their brands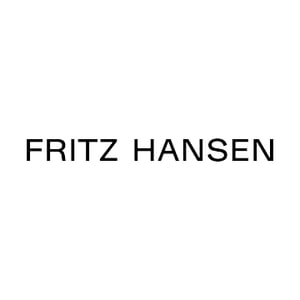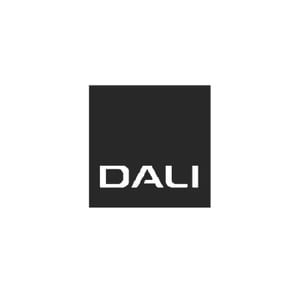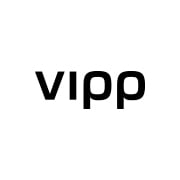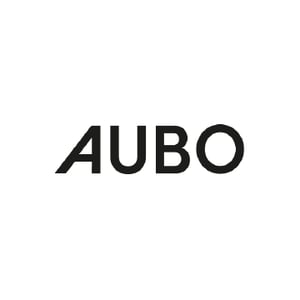 Tailored content for every stage of the customer journey
In the world of marketing, engaging customers at every stage of their journey is essential. With CGI, marketing professionals gain a powerful tool to craft content that resonates at every touchpoint.
From attention-grabbing visuals that pique interest to immersive experiences that drive conversion, CGI enables the creation of content that not only captures attention but also guides customers seamlessly through their journey. And all without the need for physical prototypes.
Whether it's showcasing product features, telling compelling stories, or creating interactive experiences, CGI empowers you to deliver impactful content tailored to each stage of the customer journey, ultimately driving brand loyalty and conversions.
Shape ideas with powerful visuals
Be it stylish imagery, a great video, or a dynamic animation, this is your chance to create that unforgettable first impression.

Together with our creative team, formed by 3D artists, construction engineers, stylists, and other experts we will build distinctive stories together. From concept and moodboards, to styling we will bring your vision to life.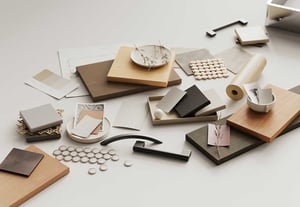 Life-like down to the last pixel
A New York penthouse, a Scandinavian cabin, or a terrace overlooking the Sydney Opera House - you can place your products anywhere your imagination can go.

We make 100% photorealistic images of any location, in any lighting, and in any weather.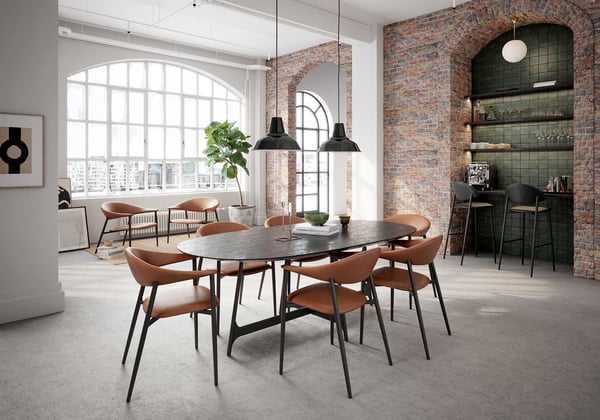 Repurpose, repurpose, repurpose
Saving resources and recycling content is at the core of what we do. With CGI you can maximize the potential of your visuals as well as your campaign budget.

From showcasing your entire product range from all needed angles to repurposing visuals for the a Holiday campaign by switching up props or turning your still image into a video. The possibilities are endless with CGI.
Get started with our ready-made digital locations
Romantic, luxurious apartment in Paris. Raw penthouse in vibrant New York. Minimalist functionalist villa north of Copenhagen.
With our subscription-based service, Location Library, you get access to our ever-expanding collection of stunning pre-made locations ready to beautifully showcase your product.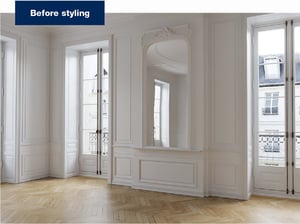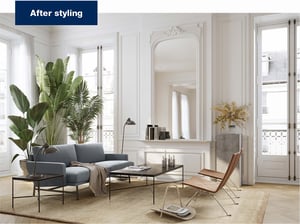 You might find these solutions helpful
Product images
Lifestyle images
Film
CGI Product configurator
What our clients say about us
Fritz Hansen
Aubo
BoConcept
Dali