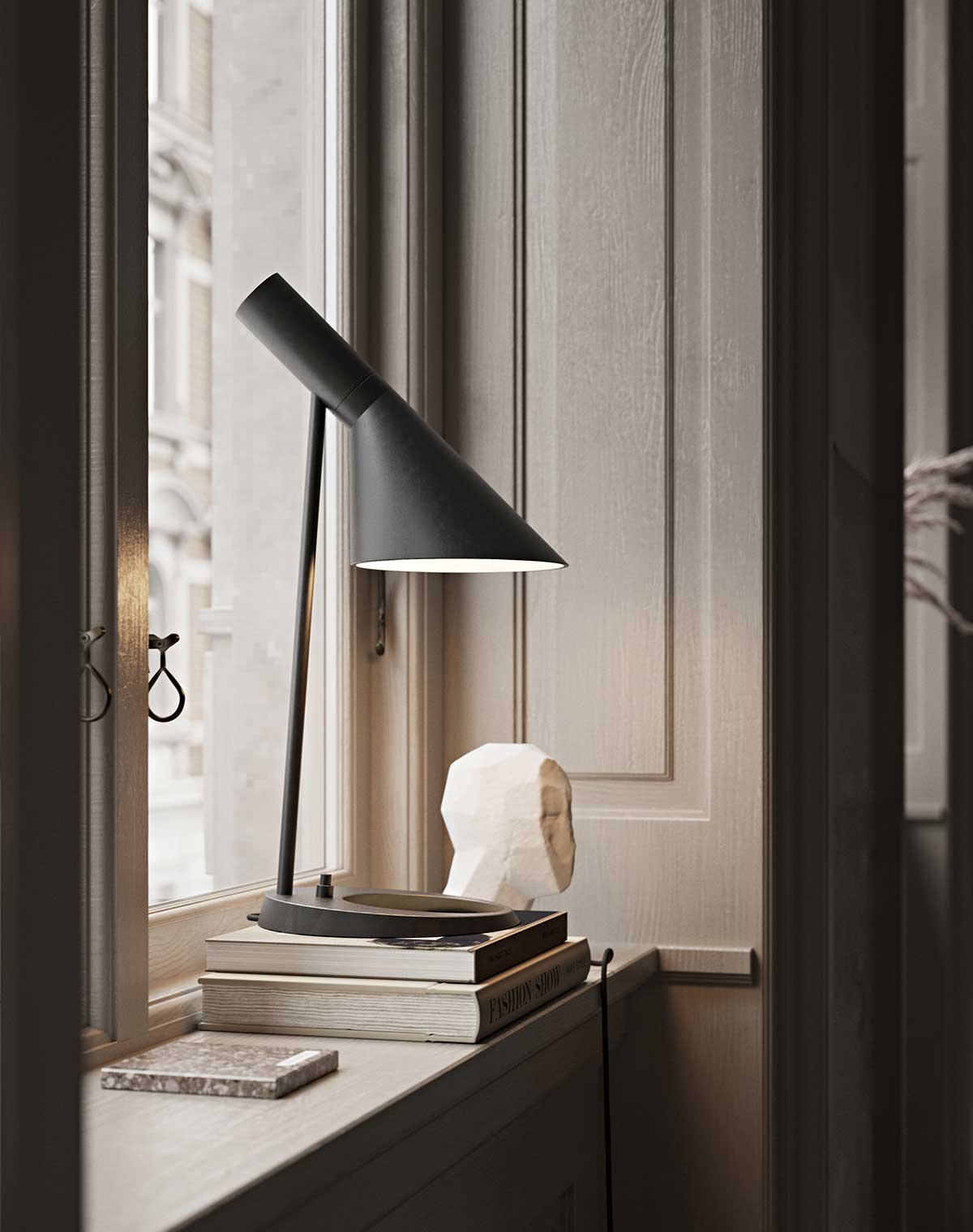 For Product marketing professionals
Elevate product marketing with CGI - showcase your products' full potential and range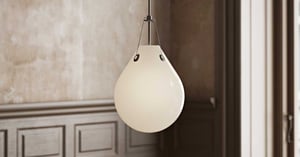 They all trust us with their brands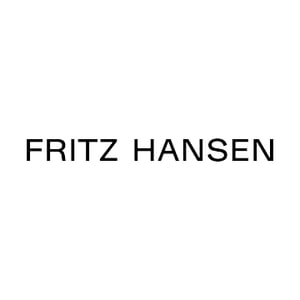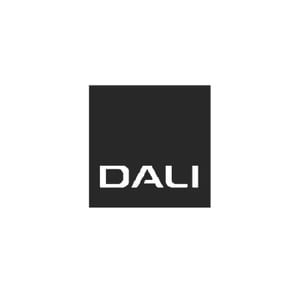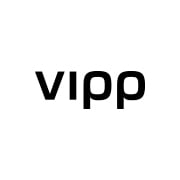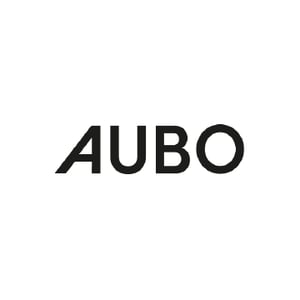 Make your products stand out in a sea of options
Imagine presenting your product in a highly photorealistic manner while perfectly showcasing the exact attributes and benefits that make it unique.

Whether it's highlighting features, telling compelling stories, explaining complex processes, or creating interactive experiences, CGI empowers you to deliver impactful content tailored to each stage of the customer journey.

Traditional photography often falls short in these areas. Especially when products are large, intricate, or imply details that are challenging to capture.

With CGI, everything is possible.
Unleash your full product range
Options, options, options. Whether it comes down to a particular color or a unique texture, enables customers to easily explore your full product range and combine their preferred options.

Not only can we supply you with highly photorealist images, but with our image scripting service, we can also automate the production of hundreds of thousands of product images, drastically lowering the cost per image.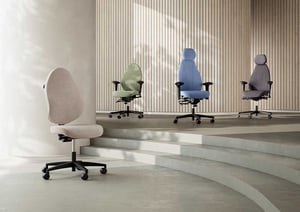 Repurpose, repurpose, repurpose
Saving resources and recycling content is at the core of what we do. With CGI you can maximize the potential of your visuals as well as your campaign budget.
From showcasing your entire product range from all needed angles to repurposing visuals for the a Holiday campaign by switching up props or turning your still image into a video. The possibilities are endless with CGI.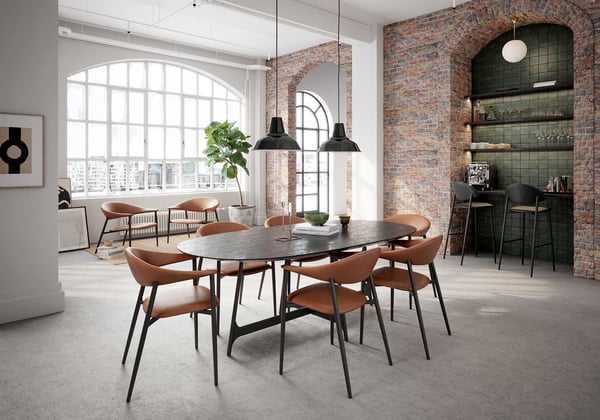 Simplify decision-making for ecommerce shoppers
One of the biggest concerns of your online shoppers is "Will the product look the way I'm picturing it?". Reassure your customers that they are taking the right decision and provide them with tools that alleviate their concerns.
Help customers narrow down features and cosmetic design, which ultimately helps accelerate the decision process and confidence in their choice.
You might find these solutions helpful
Product images
CGI Product configurator
Lifestyle images
Film
What our clients say about us
Dali
Vipp
Fritz Hansen
BoConcept