Make beautiful product images in this location
Display your bath products in architectural settings from around the world.
Whether you like an exclusive French feel, a modern Scandinavian vibe, or a more weathered Mediterranean look.
Location 24.1 - Classic French
Use this location for an exclusive and classic feel. The scene has a traditional Parisian look with the arched ceilings, the French balcony doors, and the black details.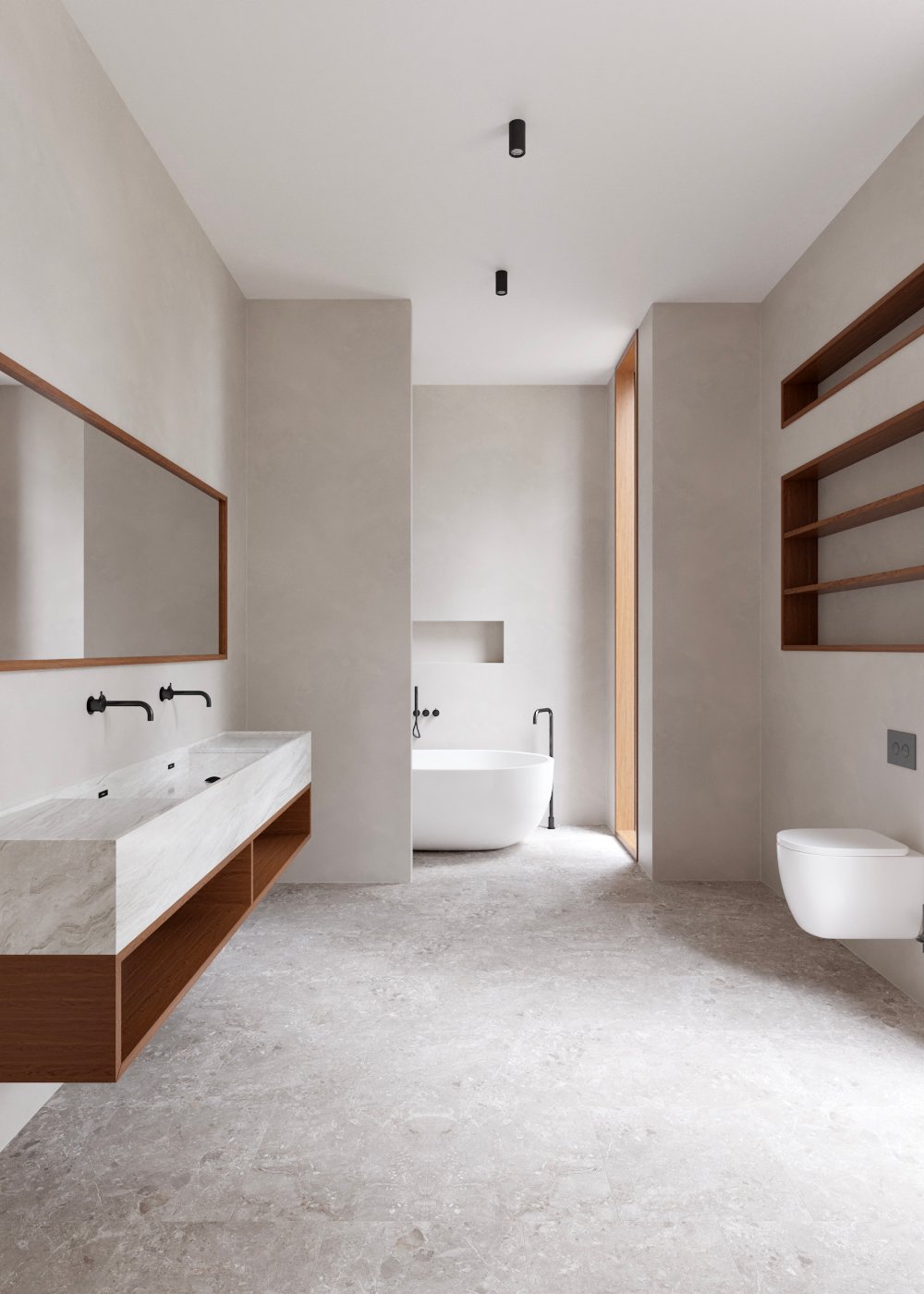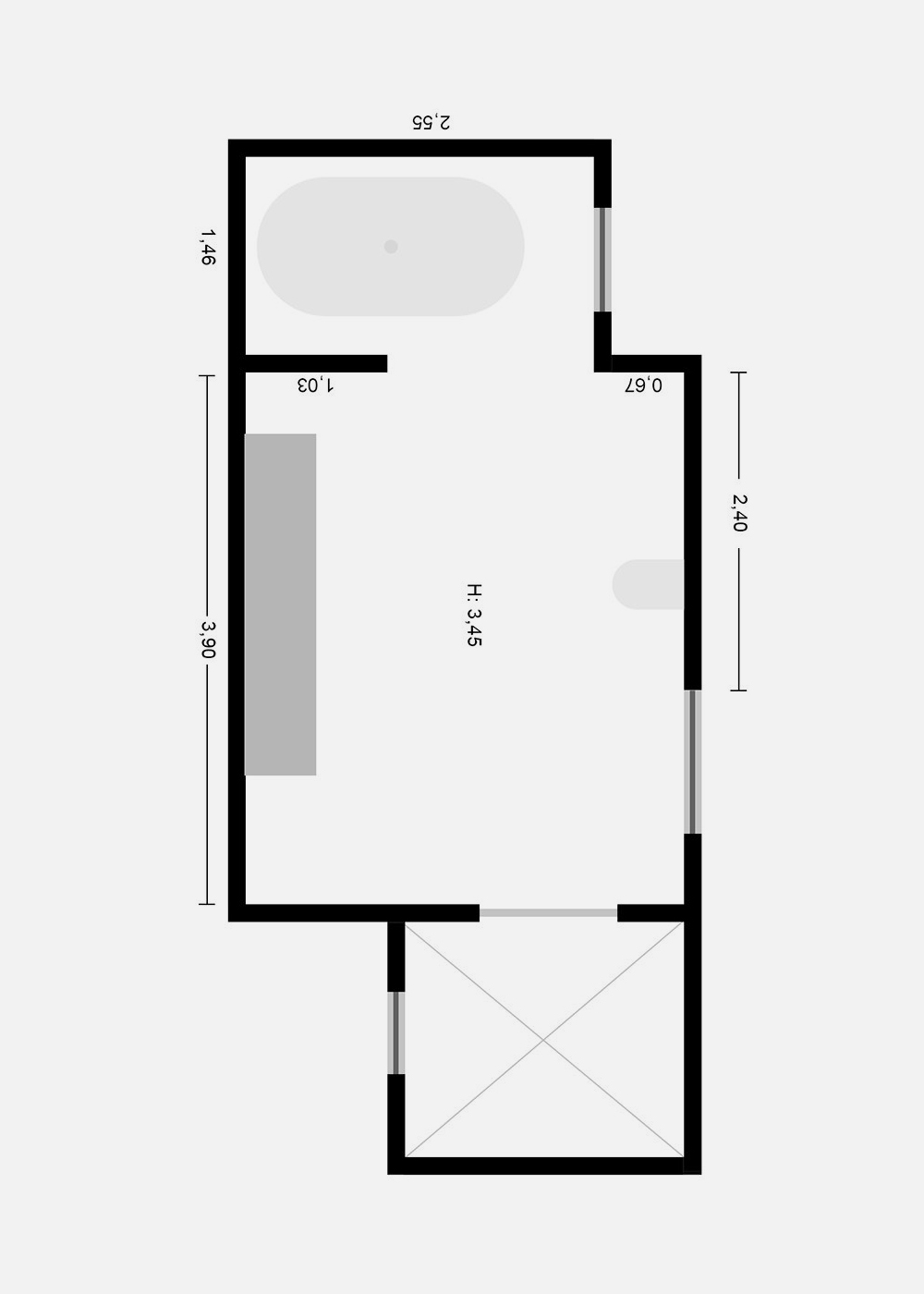 Location 24.2 - Mediterranean
Take your photoshoot to the south of Europe with this warm and rustic look. The scene has a cozy and warm feeling with the wooden beams, raw stone tiles, and plastered walls.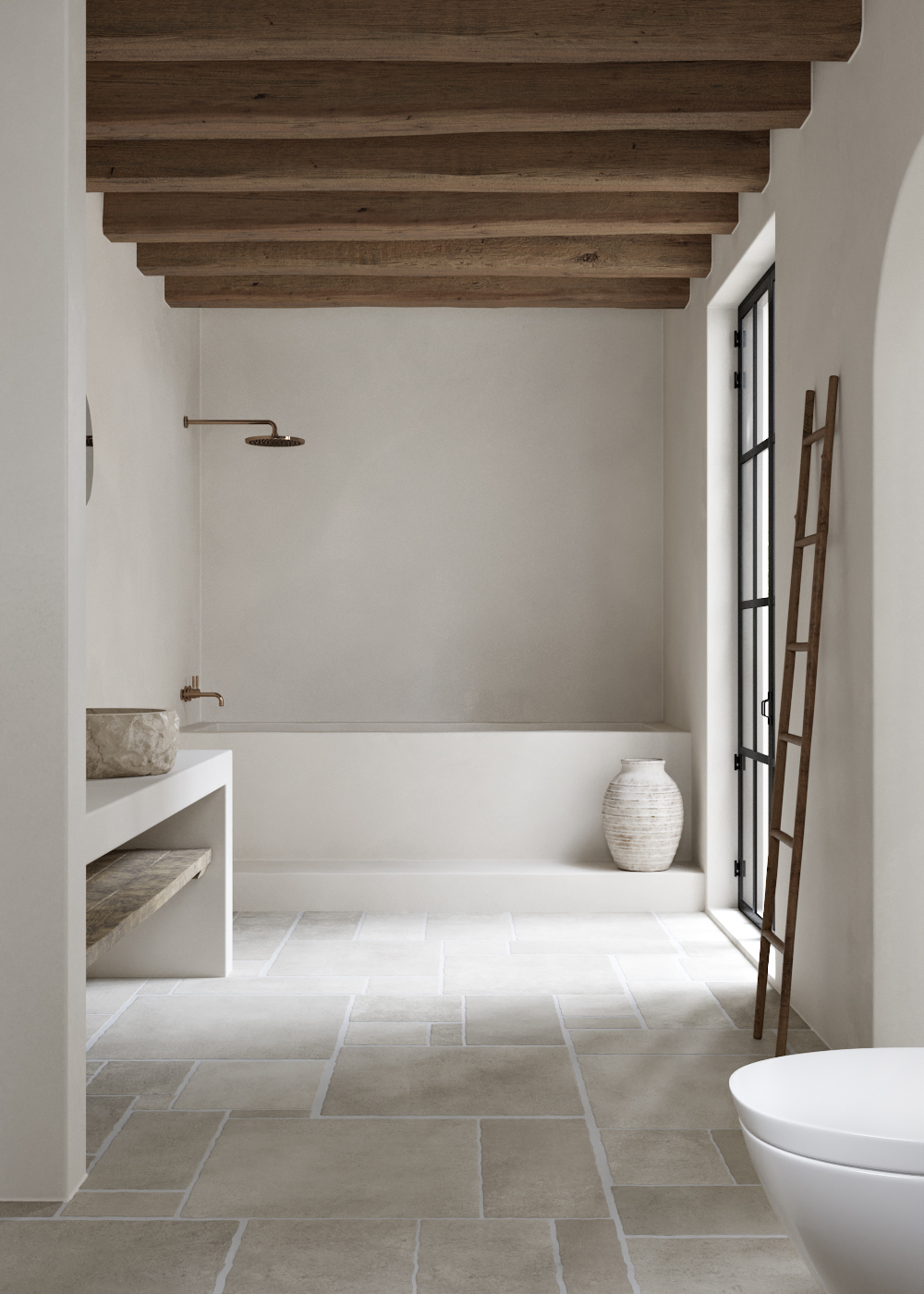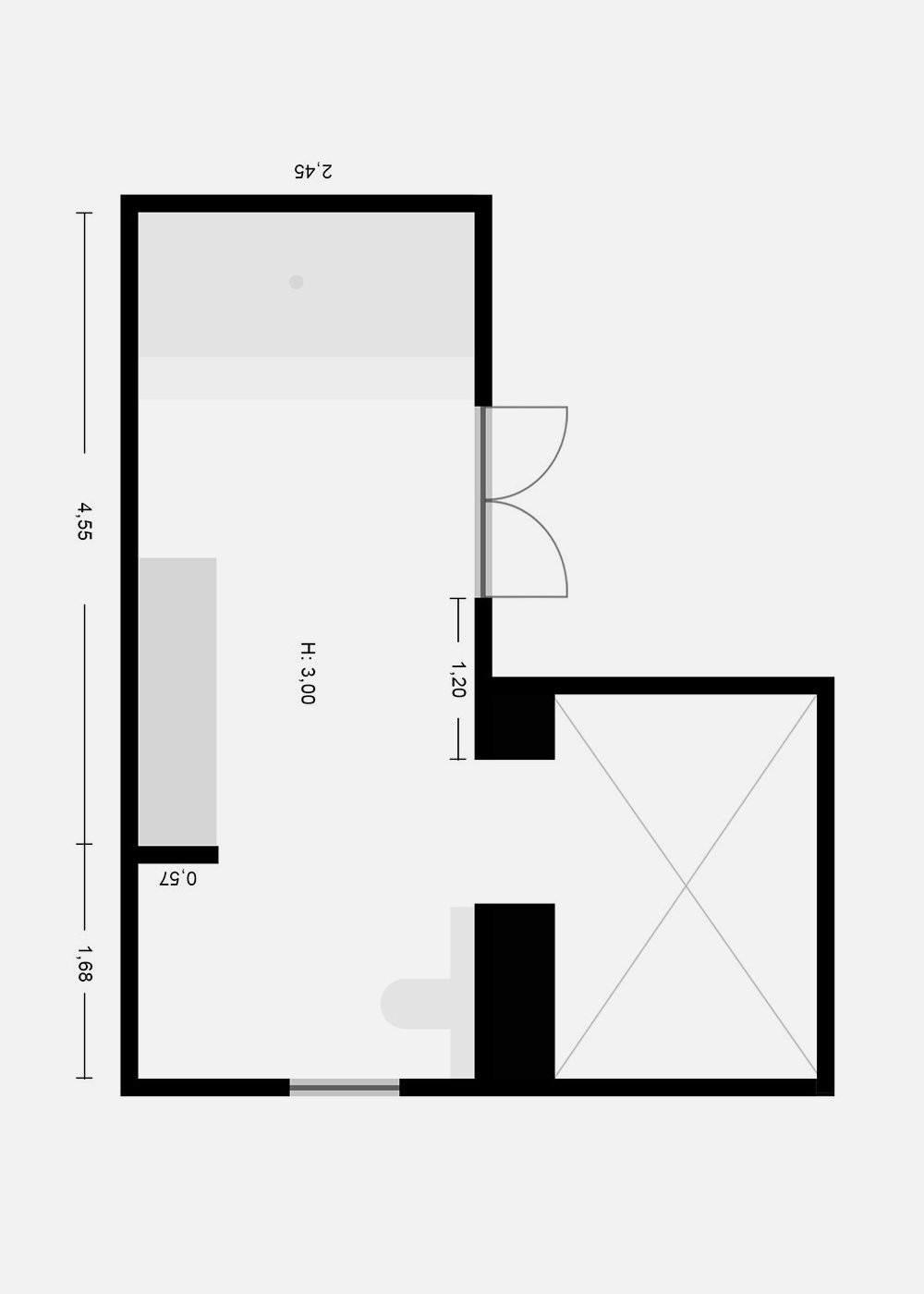 Location 24.3 - Modern Scandinavian
Use it for a modern and timeless look. The scene is made with natural materials such as wood and stone and the large windows allow the light to pour in.