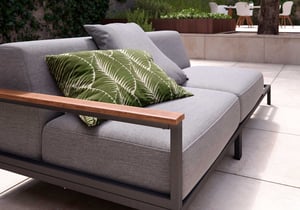 Texture creation
01

What is texture creation

02

When to use texture creation

03

Why use it

04

Why Cadesign form

05

Next steps
What is texture creation?
Texture creation is the process of illustrating a texture digitally - it could be a furniture manufacturer with incredibly comfortable fabrics for their couches. Of course, these fabrics need to be shown as true to reality as possible so the customer wants to visit the store to feel the texture or even feels certain enough to potentially buy it online without seeing it in real life.
When do you use texture creation?
While that is completely up to you, we mostly experience that clients want us to create textures for products where the quality of the materials is important to show the customers.
Most of our clients use it for their online shops, so they can show all different versions of their product in the right color, texture, and quality.
Why should you prioritize texture creation?
If the texture of your product is important to you and helps sell your products, of course you need to show it.
It makes it easier for your potential customers to make a buying decision as well as aligning expectations between what the customers see on your website and what they experience in the store.
Why let us create your textures?
Being in the business of 3D for 25+ years, we are experienced within different aspects of the technologies involved. And that includes texture creation. We even offer several ways to create your textures, to make sure the process goes smoothly and the method is the perfect match for your texture.
Should you get texture creation for your product?
Illustrating textures in great detail is always a priority to us as we make photorealistic 3D images and consider a high level of quality to be crucial. However, as our clients are quite different and have different needs, some of them ask us to focus on the textures while other clients ask us to draw attention to different aspects of the image. Our texture creation capabilities are most often used by fabric- and furniture manufacturers where the look and feel of the fabric is important to appeal to their customers.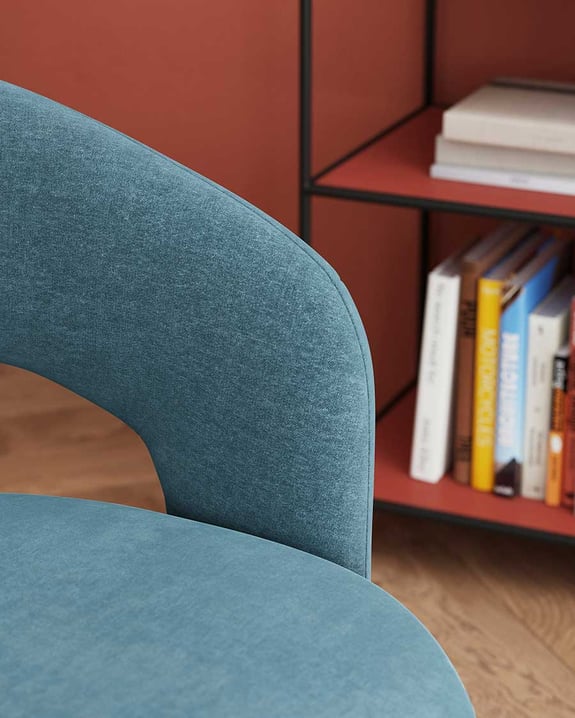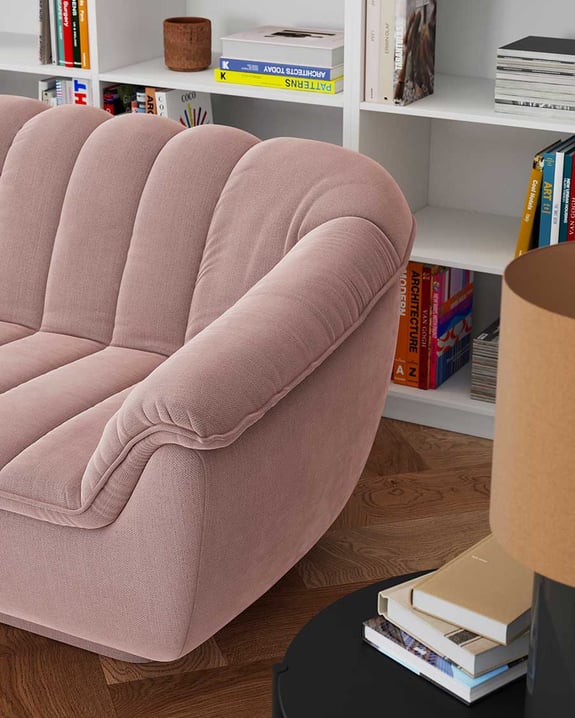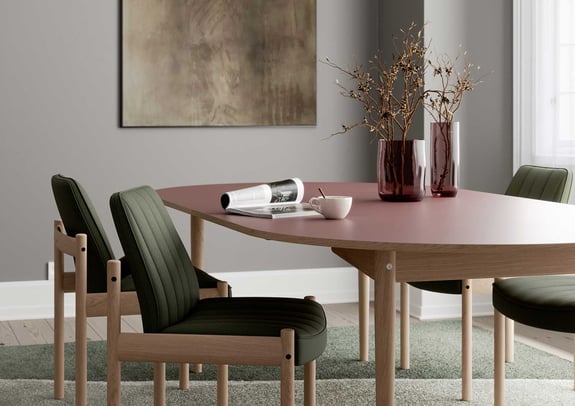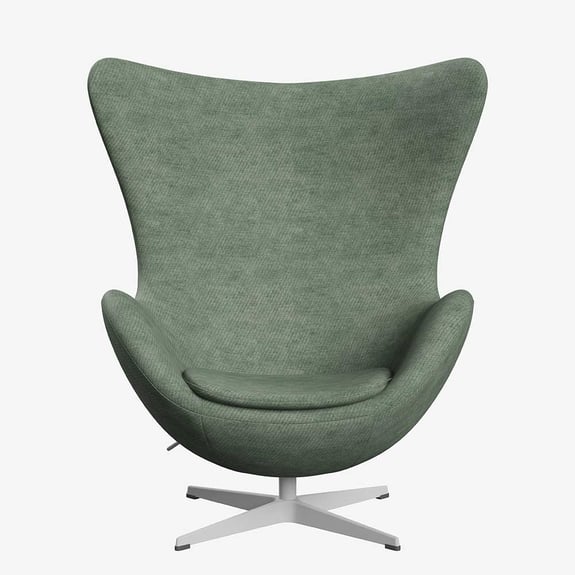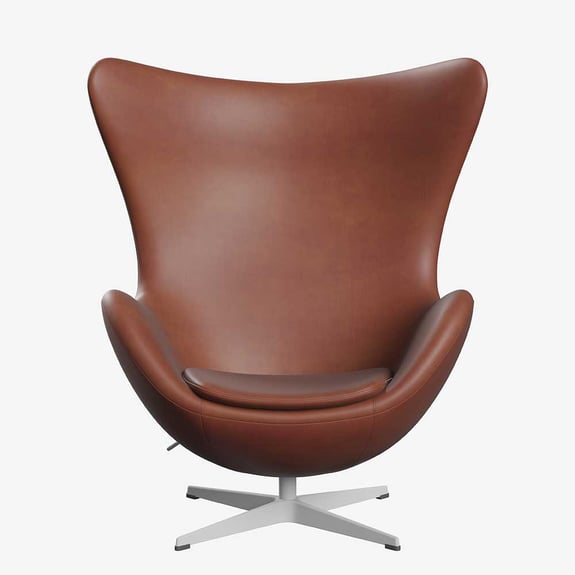 Method: Scanning fabrics
Scanning fabrics is actually a thing
Based on your wishes, we can either build the textures from scratch digitally by looking closely at pictures of the texture. Alternatively, we have the possibility to use texture scanning technology to take your texture sample from the physical world to the digital world. Just like a regular document scanner, it scans the sample and sends the properties of the file to the computer so it can be implemented in your image looking exactly like (or even better than) it would in a normal photograph.
Method: Photoscanning
Photoscanning
Another technology we use is photo-scanning. In this technology, we will take great quality images of a product or sample from different angles. We have software that analyzes these images and creates a texture based on the photos that we took. This is illustrated in the image below.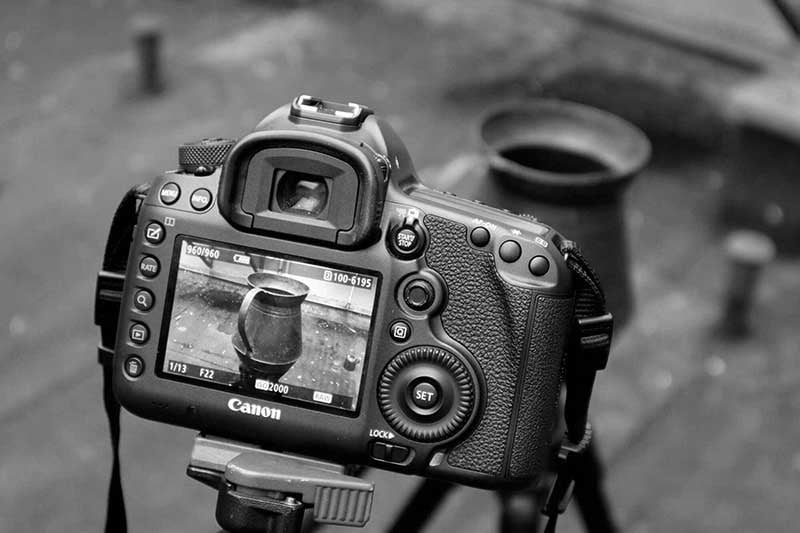 In short
Texture creation in short
In short, high-quality textures are incredibly important when marketing products where the texture is especially essential to product perception. And walking down the 3D road does not mean you have to give up illustrating your detailed textures – in fact, you can draw even more attention to them and thereby emphasize the essence of the textures in your products.
FAQ
Get the answers to all of your questions
What is texture creation?
Texture creation is the process of illustrating a texture digitally to create a photorealistic 3D product model that highlights the texture, quality, and color. Whether you like to showcase a comfortable fabric, shiny metal surface, or great quality wood, texture creation is key to convincing your customers digitally.
What are the benefits of texture creation?
With great texture creation, you can further nudge your customers towards turning interest into decision. It can also help you better align expectations between what your customers see online versus what they experience in-store.