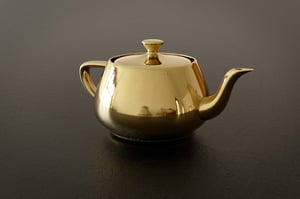 3D product modeling
01

How to get started

02

Where to use

03

Why 3D modeling

04

Experienced partner

05

Next steps
A model for any need
Depending on what you need to use your 3D model for, we can create either a high end model or a low poly model. Where high end models allow you to get photorealistic marketing materials, low poly models enable you for interactive experiences with your customers.
More about these to follow.
Where to use the models
The short answer is: anywhere and everywhere. We mean it when we say we offer "endless visual possibilities". That's why we create both high end and low poly versions. You need to have the right starting point for your 3D journey. Usually, you start with a high end model, because it is easier to convert to a low poly model than the other way around.
Why 3D modeling is the right fit for you
3D modeling is the ideal fit for many companies within many lines of business. Our experience tells us that some of the reasons people prefer 3D are:
- it can illustrate heavy/complex/expensive products without any installation needed
- it ensures you are ready to go to market when you planned - or sooner
- you can illustrate complex products and their functions because you can show the product from the outside, inside or while it's doing its job
- it can be an alternative to expensive photoshoots with many parties and uncertainties involved
- in 3D, there is no bad weather (unless that's what you want), no flight expenses, no one sick on the day set up for the photo shoot. All uncertainties are gone.
Why 3D with us?
With 25+ years of experience, we're able to give you the models you need right now. And we can also help predict what you will need in the future to make sure you choose the right fit for you now that will benefit you in years to come.
What's next?
Read more about high end and low poly modeling on this page or reach out to us so we can help you find the right fit for your needs.
High-end product modeling
When we create a 3D model, we prefer to do it in the highest quality. With a high-end model, you have all options available to you and can base your strategy on the initial model.
Photorealistic images are our expertise and it is easier to go from high to low quality than the other way around in case you want to use your 3D model for other materials.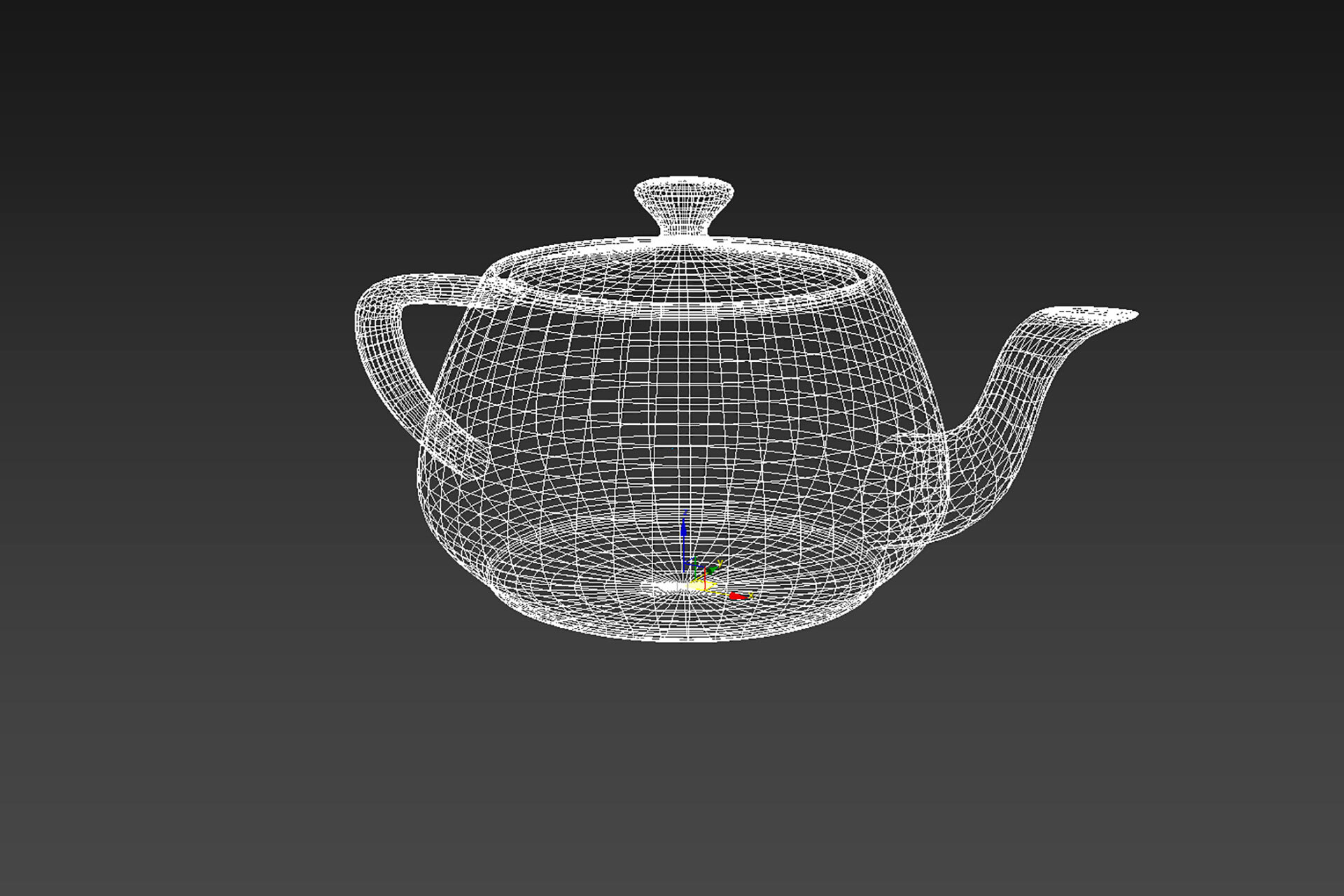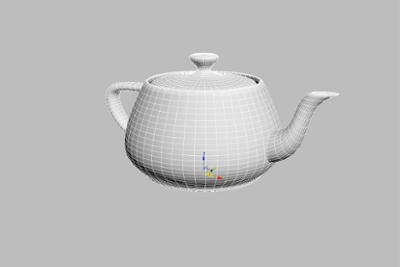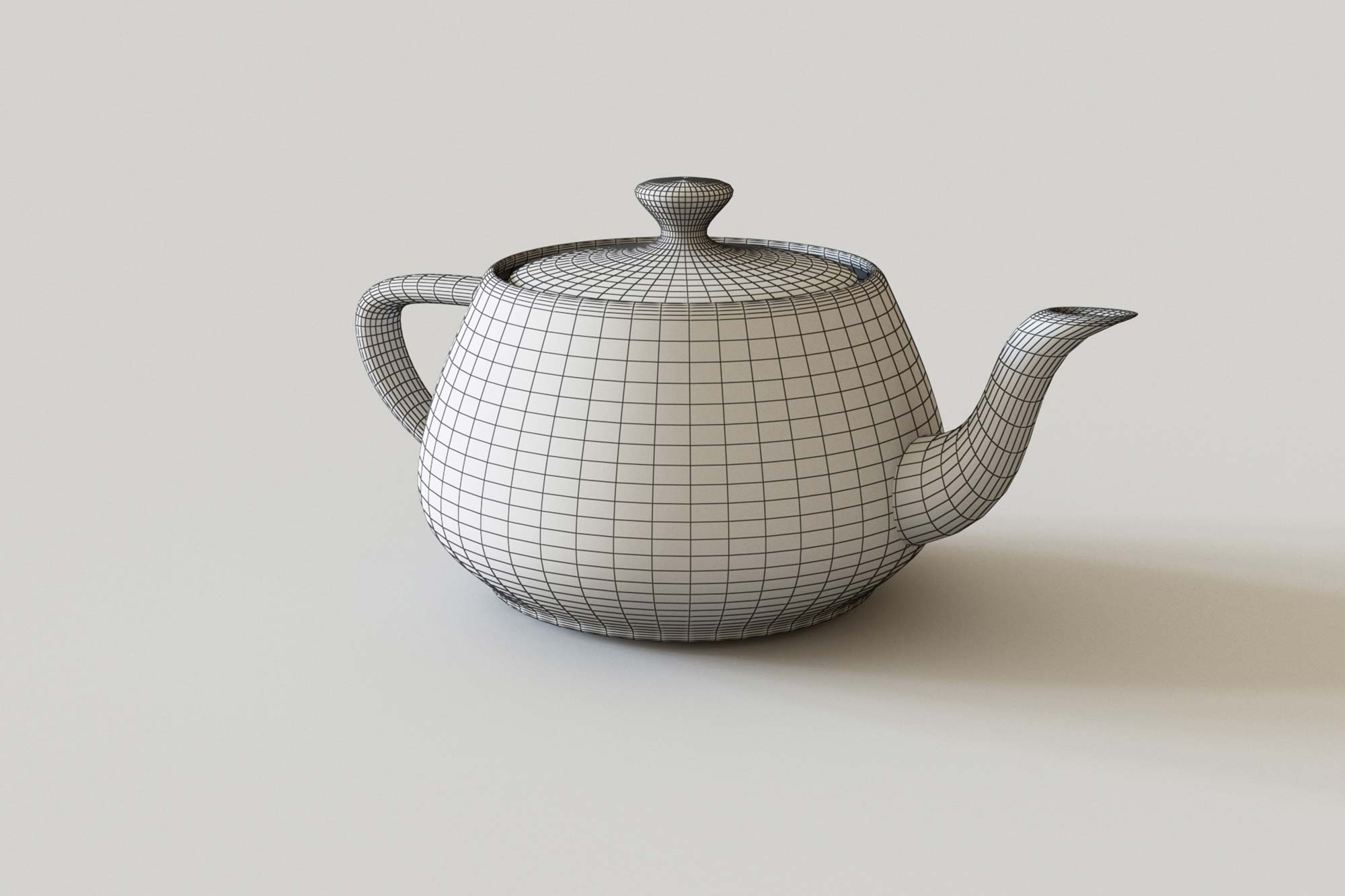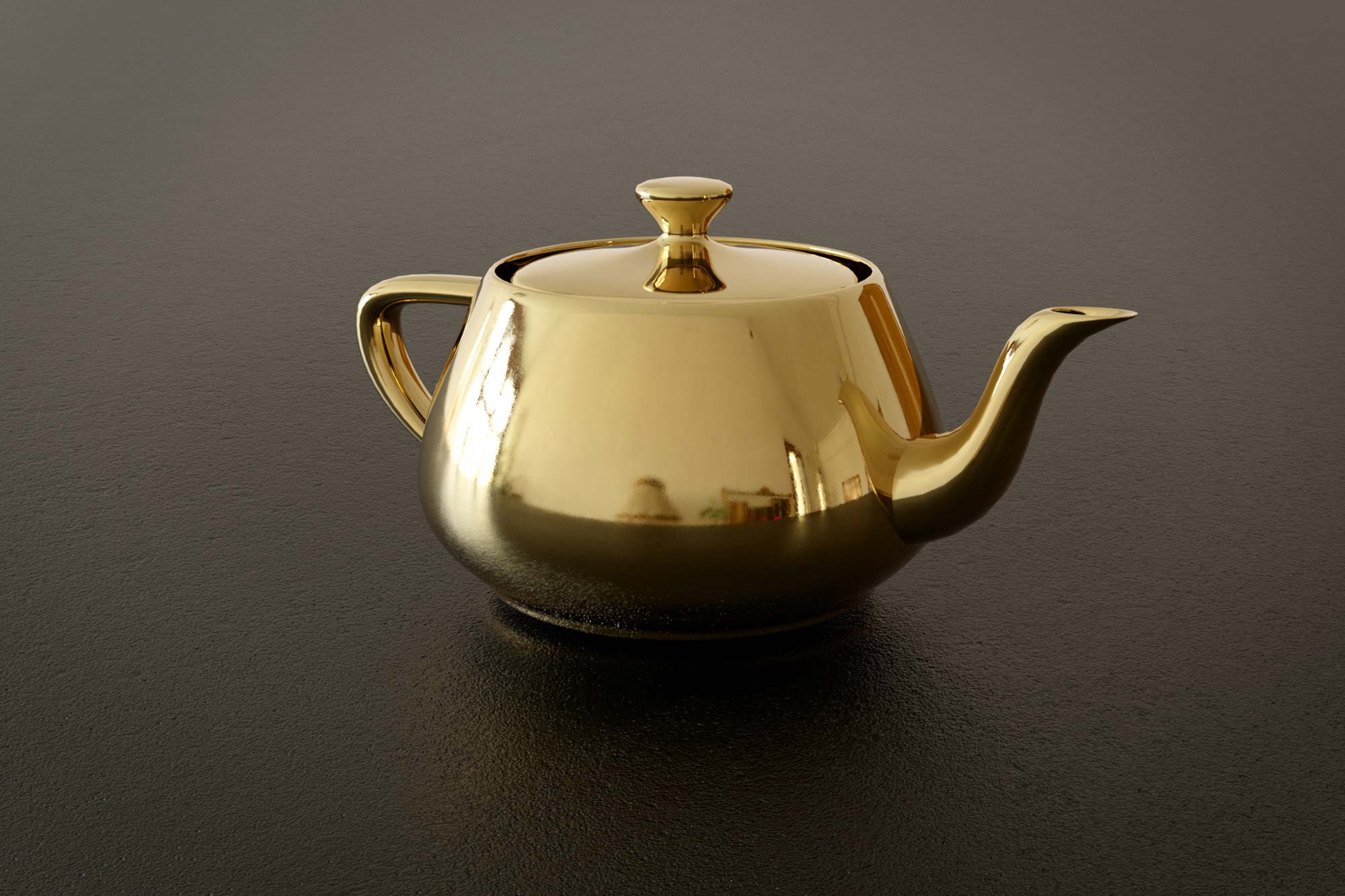 High-end product modeling
No worries, just pure quality
In almost all of our images (not everyone prefers photorealism), we strive for a photorealism as high as it gets. We want our clients to have all the benefits of the digital world without losing any benefits from the real world. So when our images are set in a New York penthouse, we want it to look like the real deal – but we don't want the hassle of coordinating a photoshoot in a different continent, and the costs involved in that process...
And that is why creating high quality models is so important to us. Our clients get materials in the best quality without having to take the long road to get them. And with 3D, we are so flexible that we can do extra shots of the scene when we thought we were done.
Example
Photoshoot alternative
This image is an example of an exterior image created with a high end model and a location that would not be easily accessible in the real world.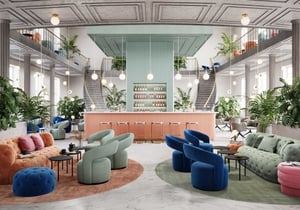 Low poly modeling
What is low poly modeling?
One of the qualities of 3D modeling is that your high end 3D model can be used in many different connections. One of the things you can do with your 3D model to benefit from its many advantages is implementing it in an interactive setting for your user to explore your product.
What a lot of these options have in common is that your 3D model becomes a low poly model to meet the requirements of the employed software. Allow us to elaborate…
When we mention the word "poly", it refers to polygons. Without getting too much into the technical specifications, a 3D model is made from a lot of polygons. And the more polygons, the more detailed the model becomes. But more detailed models also mean larger files which are not ideal for any interactive solutions because it makes the software too slow which compromises the functionality of it. When you do have people's attention and get them to try your product in an interactive setting, you need to compromise a bit on the quality in order to get intuitive and fast software that the user will find entertaining without any system disturbances during interaction.
Low poly models
Why we use low poly models
We use low poly models for the services where the user is in constant interaction with the program, which affects the output every time the user makes a decision or pushes a button in the program. Therefore, the program needs to work as fast as possible so new visualizations will occur continuously as the user interacts with the solution.
If a high end model was implemented into one of these solutions, it would simply be too slow and probably wouldn't even be able to function. So whenever we make a solution with interaction from a user, we change the high end model to a low poly model in order for it to run as smoothly as possible. That leads to a spectacular user experience which is another one of our essential priorities!
FAQ
Get the answers to all of your questions
How do I start 3D product modeling?
To get started with 3D product modeling, you need to consider your needs and goals. 3D models can either be high-end or low-poly with both having their unique advantages. High-end 3D models are ideal for photorealistic models, while low-poly 3D models enable interactive customer experiences with your product. Next, you will go through the 5 steps of blocking (rough model), detailing, texturing, rendering, and post-processing to have a final 3D product model.
How can 3D product modeling help my company?
Benefits of 3D product modeling include: 1 - Easily accessible illustration of complex products. 2- Faster time-to-market. 3- Showcase your product from various angles and in different situations. 4- Often a faster and cheaper alternative to photoshoots. 5- Seamlessly create your ideal scenery from anywhere to showcase your product with preferred lighting, location, and more.