There's a lot to plan for when launching a new product. Advertising is undoubtedly one of the essential parts of your launch strategy, for without it, how would the market even be aware of your product? Advertising a new product launch entails a lot of research and planning. Without ample advertising in the right channels or an advertising message that resonates well with your audience, your product launch could fail and force you back to square one.
Your advertising must also align with your marketing strategy and sales department, serving to create a cohesive and comprehensive pre-launch strategy that increases your chances of product launch success.
You might also like: "Internal communication for product launch: expectations vs. reality"
Consider the following when advertising a new product launch to ensure you build consumer awareness of your brand and increase sales.


6 things to consider
Positioning and messaging
The right channels
Digital advertising best practices
Your target audience
A high-quality customer experience
Your loyal customers

1. Positioning and messaging
No matter how good your advertising or marketing campaign is, it needs proper positioning within the marketplace. Otherwise, your message might go out to people who don't need your product. Likewise, if the messaging doesn't resonate with your audience, your sales could fall short.
What is the best way to launch a new product?
To ensure that the positioning and messaging of your product launch advertising are on target, create a unique selling proposition (USP). This is an extremely valuable and critical part of your go-to-market strategy and will lay the groundwork for your advertising efforts.
The first part of developing your USP is to know your target audience. From metrics and analytics to customer surveys and research, there is a multitude of ways to gather customer data. You could also engage with customers on social media or build buyer personas. Altogether, you should have collected enough information to understand the wants, needs, and expectations of your target market. Try to think from the consumer's perspective — what would make them want to purchase your product?
This brings you to the next step of your USP: explaining how your product will solve customer pain points. Your advertising should clearly show the consumer how the product will benefit them.
When you're preparing the above, be sure to consider the product offerings of your competitors. Do they offer similar products that also attempt to solve the same pain points? How will the consumer differentiate your product from those of your competitors? Do the features of your product surpass those of the others? Be sure to include this in your messaging.
Make a promise to your clients. You don't necessarily need to include a direct pledge to your clients in all your advertising, but you should take care to imply it in your messaging. This helps improve brand awareness and offer your target market a perceived value in choosing your brand over others.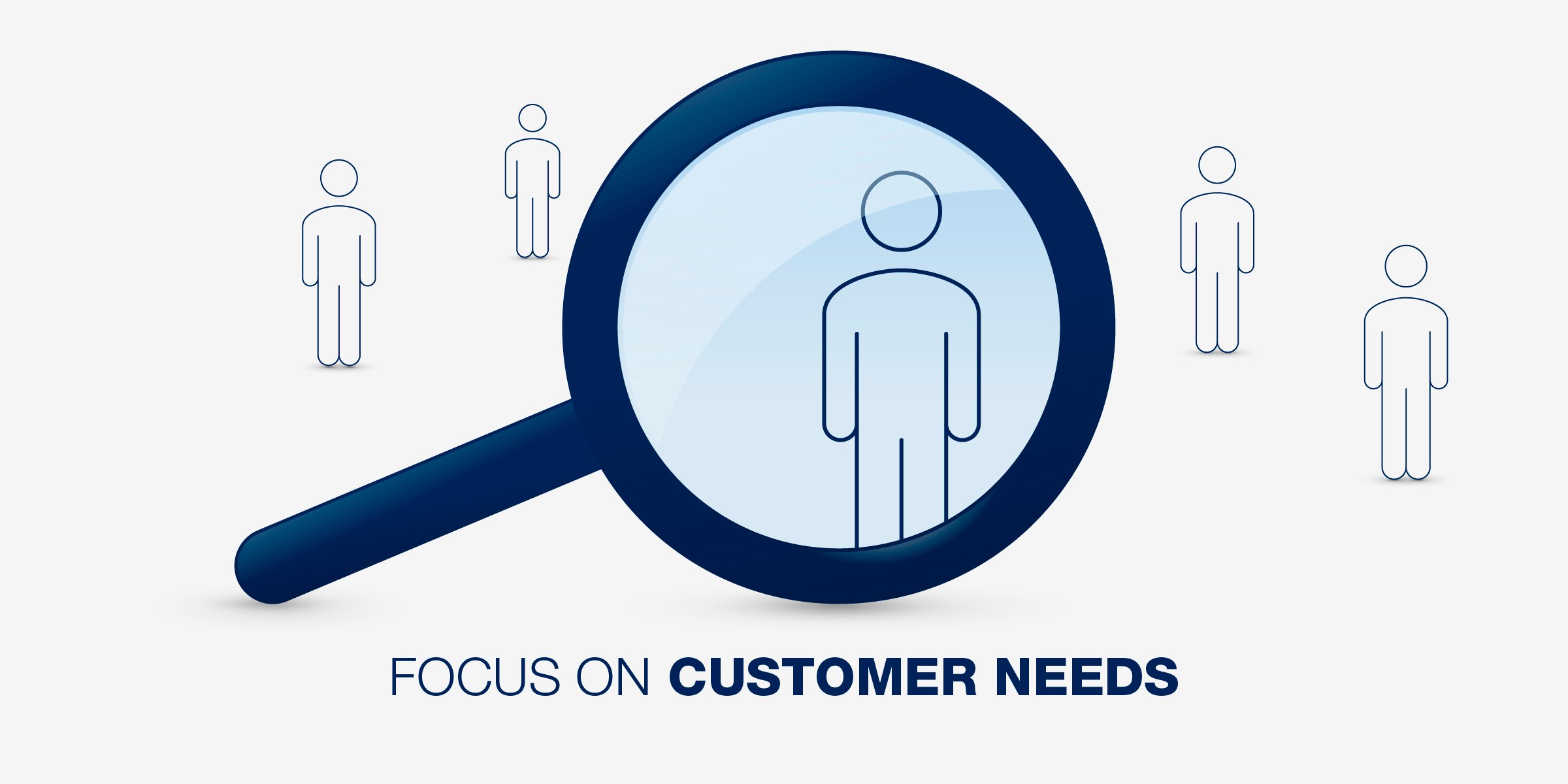 2. The right channels
There's no shortage of marketing channels to use when advertising a new product launch, but ample research is fundamental to choosing the right ones and using them effectively.
For example, you probably wouldn't use Snapchat when advertising to seniors, nor would you opt for direct mail pieces to a much younger demographic. Choose the channels that will reach the largest population of your target market in the most cost-effective manner.
How do you advertise a new product launch?
In today's advanced technological age, digital marketing in its many forms offers cost-efficient marketing and advertising to many target demographics. More consumers than ever are discovering brands and products via an online customer journey, so it only makes sense to boost your marketing plan and incorporate a good amount of advertising in the digital realm.
3. Digital advertising best practices
For starters, consider your website. Ensure it is appealing, easy to navigate, and provides enough information that consumers can quickly learn everything they can about your product. Incomplete data or a website that makes it hard for visitors to find what they're looking for can have a detrimental effect on sales.
Enhance your website with innovative and advanced sales tools such as digital showrooms or visuals based on location library. Such options are especially prevalent in a world still dealing with Covid-19 when many consumers are unwilling to visit public spaces if not absolutely necessary.
You might also like: "9 golden reasons why digital transformation matters for your business"
Digital showrooms enable website visitors to interact with your products in a virtual realm, making it easier for them to visualize the products in their own homes. When you add interactive sales tools, you will be in a better position to increase sales and give your customers a shopping experience to remember.
Location Library provides you with a unique collection of high-resolution, 3D locations that you can further customize to suit your needs and showcase products in dazzling detail and interesting environments. It's a sustainable, cost-effective, and future-proof solution that also serves to reduce lead time.
Social media marketing and advertising
Social media platforms give you a wealth of opportunities to talk directly to your audience, work with influencers, and attract new potential customers. But social media is much more than just a handy tool for customer engagement. Facebook, for example, is an extremely intuitive advertising system that lets you set highly specific targets, ensuring that you reach only the demographic you want to attract.
Other social media platforms, such as Instagram, provide a forum for showcasing your products in a visual medium to attract interest and drive traffic to your site.
And YouTube can be a highly effective channel for promoting videos about your brand and your products. Take your social media marketing and advertising up a notch with short films that take the viewer on a journey and introduce them to your product.
You can also create the films in a cost-efficient manner by utilizing 3D models of your products. It saves you time and money and allows you to showcase your products exactly how you'd like, in ways you simply could not do easily with regular film and photoshoots.
Email marketing
This digital marketing strategy remains one of the most cost-effective means of garnering a high ROI. And since it provides you with the opportunity to reach potentially thousands all with the click of a mouse, you can easily schedule email newsletters or announcements of events, slowly building interest and providing calls-to-action for the recipients.
Just be sure to make the content of your email campaign relevant, informative, and engaging. You don't want to be too salesy, or you might cause much of your audience to send future mailings to the trash or, even worse, unsubscribe from your mailing list.
Interactive events
Interactive events are another medium for truly setting your brand apart from your competitors. Such events have become an increasingly popular way to advertise and hold a product launch, since you can connect with potentially thousands without the need for huge, costly public events or trade shows.

See examples of how digital showrooms helped our clients host innovative interactive events.
Search engine optimization
As always, remember to optimize any online content. While much of the advertising for a new product launch directly targets your customer base, content optimization ensures that others have a greater chance of discovering your brand as well. It also improves searchability and brand visibility with major search engines, another possible advantage over your competitors.
You can optimize nearly anything with meta tags, not just written blog content. Google and other search engines can index images, videos, and social media posts, improving organic rankings when a consumer performs a search.
4. Your target audience
Throughout all your advertising efforts, you must keep your target audience in mind. If you veer off the path of your original message or simply create a message that doesn't appeal to your audience, your advertising won't perform as expected.
Also remember that the advertising leading up to a product launch is meant to inform the target audience of an upcoming product release, not necessarily to sell it. You must tailor your advertising to lead a potential customer along the path of their buying journey.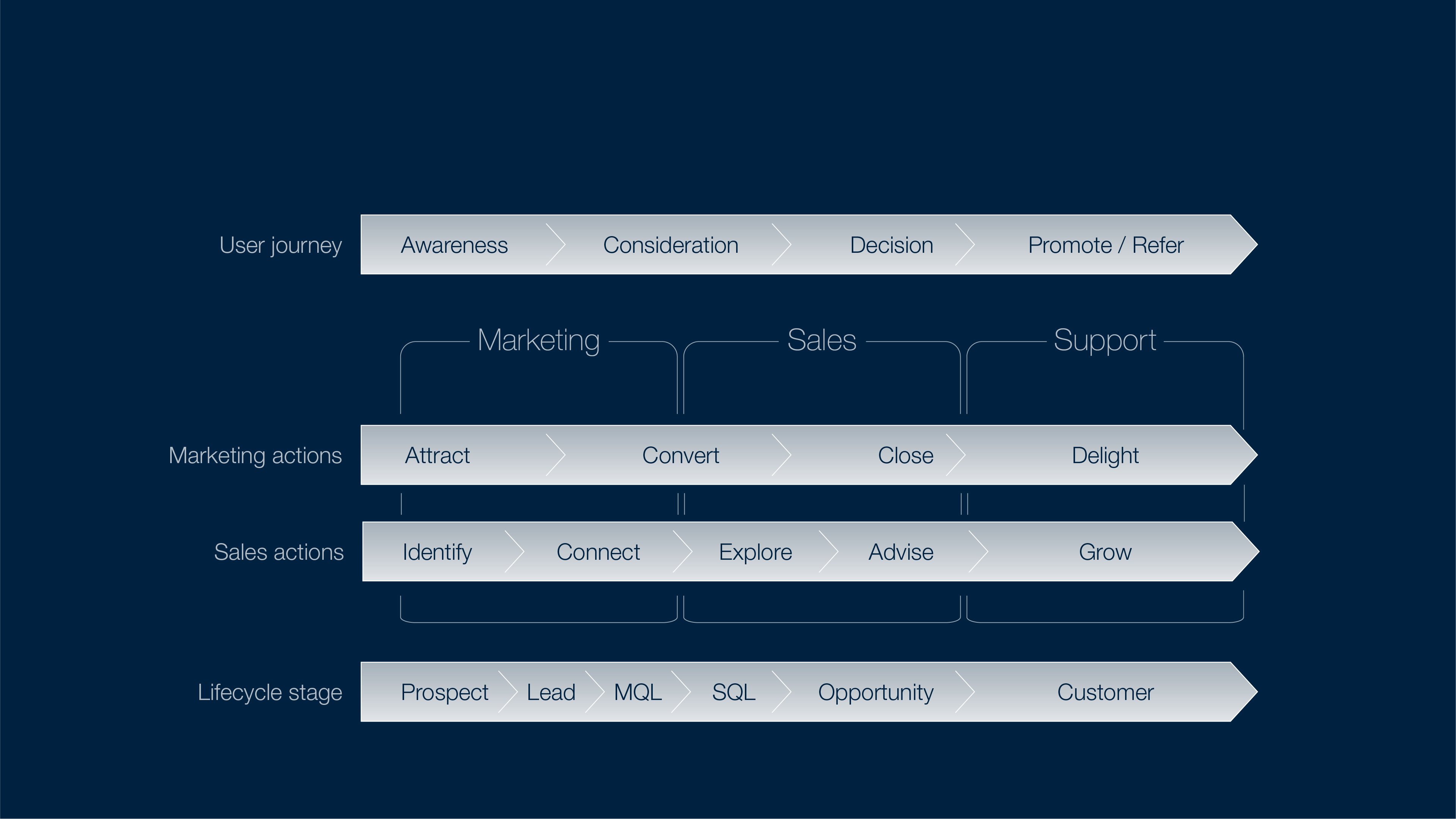 Consider the research you've done and the data you've collected, and identify where your target audience engages with your brand the most. Maximize those channels to inform your target audience of the product launch, and be sure to include calls-to-action that will spur them along, ultimately resulting in a sales conversion.
Some things to think about when creating your advertising and marketing campaign:
Highlight the benefits and features of a product. Show the customer how it solves a problem they are having.

Remember to stick with the truth in advertising. Avoid using buzzwords that are overdone and misleading. Consumers today are pretty savvy - they won't fall for a clever ad. They'll continue their customer journey by seeking reviews about your brand. If there is negative feedback about your ads and your products, all the buzzwords and clever phrasing won't help you keep your customer base.

Avoid negativity about your competitors because it just doesn't sit well with consumers. They'd rather hear testimonials from other satisfied customers. Your target audience is much more likely to believe other customers over your statements about why you are better than another brand.
5. A high-quality customer experience
In today's consumer marketplace, the customer experience is everything. More marketers than ever focus on delivering positive, memorable CX because they know consumers are more likely to do business with brands with whom they have a positive experience.
In fact, price is no longer the deciding factor. About 85% of consumers are willing to pay more for a product or service if they receive a better CX from a particular brand. Brands that fail to improve their CX efforts find their sales faltering as their customers opt for a more CX-focused competitor.
Knowing your target audience and delivering strong CX go hand in hand. But when many consumer wants and needs seem to be in a constant state of flux, you have to be on top of your game at researching the data you have and predicting new trends and consumer behavior.
You might also like: "Customer experience (CX) strategy: Best practices and guidelines
At the same time, you can adjust your advertising and CX efforts based on what has and hasn't worked. And consider using advanced technology to present the consumer with engaging content that rivals that of their competitors. That's why virtual showrooms and Location Library are performing so well in the virtual market space. Today's consumers aren't interested in perusing boring text content — they desire something more exciting in the form of high-quality images, professional video, and intuitive sales tools. These modern, state-of-the-art efforts can vastly improve the customer experience and outperform the advertising efforts of competitors.
6. Your loyal customers
Brand loyalty is an important trait to garner in today's highly competitive marketplace. To continue to foster brand loyalty among your existing customers, consider offering your loyal customers an exclusive preview. You can invite them to a special showroom event or hold a selective virtual event with a digital showroom.
Your existing customer base is also likely to further promote your new products on their own via social networks, which expands your reach at no extra cost.

In conclusion
While the above list is by no means 100% complete, it encompasses some of the most important things you need to consider when advertising a new product launch. Include each of the above steps when developing any marketing or advertising strategy, especially when you want to draw attention to a new product. Building interest before the product launch date will be the primary motivator for your initial sales; the word-of-mouth your target audience provides will help to further spread your message and improve brand awareness.