Technology has facilitated many of the standard processes used in the furniture industry, yet many brands still cling to traditional photography for showcasing their products. While there isn't necessarily anything wrong with using traditional photography, 3D product visualisation has proven to be a much more cost-effective and sustainable option.
Yet without knowledge of how to begin or what resources are available, getting started with 3D product visualisation can appear to be an overwhelming task. True, there might be a learning curve at first, but it isn't as difficult as you might think. In fact, if you start working with the right resources, you'll wonder why you hadn't attempted it much sooner.
3D product modeling
The first step is digitizing your products into 3D models. These will replace the traditional photograph, and subsequently, eliminate the need for costly, time-consuming photoshoots. Your digital 3D images are high quality, photorealistic and highly detailed images. In a digital setting, they can be easily rotated to be viewed from any angle. Users can also change the colors, zoom in and out, or have certain elements made transparent to reveal hidden details.
These images can be used to showcase your products in a variety of scenes and interactive settings, serving to better engage the consumer and convert them into customers, boosting sales and achieving a strong ROI.
Setting the scene for 3D product visualisation
Your new library of 3D product images will look great, but they'll look even better when you place them into a variety of exciting scenes and environments that showcase the products better than any photoshoot. Consider these scenes as much larger 3D models — just like your product images, you can view the scenes from any angle, zoom in and out and make a variety of changes such as lighting, styling, and layout. Make any revisions you like with ease, and get the perfect layout without all the hassle, time, and expense that comes with a traditional photoshoot.
Learn how Fritz Hansen used our Location Library to showcase their high-quality collection of furniture in an international setting
Of course, without a dedicated graphics department and experienced 3D specialists and CAD designers, you'll have a bit of trouble creating your own locations from scratch. And you certainly aren't alone in that regard. But you can easily get started with a ready-built Location Library. Have a look at ours.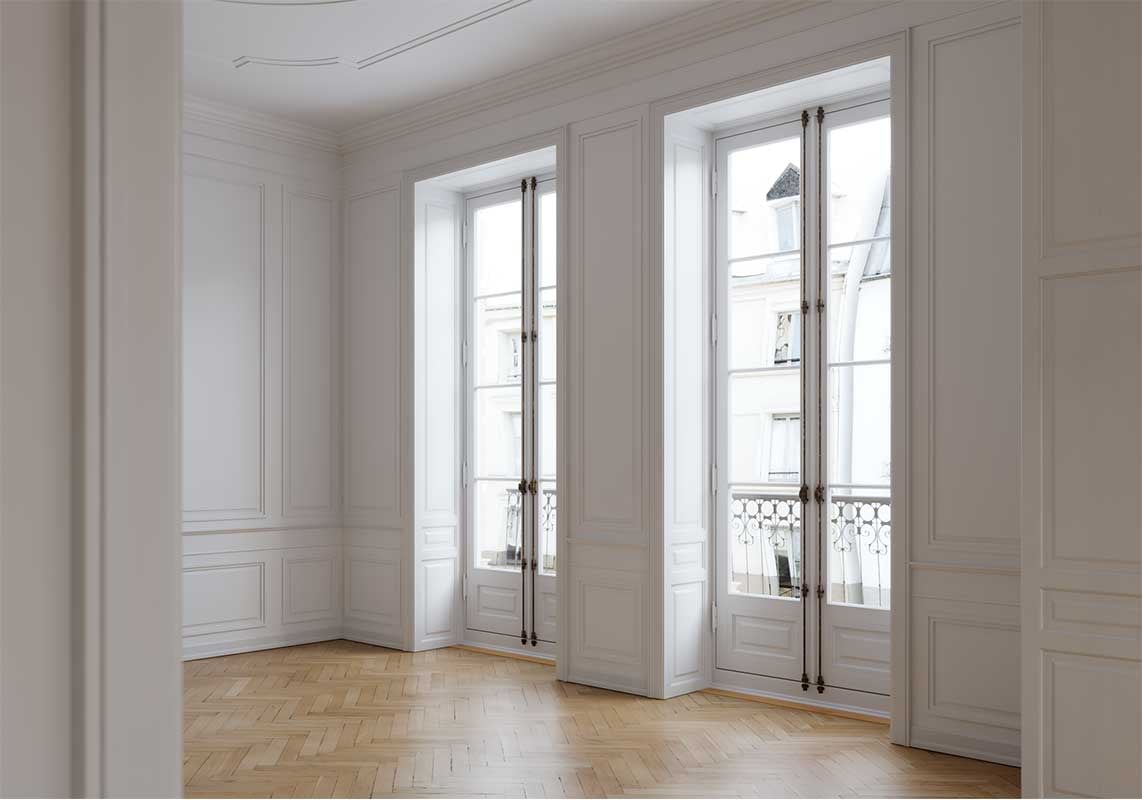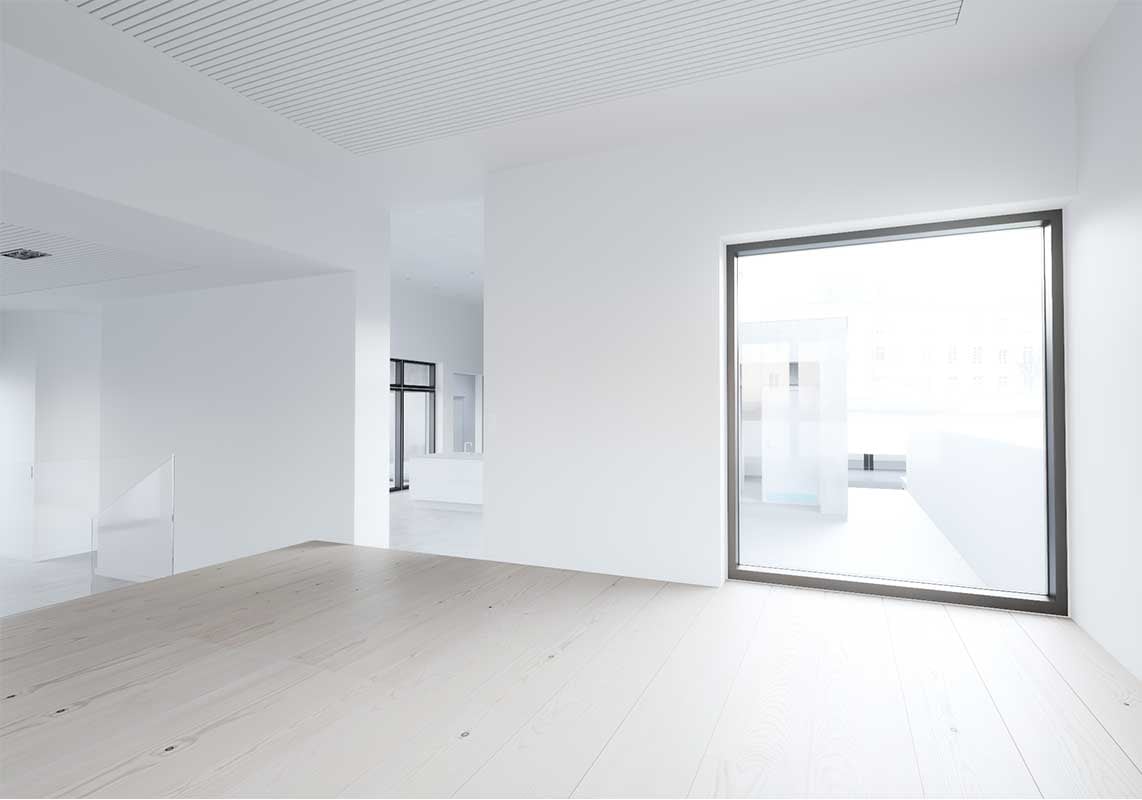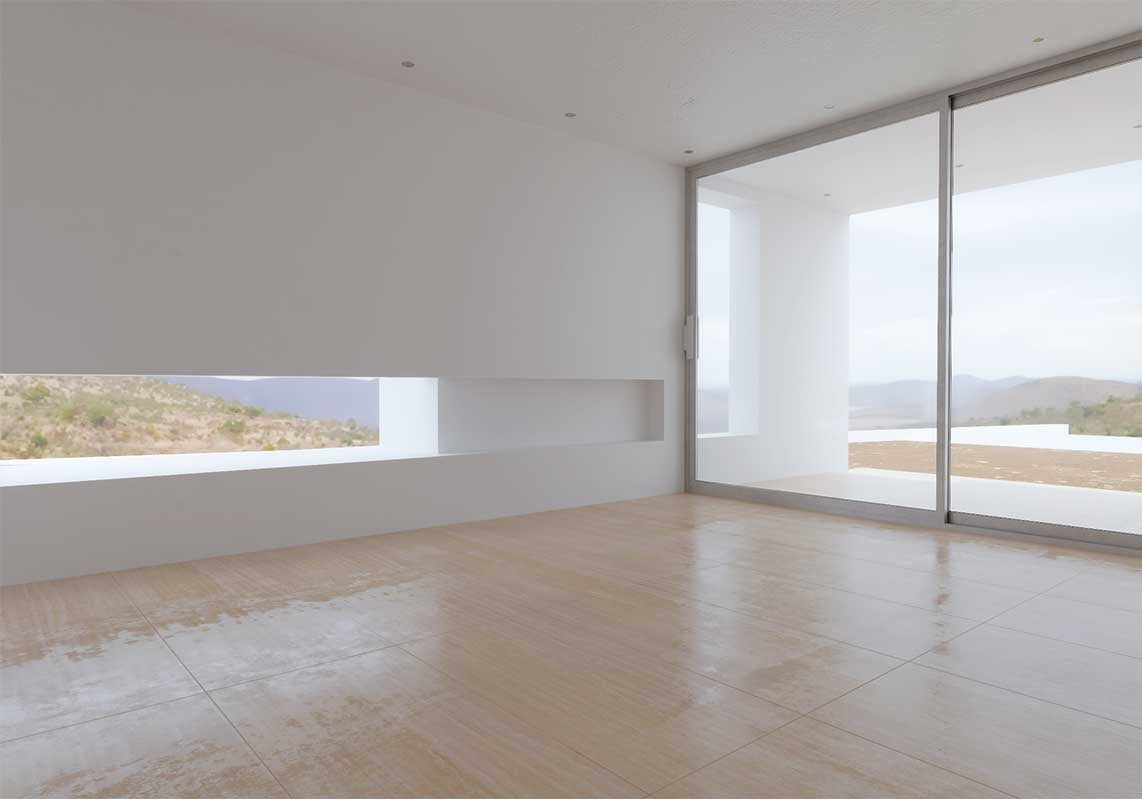 Subscribe for our Location Library and you get access to a growing collection of unique locations. Style them however you like and place your products for exciting imagery.
In short, the process of getting started with 3D product visualisation of your products with us, includes these steps:
We digitalize your products

You choose a scene for our Location Library and we agree on how and where to place your products in it

In collaboration, we create mood boards for styling

The styling of the scene with lighting, interior details, and colours begins

You, the customer, approves

We make 3D renderings of your images

In collaboration, we discuss unexploited synergies such as creating video, configurators and 360 tours

Start promoting your products with high-quality 3D marketing assets
The Location Library Partner Solution also provides additional benefits beyond saving money and lead time on getting the finished marketing assets out. You'll also gain insight into whether specific scenes are in use by other brands in your industry. And, with new scenes always being added, your 3D product visualisations will always be fresh and rich.
But even just one scene can provide numerous opportunities for showcasing your products. The ability to completely spin a scene so that it can be viewed from any angle means you can have a multitude of remarkable product shots all from a single location setting.
Here's an example of how Sofacompany has used Location Library as the foundation for their product images.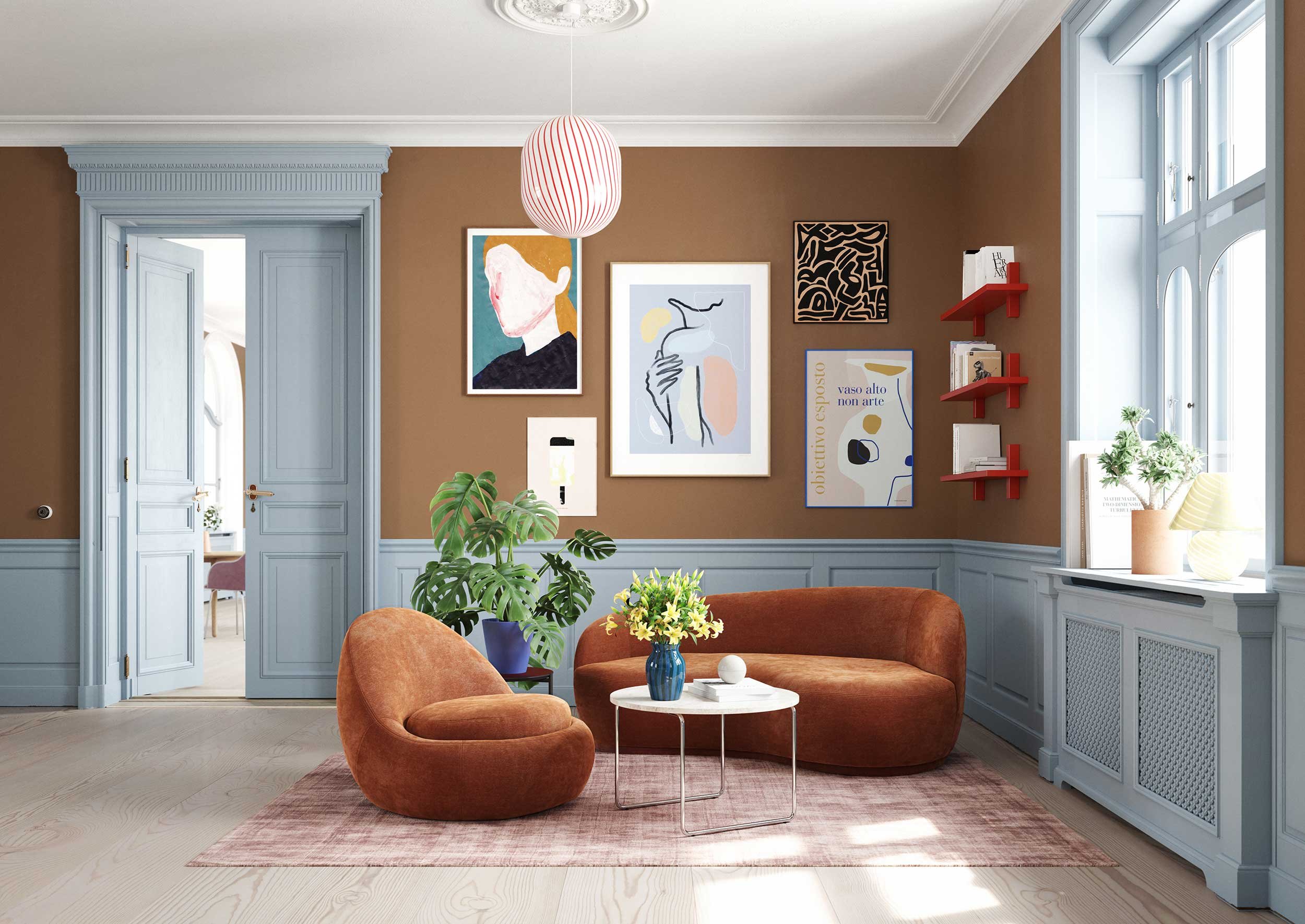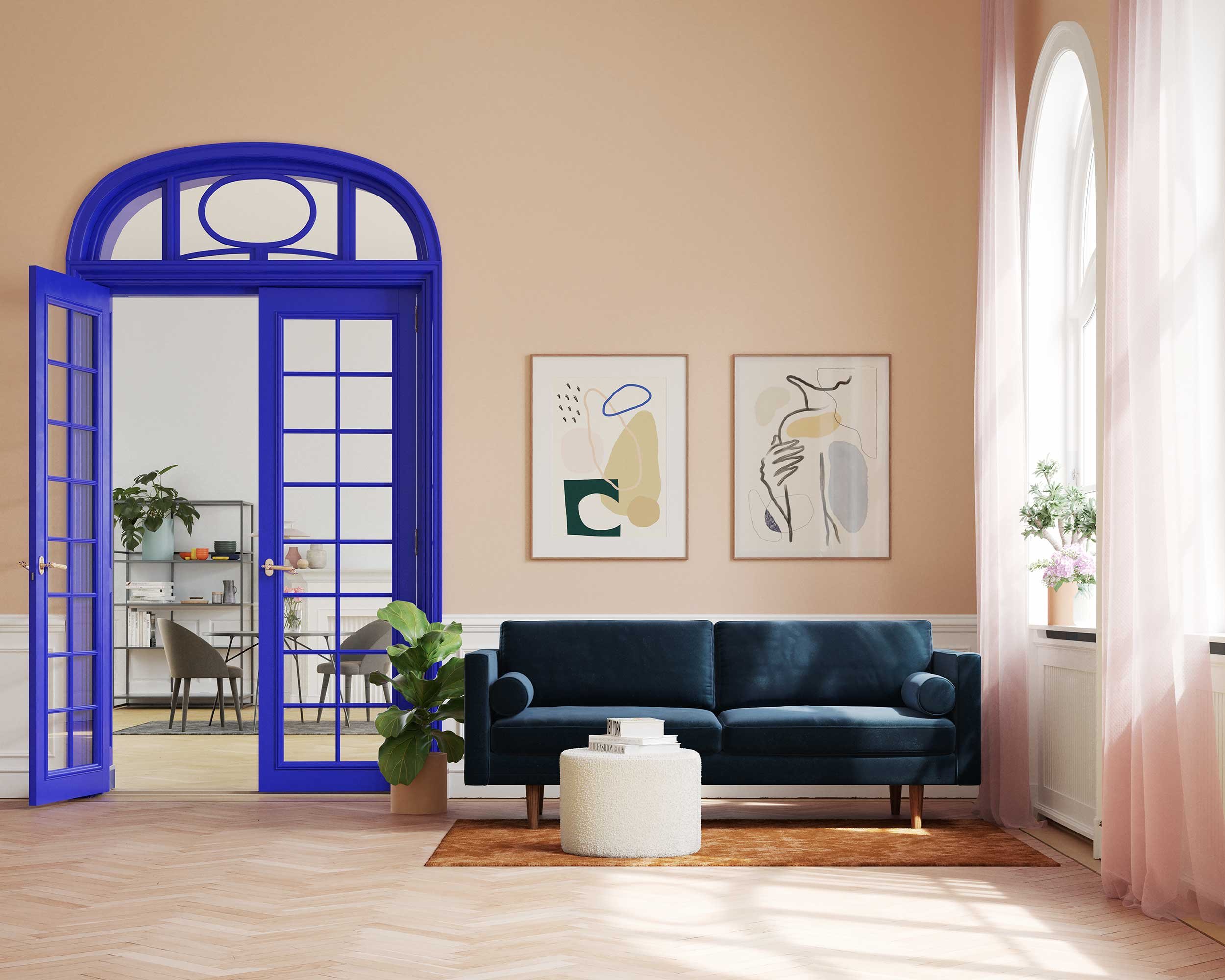 Showcasing your products
With an extensive location library at your disposal, showcasing your products isn't just easy — it's an adventure. 3D scenes enable you to truly let your imagination run wild and allows you to create stunning masterpieces that couldn't be achieved with traditional photography without spending a substantial amount.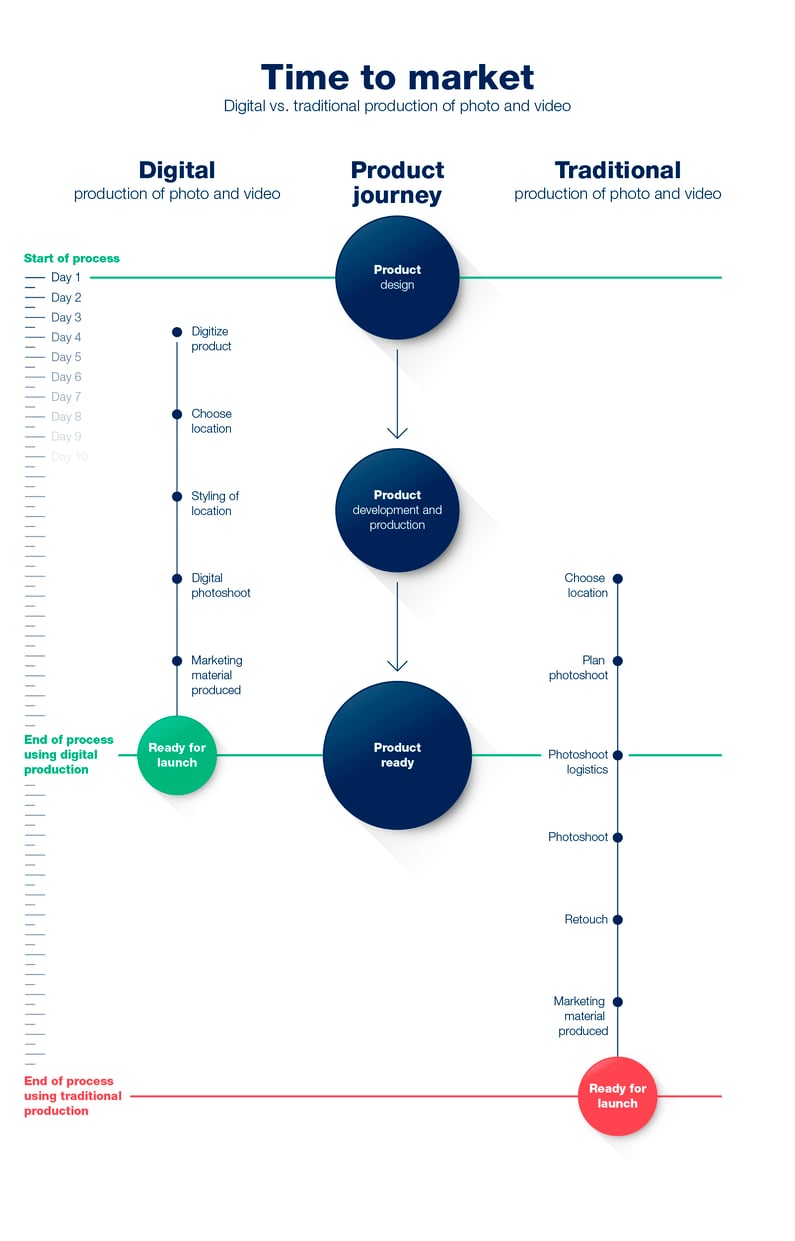 Whether you're seeking to envision your products in a minimalist apartment in Sweden or a luxury home in France, you'll have exactly what you need. And you'll be able to display your products in grand settings or with the smallest detail, from multiple angles and with a variety of colors or textures.
Consider the location library as your virtual showroom. With complete product customization capabilities, you can use your 3D product images and scenes to create more engaging settings and shopping experiences.
It's long been known that brands can increase their conversion rates when they can show their products being used. Our Location Library in conjunction with 3D product visualization enables shoppers to easily visualize products in a natural setting, and also provides them with accurate representations of size, color, and texture. Attractive settings also help to create a visual story that evokes emotions and further influences a purchase decision.
Promoting your products
3D product visualization also offers you new and exciting opportunities to better promote your products. For example, your ads or social media posts will stand out with exciting visuals that warrant attention. You'll be more likely to engage your followers when they like your posts, and photo-sharing social media platforms such as Instagram and Pinterest will be ideally suited to building an amazing portfolio of product images. Leverage each social media platform to best showcase your products and achieve an optimal ROI.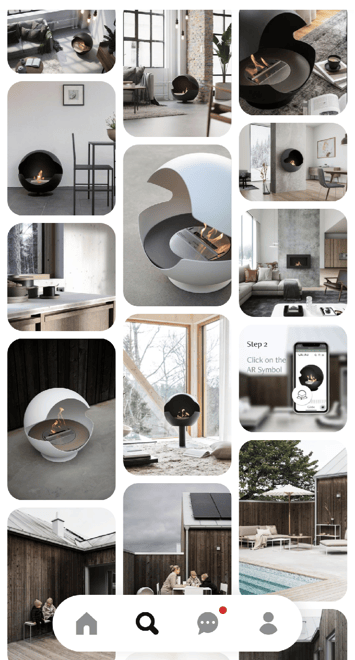 At the same time, you can create captivating films around your scenes and your products that further tell a fascinating story and piques the interest of your audience. A picture might paint a thousand words, but a video conveys personality, emotion, and industry expertise.
In conclusion
The Location Library is another amazing tool you can use to get a jump on the competition as well as increase your ROI. With our subscription service you can elevate your product and promotions and engage your audience. And, delivering a compelling customer experience with 3D product visualization will set you apart from your competitors and advance your foothold in the industry.
Doing so also promotes a customer-centric ideal. This is highly beneficial even if you're primarily B2B because another business is still a customer, and will still have the same wants and needs individual customers possesses. Offering your clients the ability to better envision the products in different settings, with the ability to rotate and configure products to their liking, will improve their experience as well as your bottom line.
Lastly, consider the shifting expectations of both consumers and businesses and their purchase decisions. More and more each day are seeking to make purchases online rather than in a brick-and-mortar location. Consequently, you want to be able to provide them with ample visual information to make a purchase decision that satisfies their pain points and increases your net profit. 3D product visualization is the way to do it.