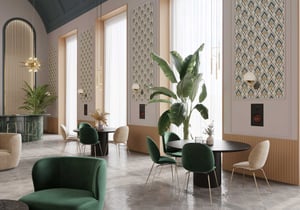 DALI - We're looking for a partner, not a vendor
It's rare that a speaker is a thing of beauty, but these certainly are. And that sets a very high standard for DALI's content – that's why we're very proud to have such an outstanding brand among our clients. Or perhaps we should say partners because that's what we are. Trusted partners to our clients.
Flexible supply of high-quality content for a global high-end speaker brand.
• Reduced costs
• Reduced lead time
• Continuous optimization of campaigns
• DALI has more time available for other tasks
Full-on flexibility
DALI is present in more than 70 countries – and with a large range of speakers in a range of different combinations. This means a large demand for quality content – often delivered at a very high pace. This used to be a challenge before partnering with Cadesign form.
"In our previous setup, we were challenged by a very long lead time. The material was great, but we wanted something where we could optimize our campaigns along the way. Perhaps we had chosen a wrong finish for a product, or maybe the venue was wrong. If you wanted to change that mid-campaign, it would be very costly and time consuming – if even possible at all," Torben Leth-Nissen, Global Head of Marketing, says.
With our CGI, DALI now has the flexible supply of content needed for a global high-end speaker brand. We're able to deliver DALI's digital imagery at a high pace and with the added bonus that going from post-production back to production is very doable.
"If we want a different picture, the designers can change the angle, change the colors of the furniture and the walls - and then we have a completely different image. If it was photography, we'd have to book new venues, get new furniture and move products around and so forth. With this, we're able to cut away the entire lead time," Torben Leth-Nissen explains.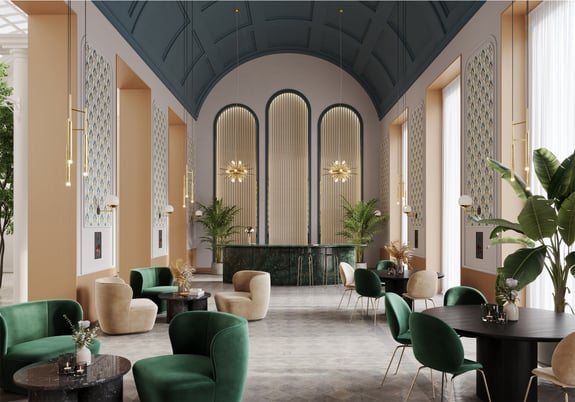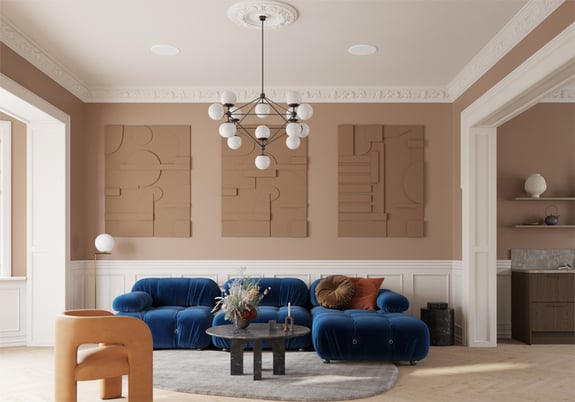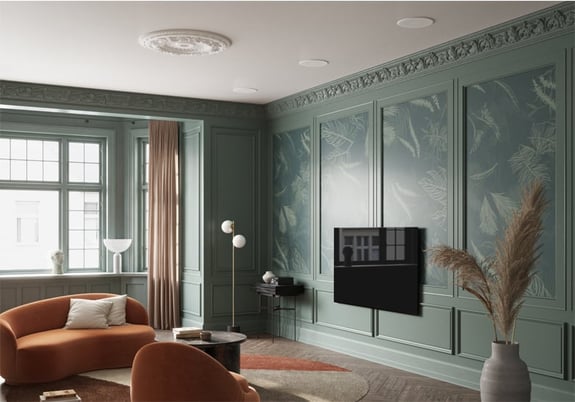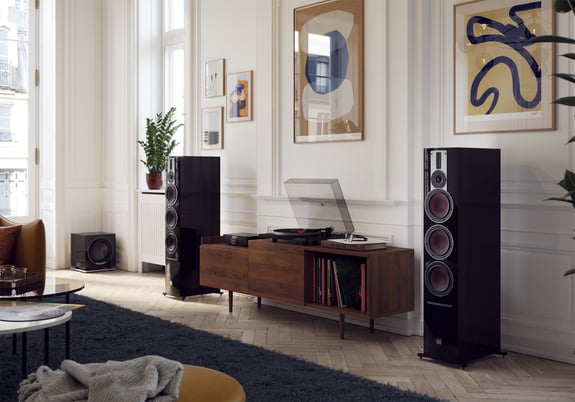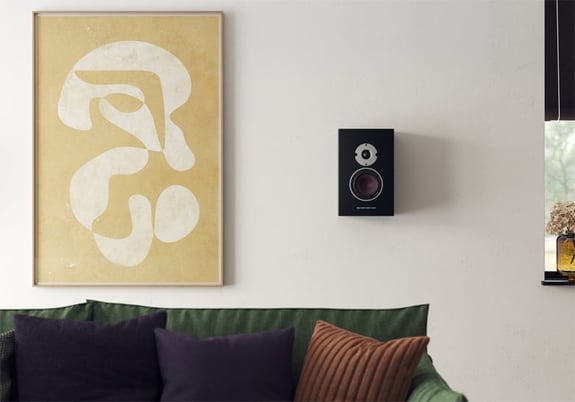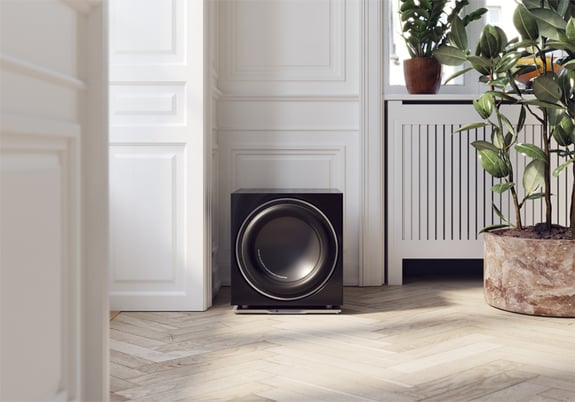 DALI
I'm looking for somebody who's not looking to bill me – but is helping me build my business. A partner, not at vendor
"In our previous setup, we were challenged by a very long lead time. The material was great, but we wanted something where we could optimize our campaigns along the way."
For a fraction of the resources spent...
The way we do things saves on resources. Financial, human, and environmental. Once we've digitized your product, we're able to create your content using just brain- and processing power – and without dealing with costly photo shoots and flying people and products around the world. Add 100 percent certified wind energy to the equation, and you'll end up with wins across the board.
"Cadesign's offerings have some clear advantages on the business side. There are fewer costs, and I need to add fewer resources and spend less time on it from my side to get things done. Sure, for the first shoot Cadesign will cost you more, but that will very quickly change," Torben Leth-Nissen says – and elaborates:
"These days I just write a brief to the project managers, which just becomes easier over time, because we get more and more aligned. They know my expectations. I spend much less time on creating packshots and marketing materials, and that just leaves time for me to focus on other things. It's a huge advantage for me, that I'm able to cut down on the time I spend – without cutting any quality."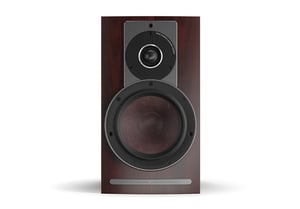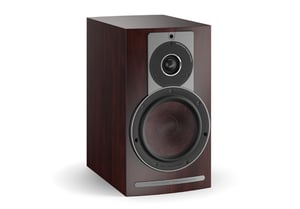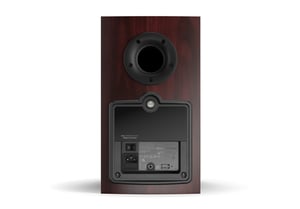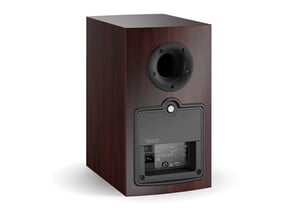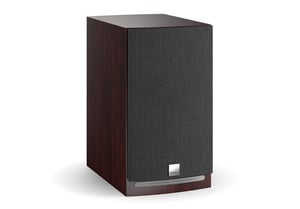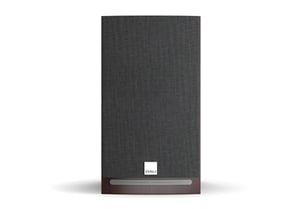 See our portfolios
Industry-specific examples
Go to our industry-specific pages where we've collected all the best images, films, and product configuration examples from five different industries: Furniture, Kitchen & Bath, Home Improvement, Industry & Manufacturing, and Prefabricated Houses.
Learn from others
Related Case Stories