Make beautiful product images in this location
We're calling this space "Modern Villa". It's a beautiful family home designed in a northern minimalist style with lots of glazing and access to natural daylight. The exterior of the house is made of dark wood with zinc roofing.
The interior is quite minimalistic but the oak flooring creates a natural warm contrast against the pristine white surfaces.
Before and after styling - view the transformation for yourself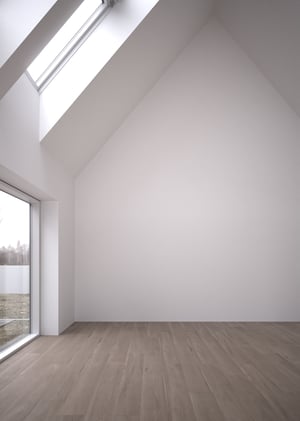 Before styling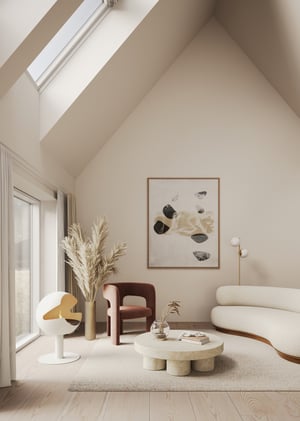 After styling
Specifics of Modern villa
With this location, you get a number of different camera angles within the location.
Have a look at the images below and start visualizing your product within the scene.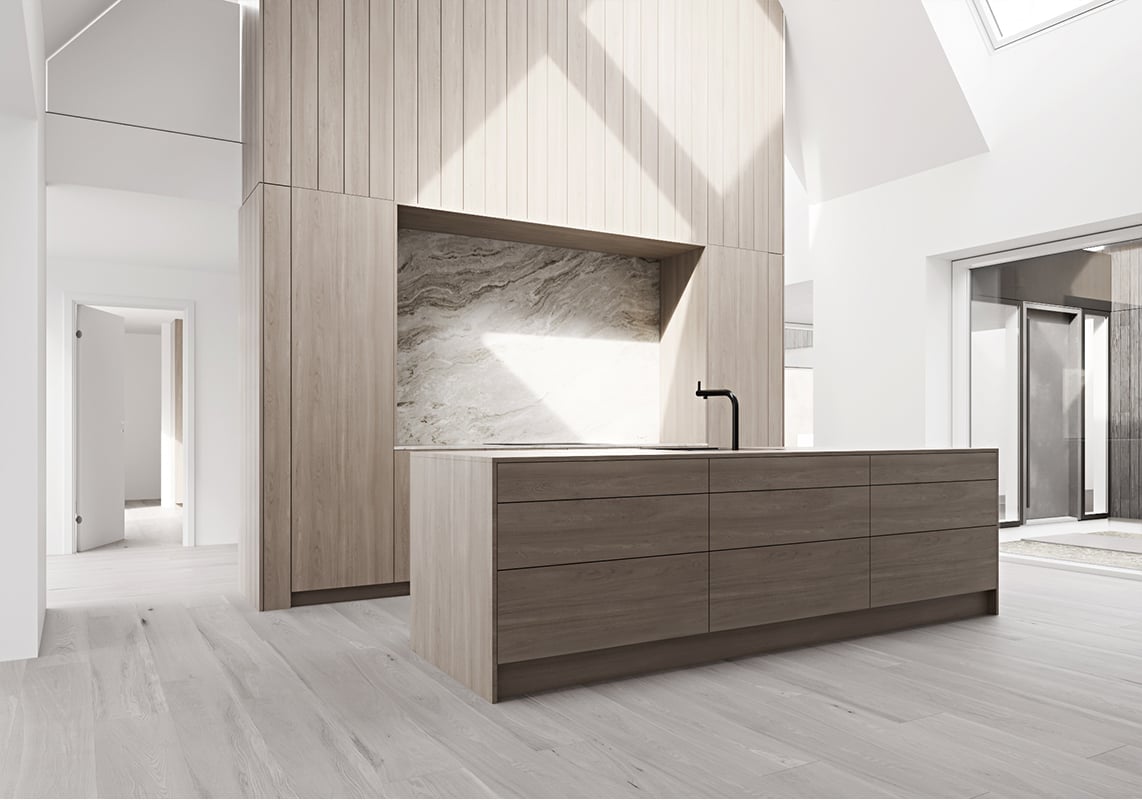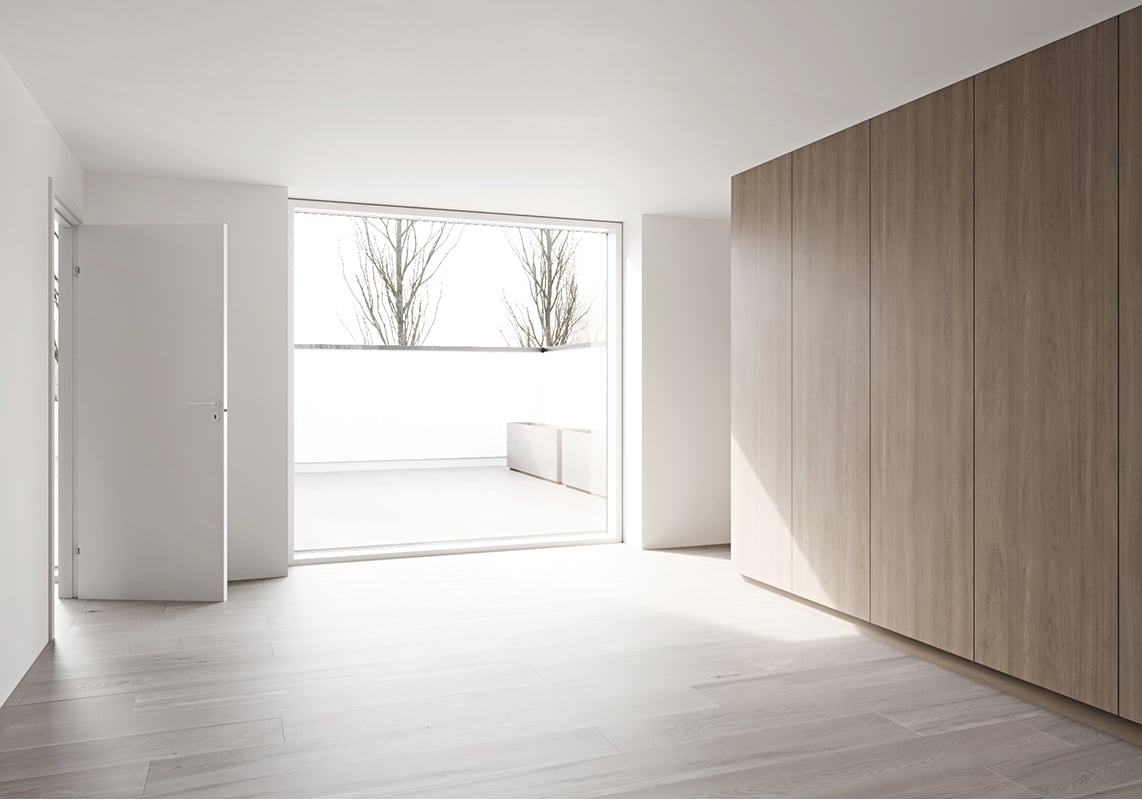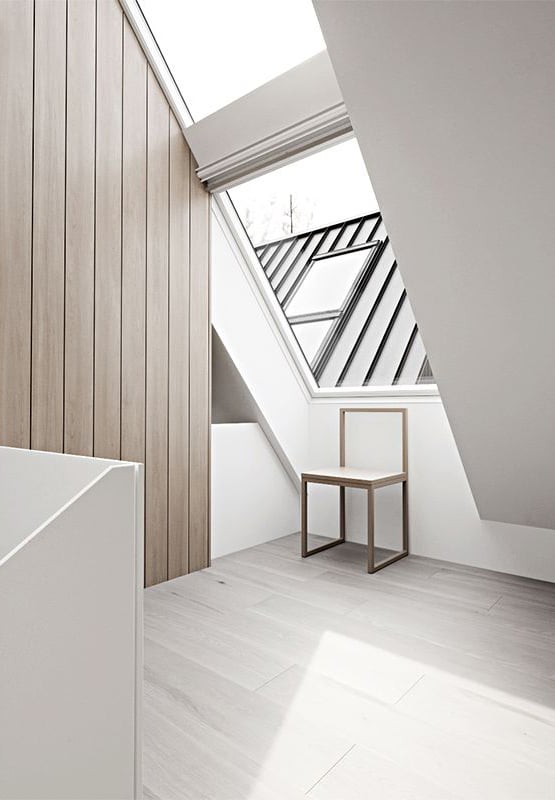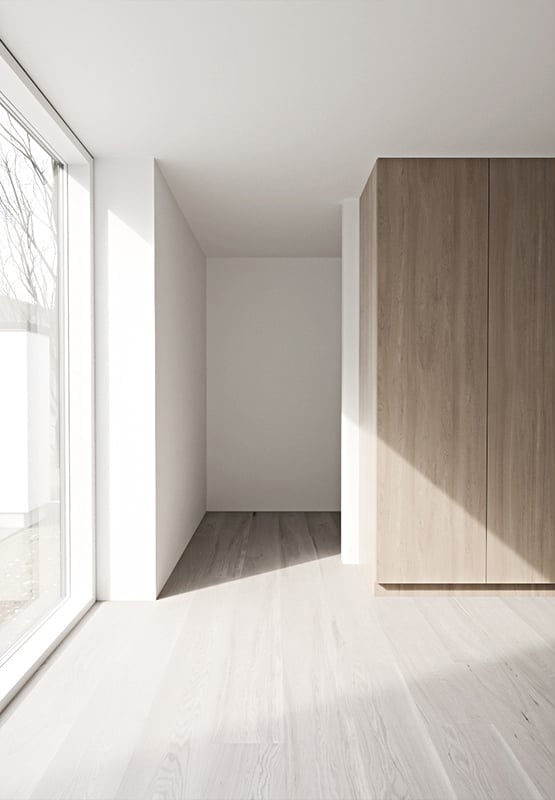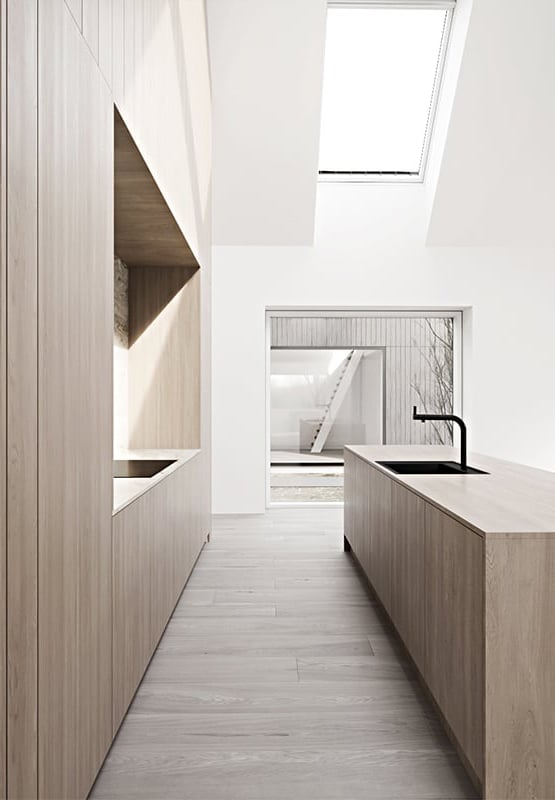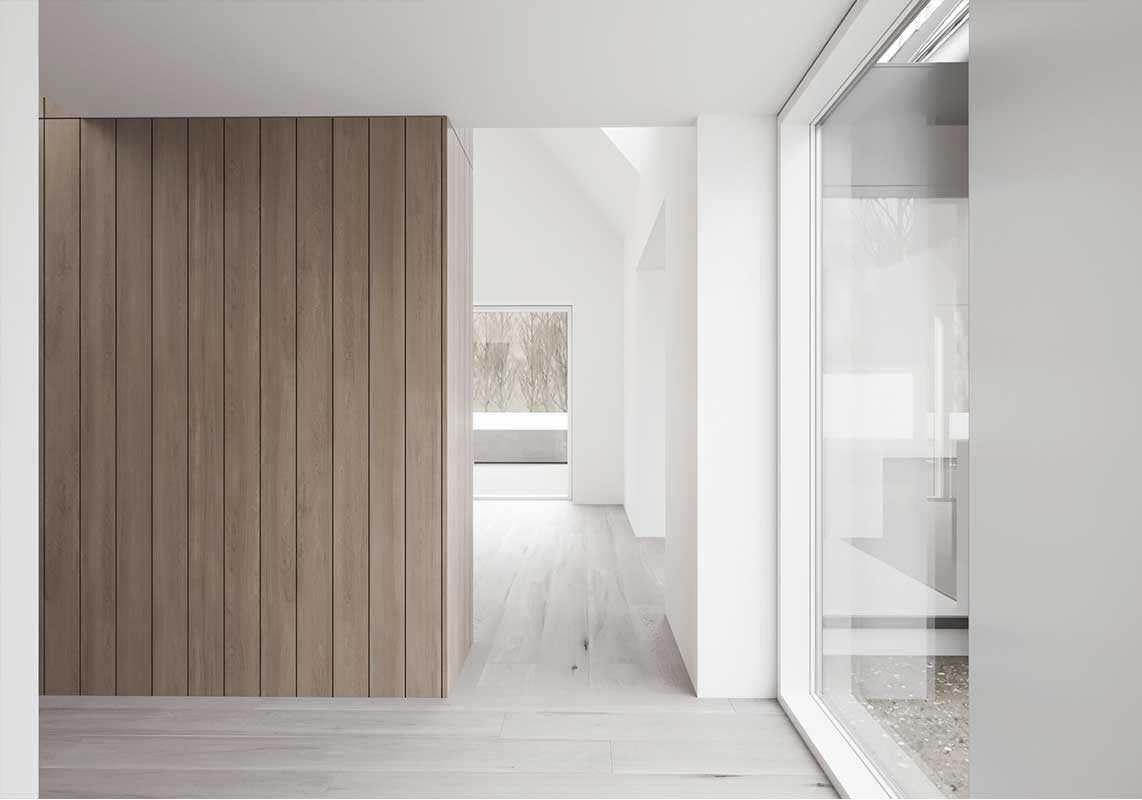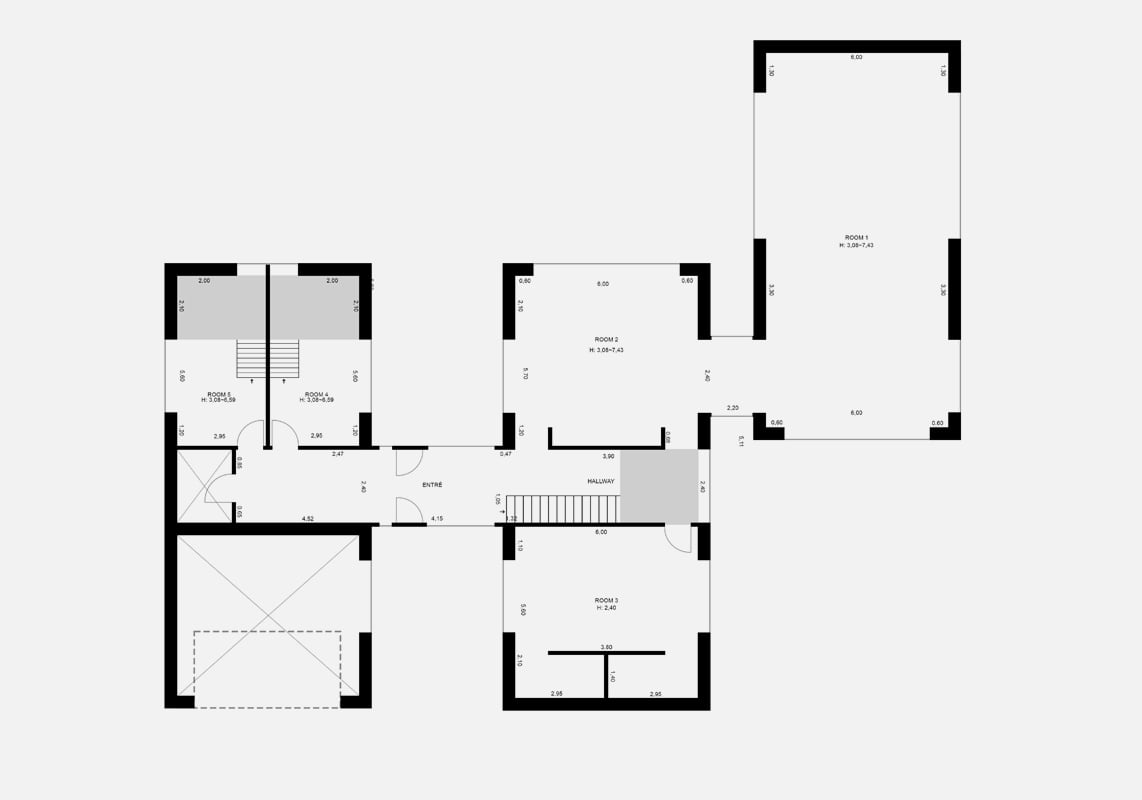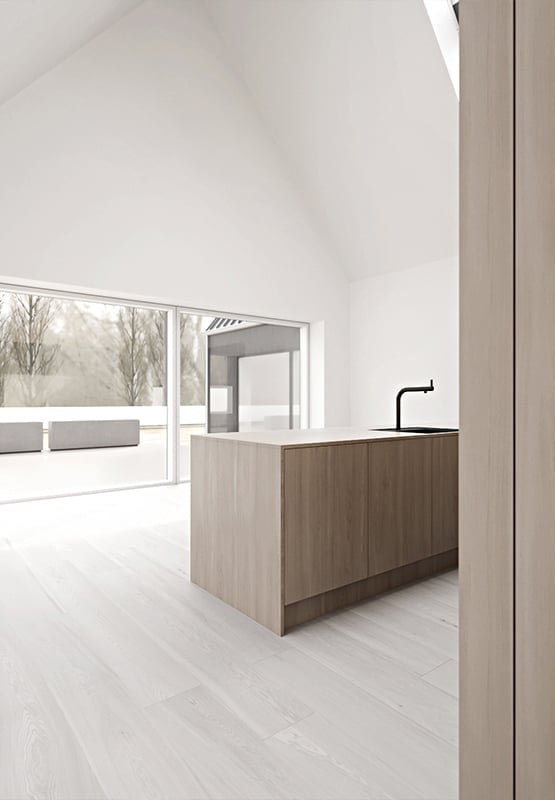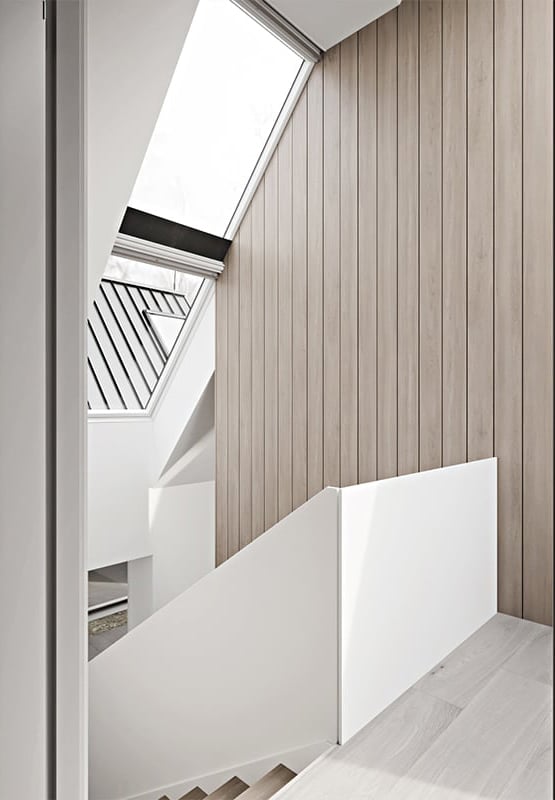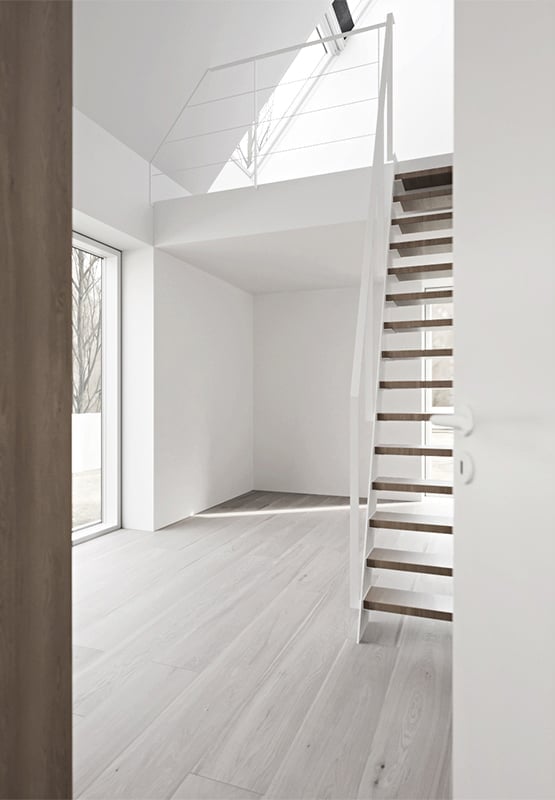 Take a tour of the location
Click the arrows to go from room to room within the location or click on the different rooms in the top left corner.
You'll get a view of the different angles you can view the rooms from and a sense of how the location floorplan is put together.
Click and hold the left mouse button down to drag and view the location.