Make beautiful product images in this location
This minimalist architectural design will enhance the visual impact of your product, framed by the clean lines, soft color palette, contemporary features, and a sophisticated vibe.
A space designed to make your product the center of attention.
Before and after styling - view the transformation for yourself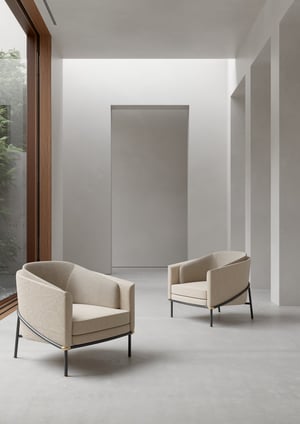 Before styling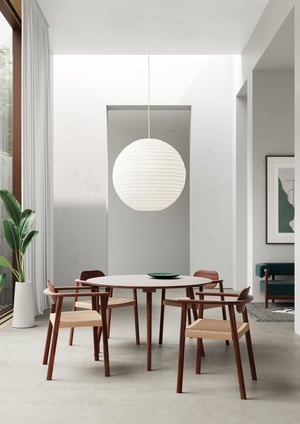 After styling
Specifics of Contemporary backdrop
With this location, you get a number of different camera angles within the location.
Have a look at the images below and start visualizing your product within the scene.