Make beautiful product images in this location
Not everyone gets to have a modern office with panoramic views of the skyline. But now, your next digital photoshoot can take place in these impressive surroundings.
Its industrial look is softened by the warmth of the wood, making for a beautiful setting for your product.
Before and after styling - view the transformation for yourself
Before styling
After styling
Specifics of Modern office
With this location, you get a number of different camera angles within the location.
Have a look at the images below and start visualizing your product within the scene.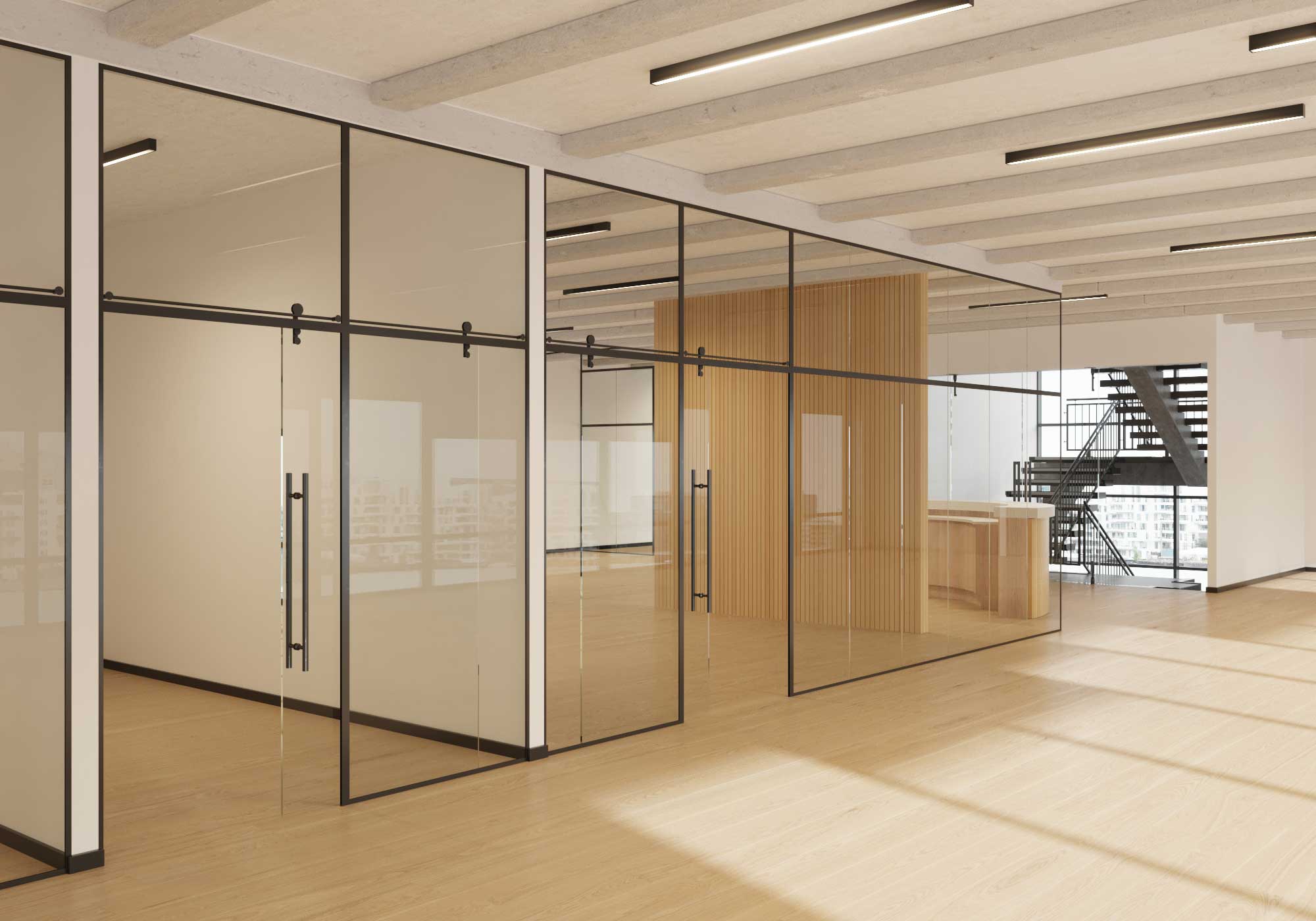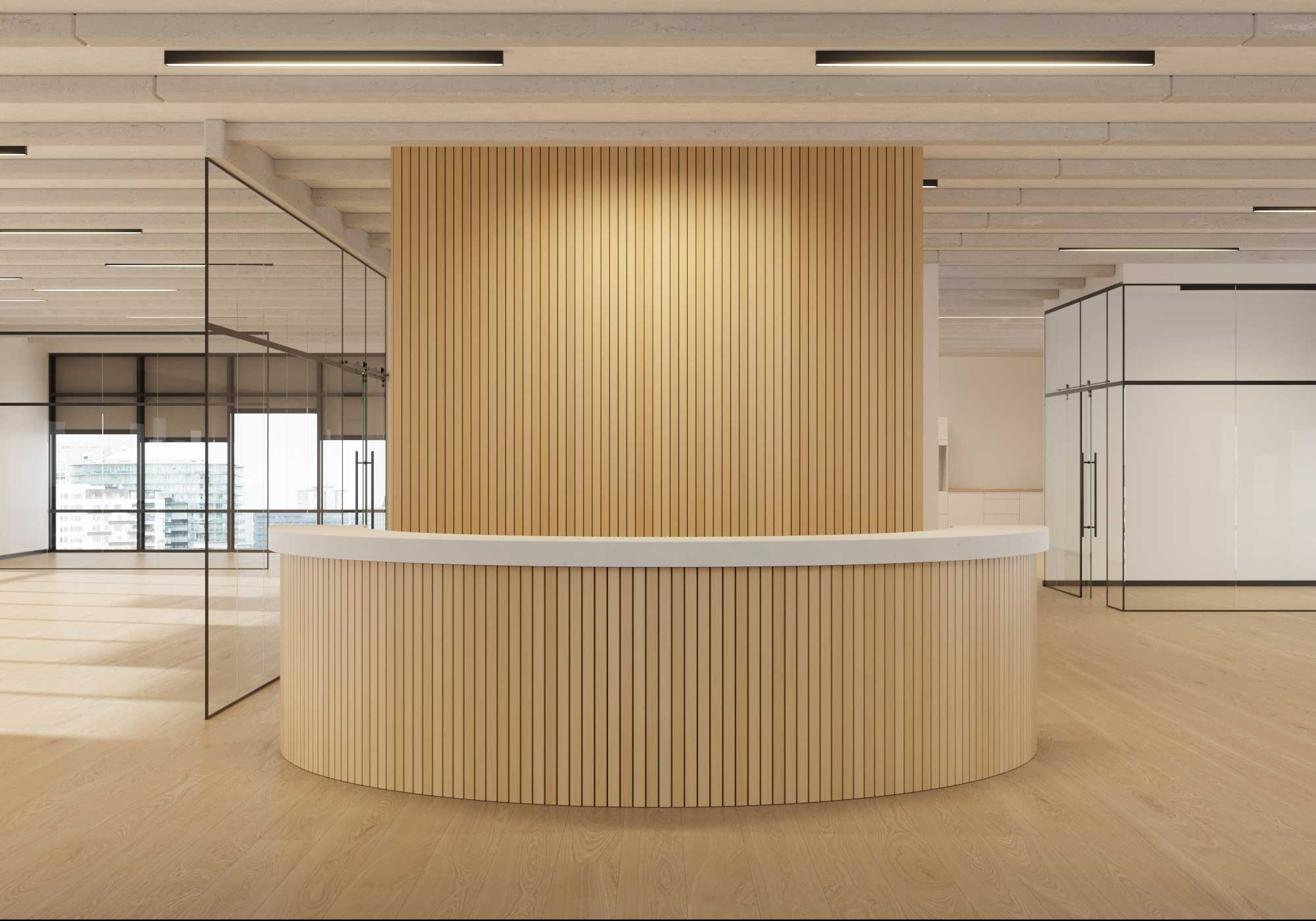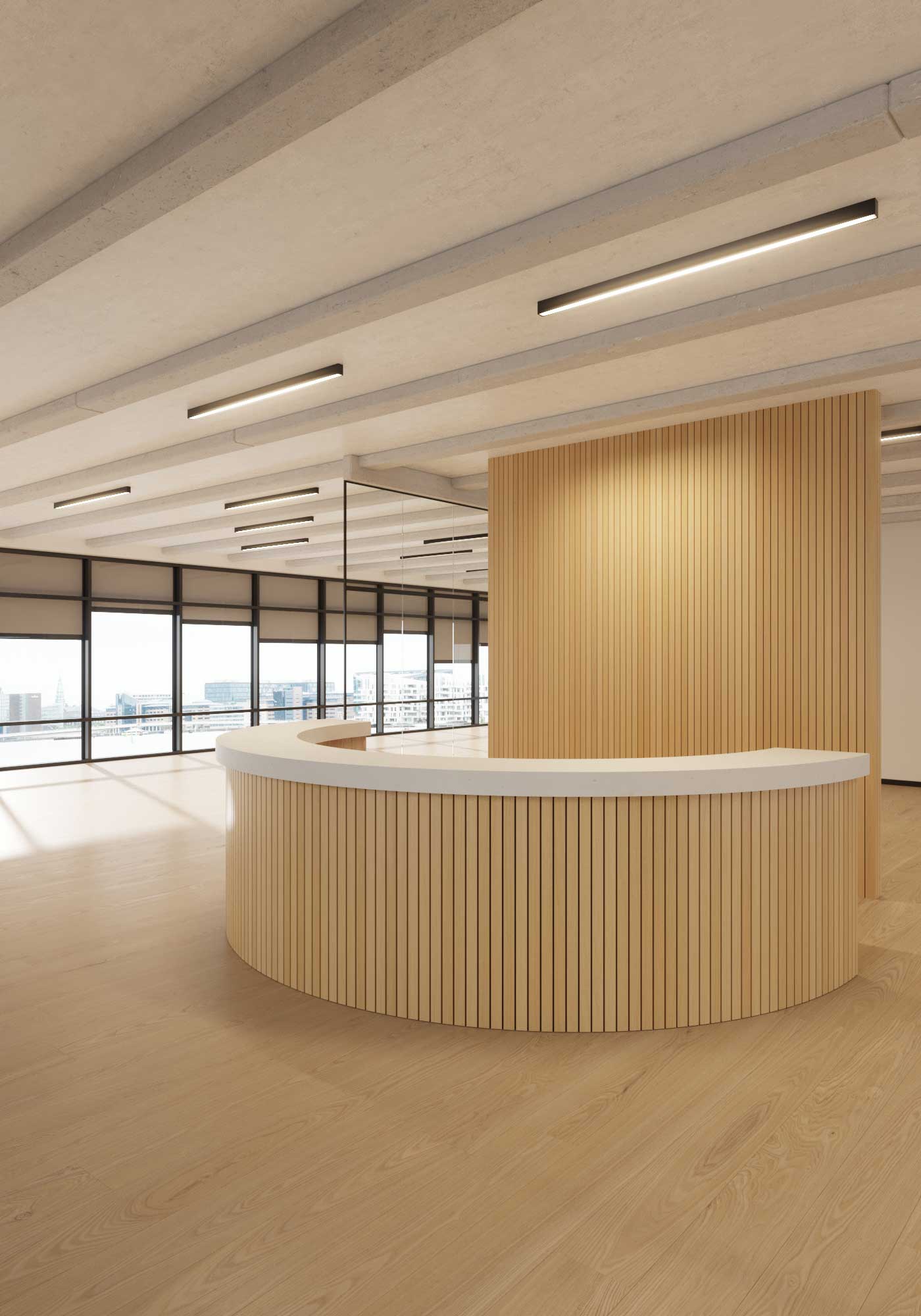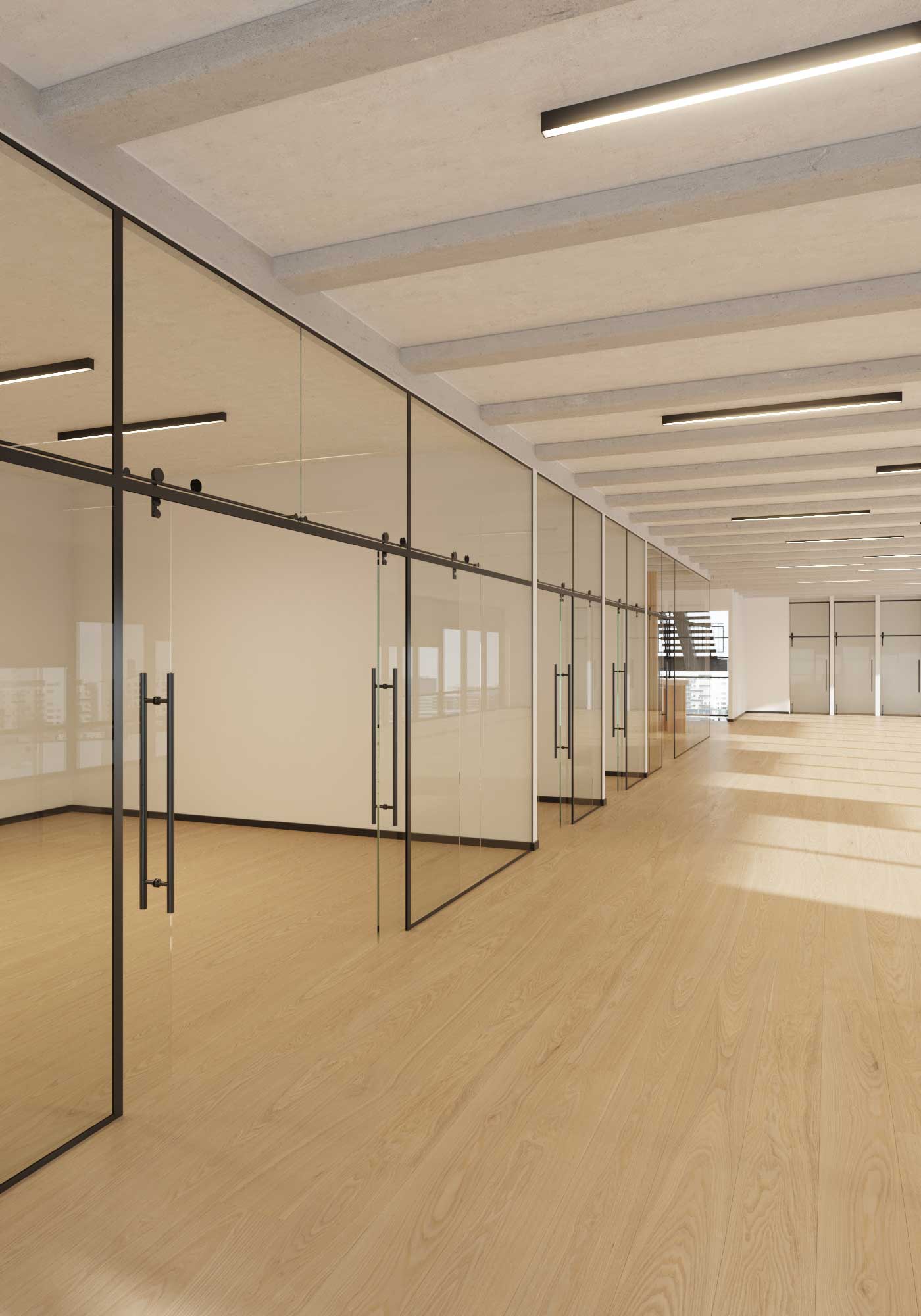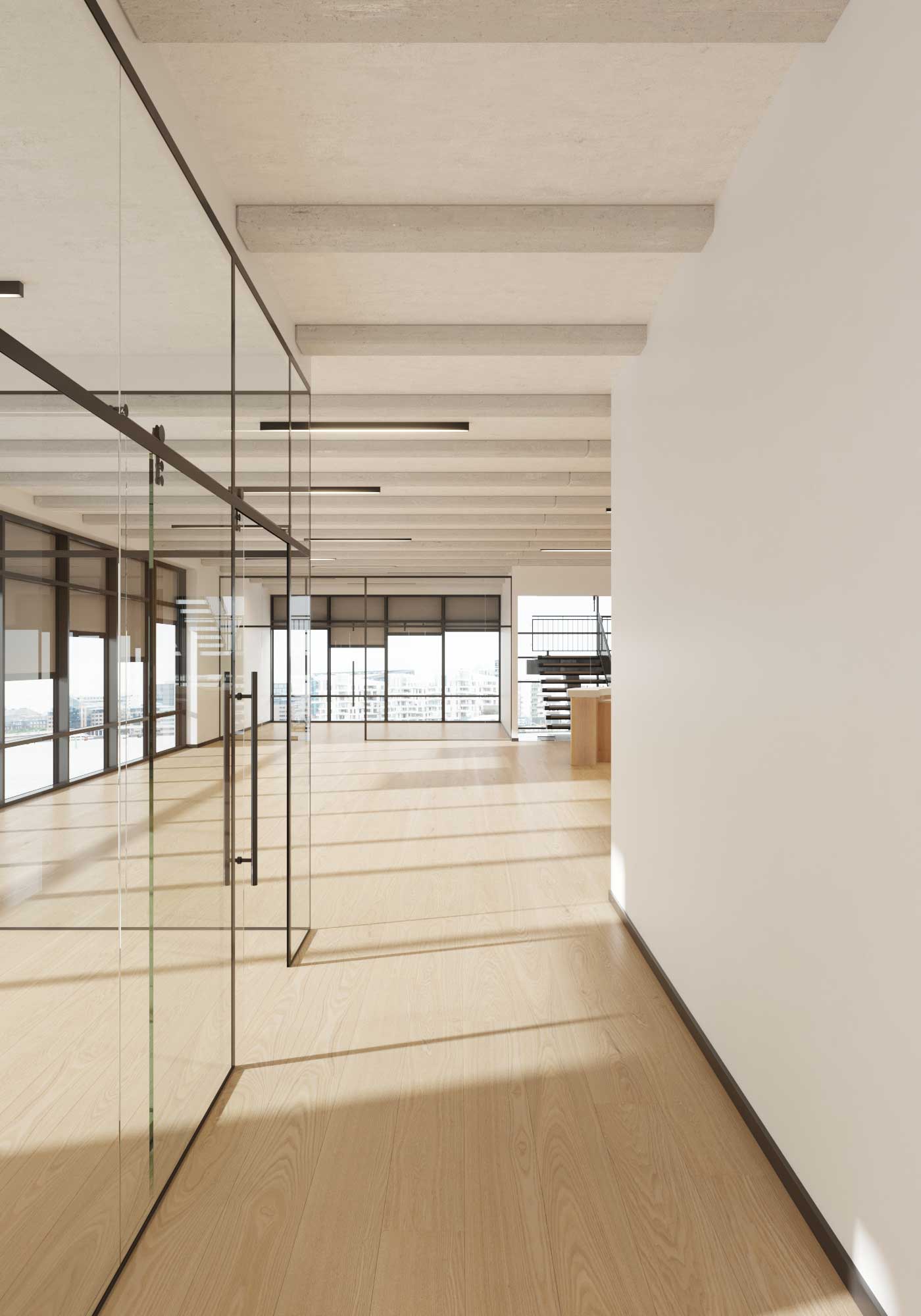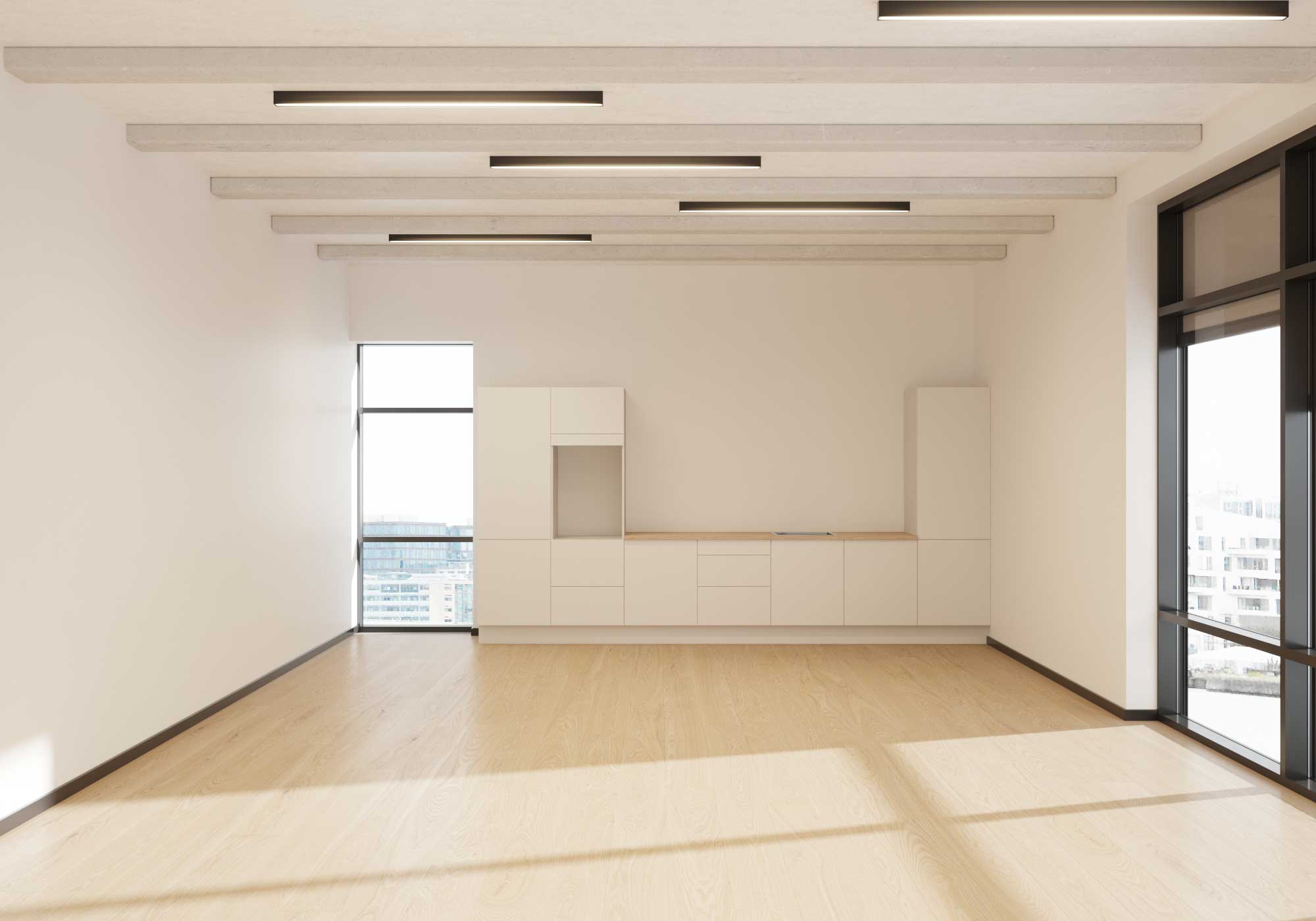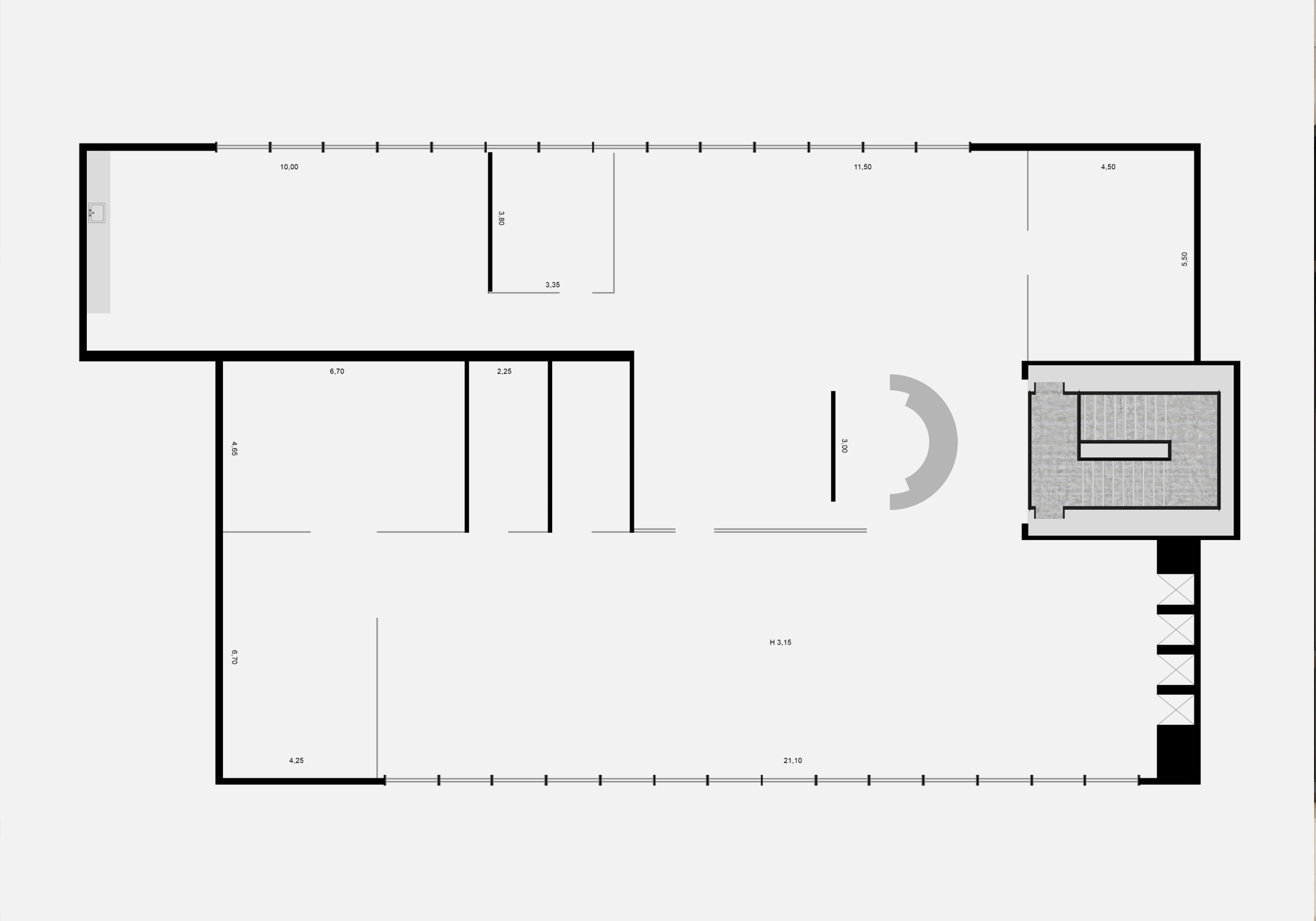 Take a tour of the location
Click the arrows to go from room to room within the location or click on the different rooms in the top left corner.
You'll get a view of the different angles you can view the rooms from and a sense of how the location floorplan is put together.
Click and hold the left mouse button down to drag and view the location.