Make beautiful product images in this location
This airy space is designed to be an office that will spark creativity with charming wooden beams and plenty of natural light. But since it's built in 3D, you're not limited in terms of its functions and you can set up walls, add styling elements, and get close-up shots to make it look like a home if you're a B2C brand.

The opportunities are endless.

Before and after styling - view the transformation for yourself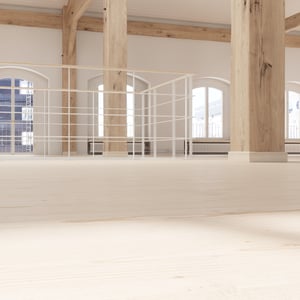 Before styling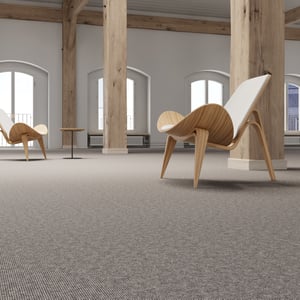 After styling
Specifics of Converted warehouse location
With this location, you get a number of different camera angles within the location. Have a look at the images below and start visualizing your product within the scene.