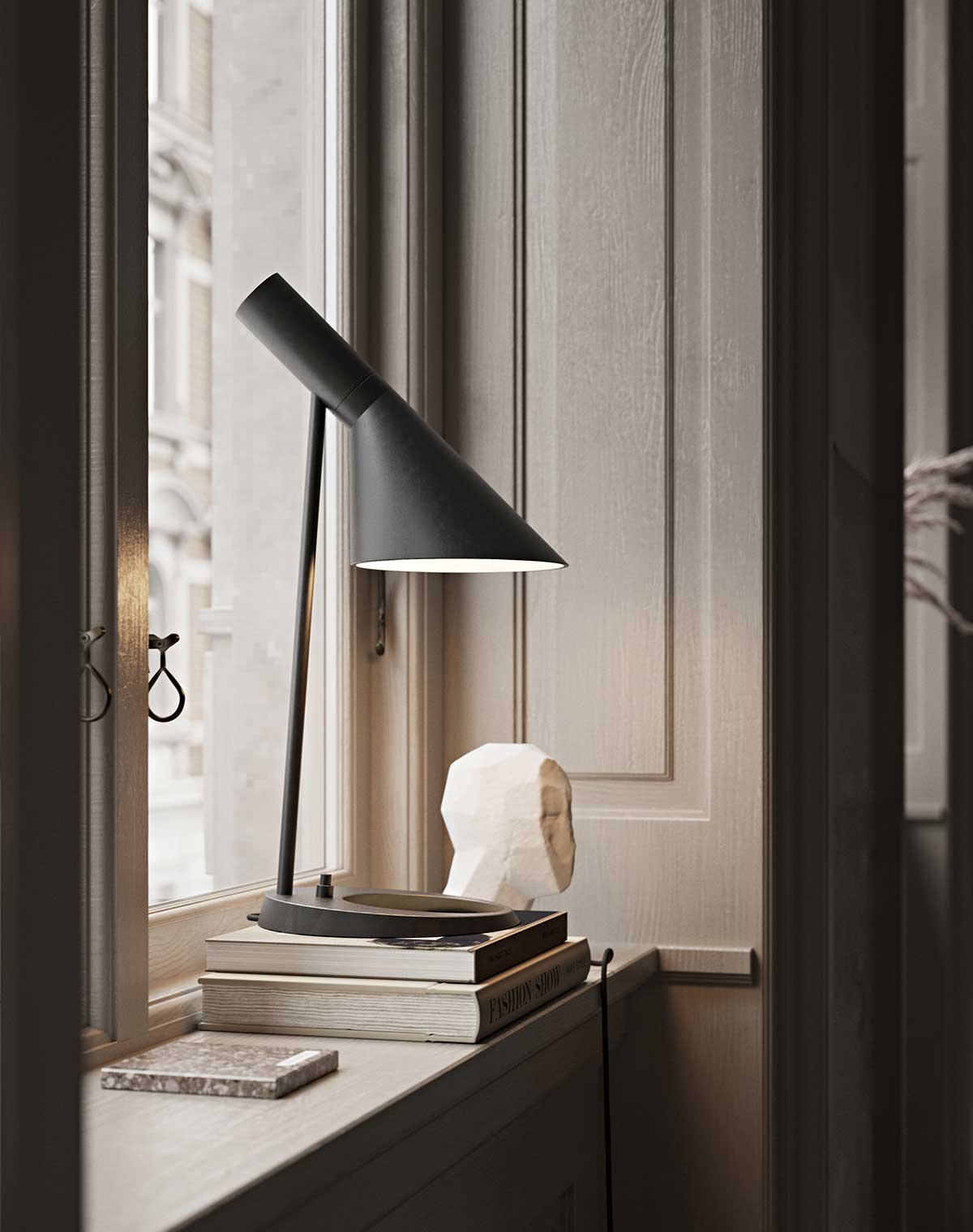 For digital transformers
Empowering your vision with precision and trust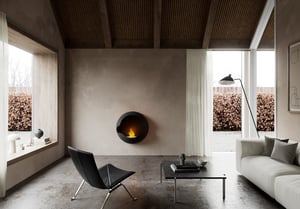 They all trust us with their brands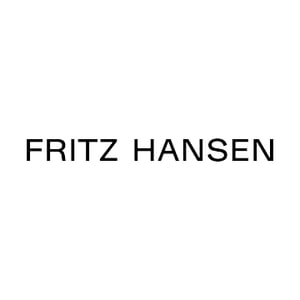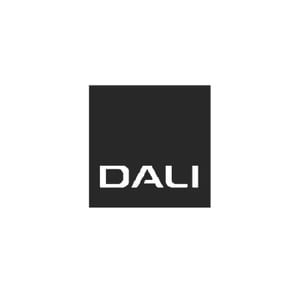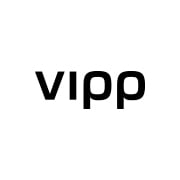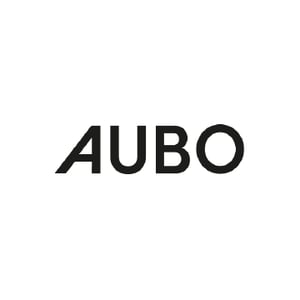 Incorporating digital visualization into your business strategy not only elevates your products but also positions your brand at the forefront of market innovation.
With our expertise, we ensure your digital presence is an enhancement, providing you with the tools to lead in your industry strategically.
Lead with strategic digital agility
Ensure that your brand doesn't just adapt, it leads. Unleash your your brand's full potential and stand out in the crowd by building a commanding digital presence.

By transitioning your product showcase to high-quality digital visualizations, we're not just breaking through the barriers of traditional photography—we're placing your brand on the cutting edge.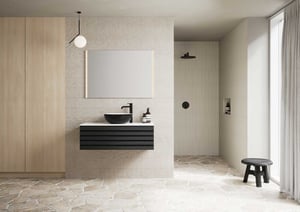 Let us inspire you
We've been the architects of digital transformation for numerous companies, driving their evolution with cutting-edge visual solutions.

Our clients have transcended the boundaries of traditional marketing, embracing a digital-first approach that empowers them to lead rather than follow.

The journey to digital mastery begins with a single visionary step—are you ready to take yours?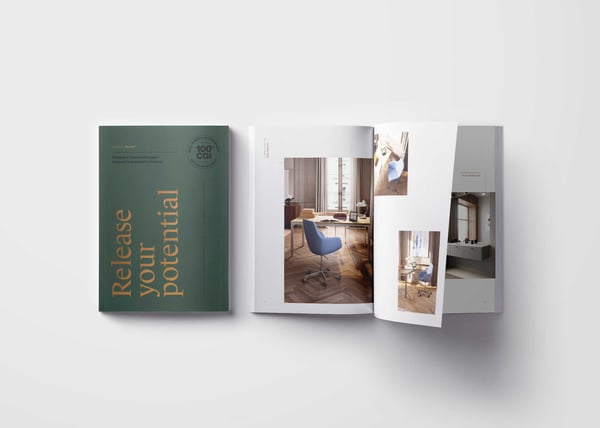 Why limit ourselves to human perception when CGI technology can unveil the hidden value of your innovations?
Let's leverage cutting-edge visuals to illuminate the impact of your products and showcase the unseen benefits to your stakeholders.
Unlock the full potential of your product's design, even at the prototype stage, with our advanced 3D rendering and CGI.

We bring every detail to life, from the texture of materials to the finest features, in stunning photo-realism. It's not just visualization—it's a strategic reveal that commands attention.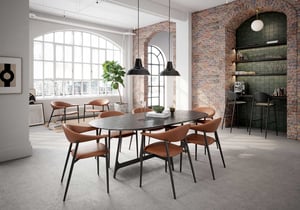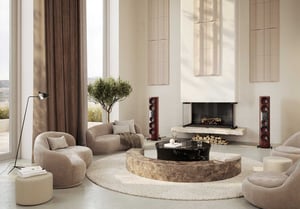 Leverage CGI technology to reveal the hidden value of your complex solutions, transcending what the human eye can see.
You might find these solutions helpful
Product images
Lifestyle images
Film
CGI Product configurator
What our clients say about us
Fritz Hansen
Aubo
BoConcept
Dali