Any successful business owner has recognized that change is inevitable, and taken the necessary steps to adapt to those changes in order to stay relevant, competitive, and continue to drive revenue. Some of the major changes that businesses in all industries have had to contend with over the last decade include changes in consumer expectations and shopping habits, economic and socio-economic changes, and, of course, ever-advancing technology.
Technology has drastically changed the way many companies do business today, as well as how many consumers shop. And technology trends in the furniture industry have led to a significant increase in the number of successful online ecommerce shops and overall furniture industry growth.
These technologies serve multiple purposes — some of them provide a solution to the consumer pain point of being able to physically see and touch a product in person, while others better enable customers to visualize a piece of furniture in their own home — something that can't necessarily always be done in a brick and mortar setting.
You might also like: "10 ideas to boost foot traffic to your furniture store"
But regardless of what each particular technology trend in the furniture industry is designed to achieve, they all also serve a primary purpose — to drive revenue and enable furniture industry growth in a highly competitive marketplace.
Consider how you can leverage the following technologies to achieve your own business growth and drive more revenue.
6 Technologies that drive revenue
3D visualization & product digitalization
ImageScripting
Product configurators
WebAR (augmented reality)
BIM objects & Revit families
CAD packages
3D visualization & product digitalization
The move from traditional analog marketing to a digital method is not without some difficulty. Several years ago, it would have seemed impossible to many, but today's advancements in product digitalization have enabled a complete digital transformation for many brands in the furniture industry.
It also solves a problem many furniture brands face — too much product data without an efficient method for managing it. Coupled with the time that is wasted fulfilling information requests and providing data to suppliers or partners with an inefficient system, and you suffer a loss of productivity, delaying other important projects.
You might also like: "How to build a marketing strategy for your furniture business"
Product digitalization can be a dramatic change, but also one that is wholly worthwhile, as it provides you with data files that can easily be shared across multiple platforms and media types, amongst sales, production, and business partners.
Here's an example of a product that has gone through our digitalization process. The end result being a 3D model that can be used for placement in all kinds of marketing assets, like video for social media or styled environments. Also, it's easy to give a new surface, color, or texture. Just like you'd be able to do with your furniture products.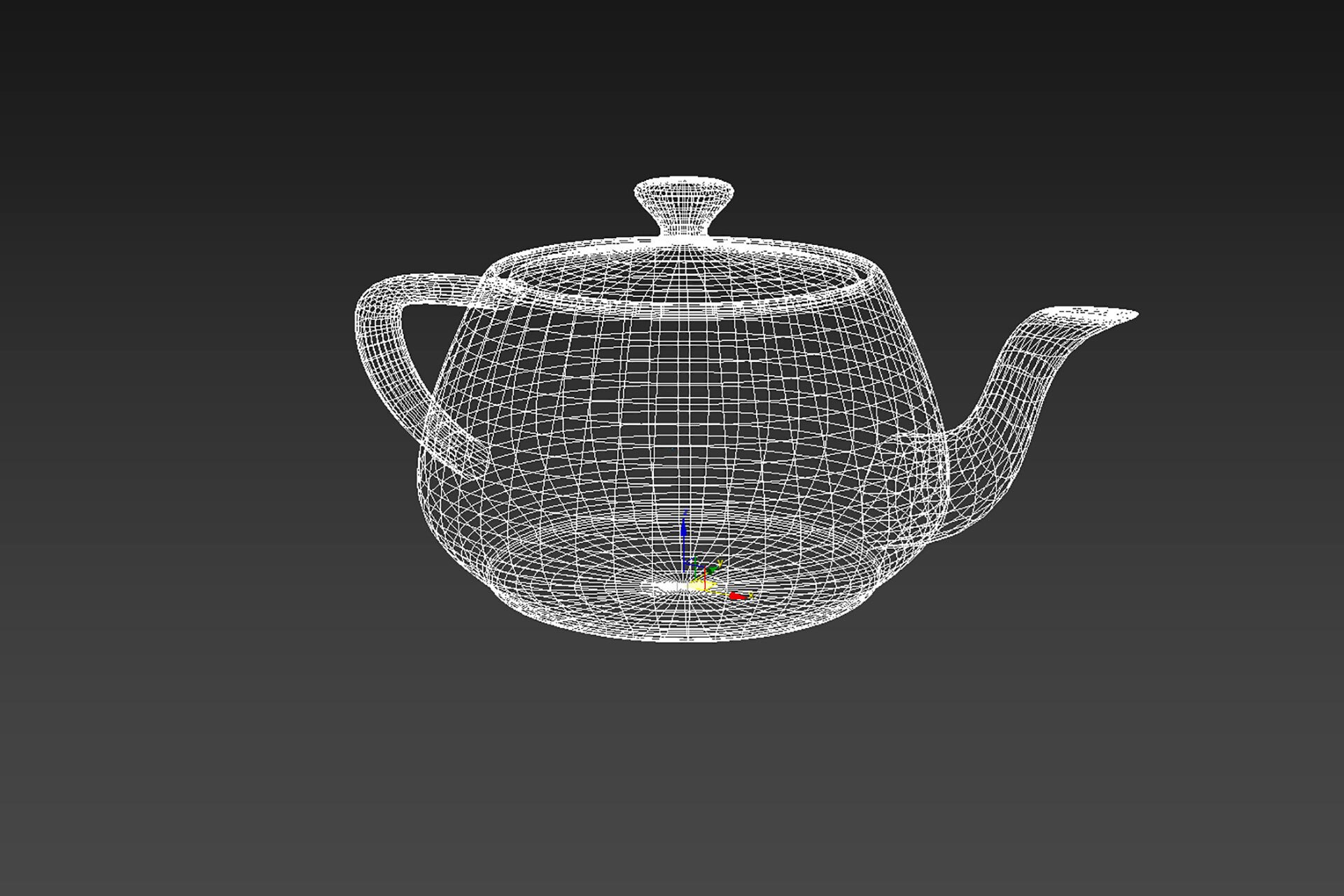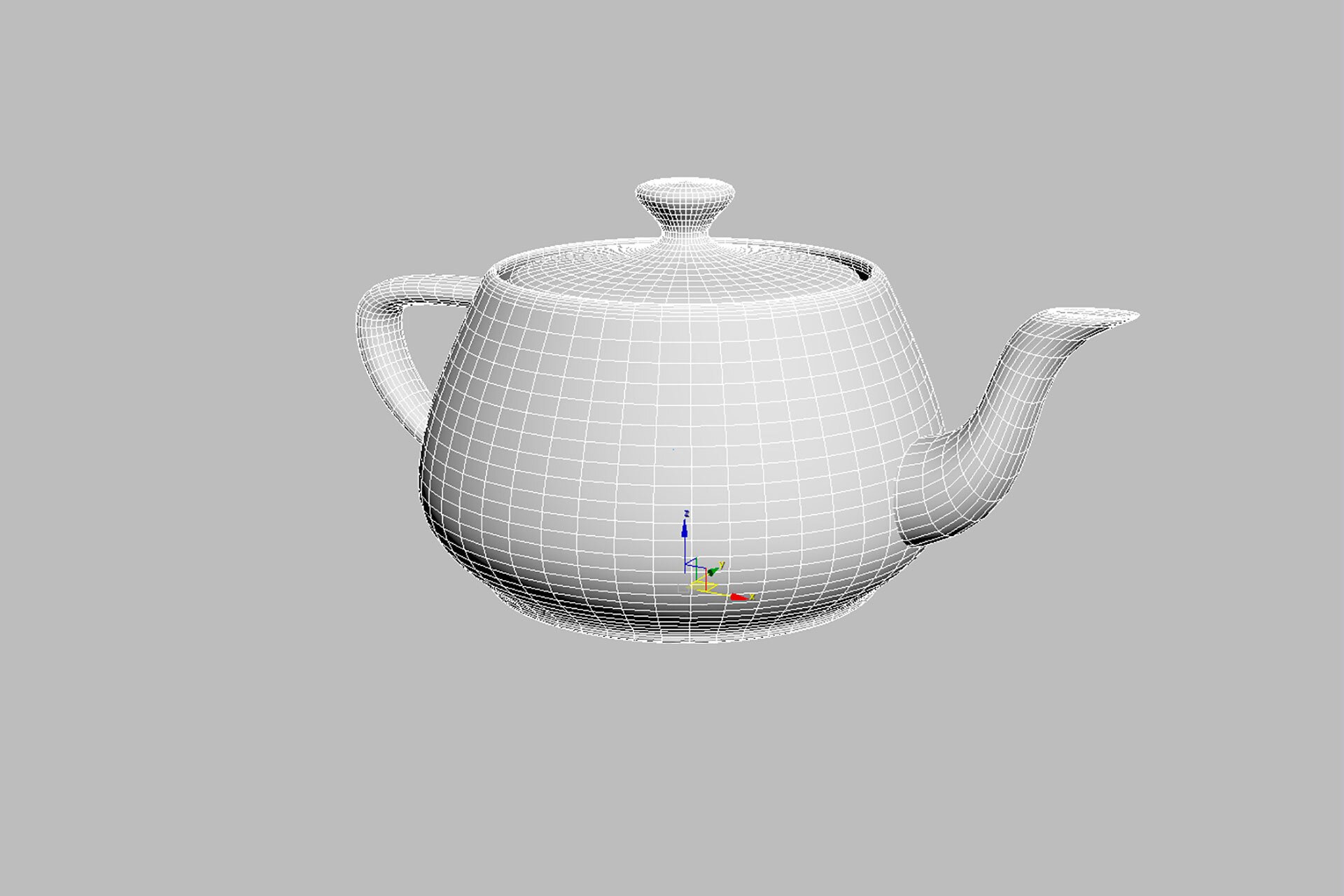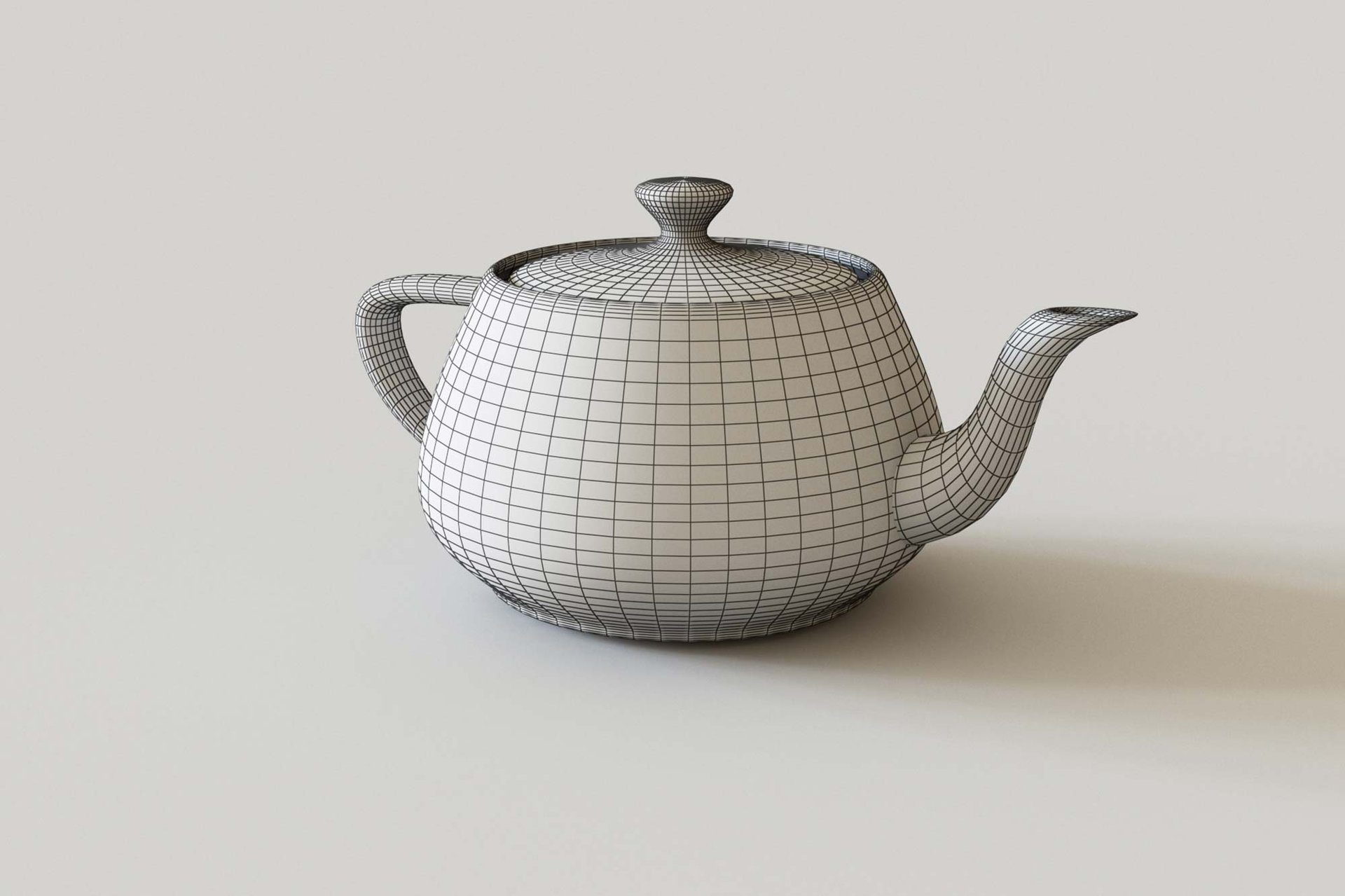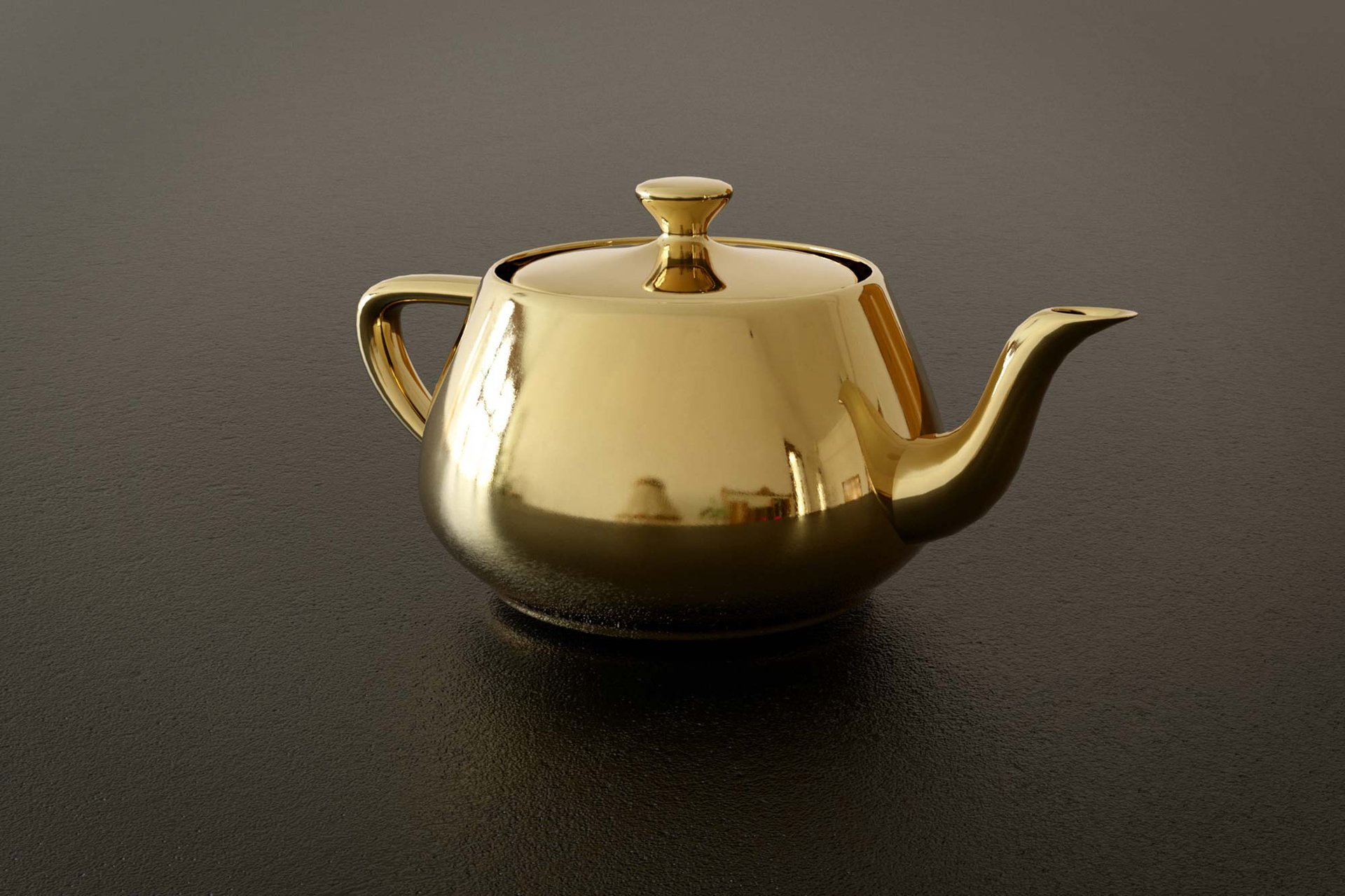 This can certainly foster more efficient communication and interaction amongst customers and collaborators, consequently leading to an increase in future sales. And since consumers today not only expect but outright to see products even before you have them in store, this first step in a digital transformation just makes sense.
Cost-effective visualization services are also an ideal means of showcasing forthcoming products to marketers, partners, and clients. When future products need to be marketed quickly, high-quality 3D visualizations (also known as CGI - Computer Generated Imagery) will give you several benefits:
Make your marketing materials more cost-effective
Decrease time to market
Enable you to showcase a furniture product in all colors, styles, and shapes
With this achievement, you can drive revenue with new products even before their release and ensure furniture industry growth.
ImageScripting
As mentioned above, the furniture has long struggled with a particular consumer pain point — how to get customers to buy furniture products online from an e-commerce webshop when they'd rather be able to see and touch the product in person? The solution is ImageScripting, and it is one of the primary technology trends in the furniture industry that is successfully driving online revenue.
ImageScripting technology can be used to produce photorealistic images of each furniture product that enables a product to be showcased online in stunning detail. Consumers viewing the products online can zoom in and out without any loss of quality or clarity, rotate images at any angle, and see each piece in a multitude of colors and styles. Portions of the image can even be dissolved in order to reveal hidden components and features.
You might also like: "How to easily generate product image variants for furniture products"
ImageScripting is much more than a cost-effective alternative to traditional 360° product photography; it is only possible with today's advanced computer generation technologies, making it another exciting and albeit necessary step in your digital transformation.
Take a look at this example from Signo, who produces high-quality office chairs, and how they have used 3D models not only to showcase the details of their product but also to work in a solid brand story.
Product configurators
A critical component of your present and future success is the ability to deliver outstanding CX. In an oversaturated marketplace where competitors are already well on the way to their own digital transformations, you must take the next step to maintain your edge and capture a larger share of the target market. Product configuration tools offer you a way to both provide the customer with a positive experience and also stand out from your competitors.
With this easy-to-use customizer tool, you can present your full catalog of products, models, colors, and textures in a neat, fun, and engaging way. This enables customers to interact with your products, encouraging them to continue along on their customer journey, and ultimately leading them to choose their favorite product and complete their purchase.
You might also like: "Top 8 challenges furniture businesses are facing – and how to solve them"
Take it to the next level with GoCustom, a product configuration tool developed by Cadesign Form. With GoCustom, you can leverage advanced data collection capabilities that provide you with comprehensive customer behavior data. It's like having a tool that makes customers happy and also boosts your business.
It's easy to use and features a responsive design for all screen sizes and devices. And because it can be implemented with your website without the need for extensive programming or coding, you can showcase your products digitally in the form of an interactive and dynamic catalog in no time at all. This makes customers happy, which, in turn, will make you happy as you continue to drive revenue.
WebAR
Augmented reality sounds like something out of a science fiction film that takes place several years, or even decades, in the future. But the truth is it is here today, and it can help you accomplish your goals in a truly remarkable fashion. This advanced form of visual communication will help you meet and exceed consumer expectations, driving furniture industry growth and revenue.
When put to use in the furniture industry, WebAR will help you solve two important problems— getting your products to market in time, and effectively communicating the worth and utility of a complicated and expensive product in B2B.
It's also a truly unique sales tool that allows a customer to easily visualize how a product will fit within their own home. This is achieved with digital models of your products that can be placed within real environments using AR technology. Imagine how much easier it would be to make a decision on a lamp, a couch, or a table if you could see how it looks within your own home. That's what WebAR does, and that's why it is so successful in driving revenue.
BIM objects
When you invest in technology trends in the furniture industry, you can reap a multitude of benefits that could not have been easily realized a decade ago. Consider BIM, or building information modeling. This sophisticated technology is specially designed to enable you to complete projects in less time, with minimal or no flaws, and in a more cost-effective manner.
By implementing BIM you can streamline your projects by essentially utilizing data files that have been developed with specific parameters that greatly enhance and improve your modeling projects. Building these models from scratch allows for intuitive objects to be created — an intelligent object that allows for precise calculation with minimal effort, and increased flexibility in your project.
Many furniture manufacturers already utilize BIM to maximize their product reach and subsequently advance their position in the furniture market. For furniture sellers, BIM can be utilized in conjunction with product digitization to better appeal to customers and increase engagement. Regardless of the initial incentive, the ultimate outcome is the same — BIM is a technology trend in the furniture industry that will continue to gain ground along the path to digital transformation.


You might also like: "Benefits of using BIM objects as a furniture manufacturer"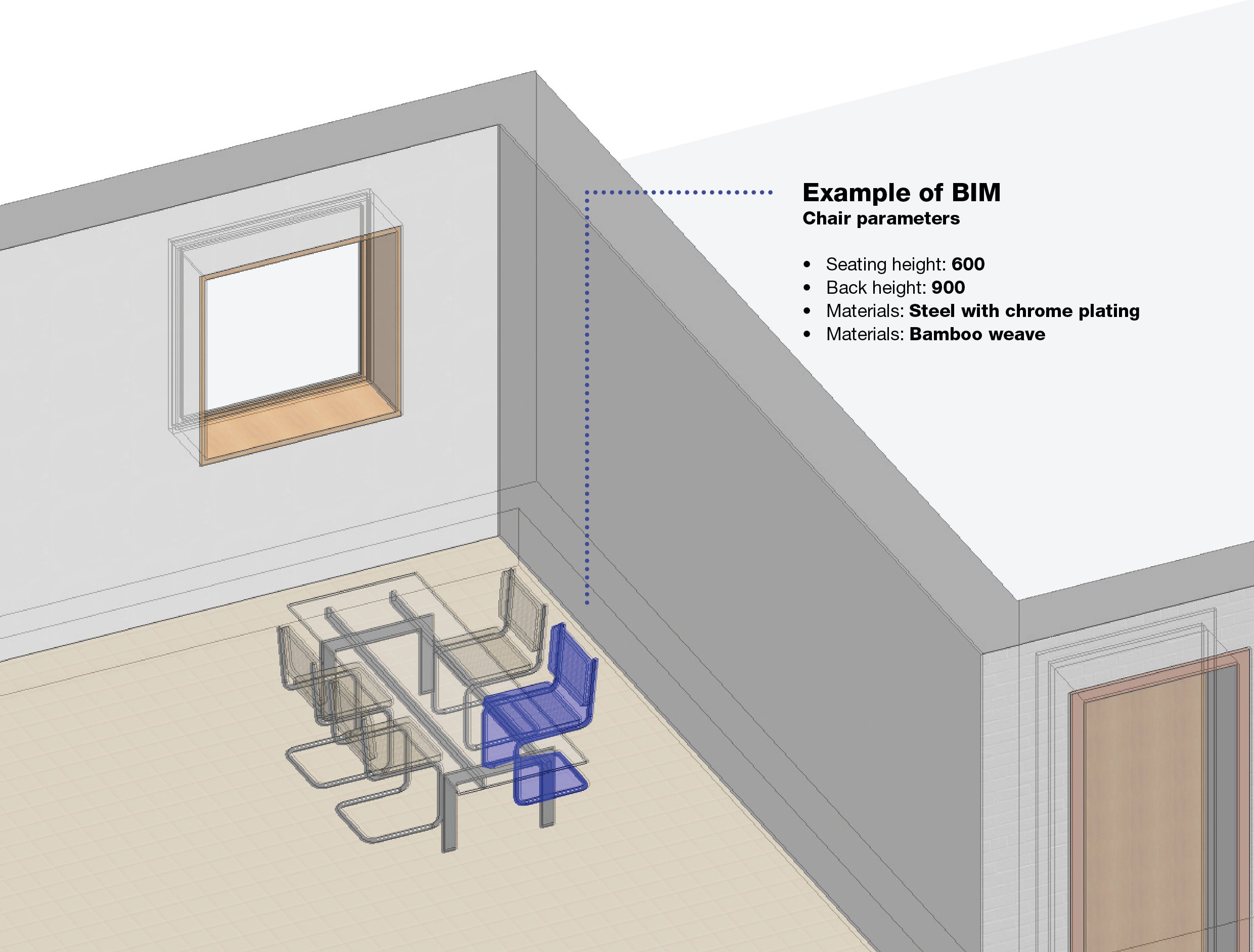 CAD packages
CAD was once a technology relegated to architects and similar fields, aiding in the development of rather uninteresting and ultra-technical digital models. But today, CAD has completely integrated with the digital realm and can be used to design amazingly creative and interactive 3D visualizations of a multitude of products.
But much more than just a tool for creating digital images, CAD also offers increased value in the presentation of those products in a variety of settings, complete with enhanced lighting, visually stunning textures, and a complete range of styles.
This seemingly ancient technology has not only paved the way for today's digital transformation but has also grown along with newly developed technologies, serving as both a foundation and pivotal role in future projects.
Both the benefits and possibilities of CAD models are endless. A single CAD model provides you with one illustration that can be used as you see fit. But to truly open the doors to driving revenue and enhancing the digital imagery for your customers, invest in CAD packages. Then you'll have access to illustrations of potentially all of your products that can be placed together in different environments, forming a more complete picture. Such a setting enables your customers and clients to better visualize the products and realize their value.
CAD models also serve great purpose in marketing materials, especially when promoting new products or showcasing products in B2B. What innovative ways can you think of to utilize CAD models?
In conclusion
You don't necessarily need to understand how all this new technology works — you just need to know that it does work. It works at attracting new customers. It works at helping you present your products to customers and clients in an inventive and imaginative fashion. It works at propelling consumers along your customer journey map, ultimately ending their journey with a purchase and delivering a strong ROI.
These are important things to consider when rationalizing whether or not there is a need to invest in any of the above technologies. Also, consider that these tools aren't just a trendy gimmick — they are the tools that your customers will use to make their purchase decision. They are the tools that will leave your customers with a positive experience and a memorable impression.
Embracing and advancing these technology trends in the furniture industry will not only completely transform the way you do business, but also the way in which you can effectively engage customers and improve and enhance their customer journey. Overall, you'll surpass the efforts of your competitors, streamline once time-consuming processes, and drive revenue like never before.
To learn more about the benefits of today's technologies in the furniture industry and overall furniture industry growth, download our informative ebook, "The ultimate guide to generating more sales for furniture companies."