All options in one sales tool
How is my customer supposed to grasp the possibilities when they are endless? How does he order a tailor made product without getting lost in calculations and product numbers? How can he be certain that what he orders will work in practice? How do you, as a vendor, avoid mistakes and requests from confused customers?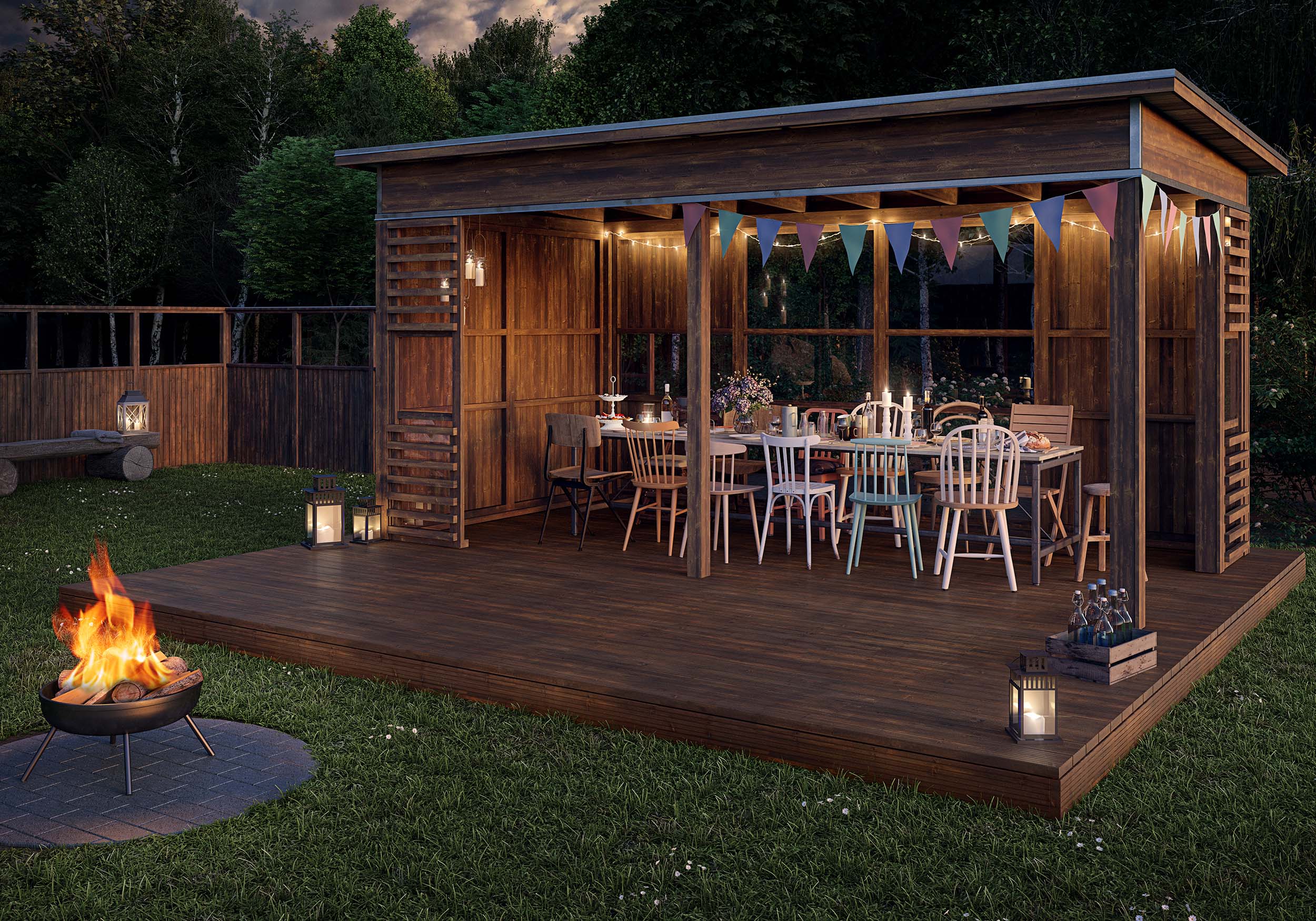 It is complex - just not for the customer
The principle of Talgø's PlusConcept is simple: All walls, doors, windows, window slats etc. are modules that are 60 cm or 120 cm wide and 220 cm high. They can be inserted into buildings with a fixed depth of 266 cm.
Based on a set of rules, Talgø customers can put together thousands of solutions where only the imagination (and their land register) set the limits.
Behind the principle, there are of course a lot of complex calculations, product numbers and conditions that must be met. But it's all handled within the system so the customer will not notice any complexity.
Talgø presents all options in a customizer so customers can see what they're building and Talgø receives an error-free order list and can streamline their delivery setup. Win-win!
As a bonus to selling more products, Talgø gets more and happier customers because they get tailor made solutions, without the use of plugins, in a game-like configurator of building modules.
... and watch a movie about the buying process below
What do our customers say?
"We all pat ourselves on the shoulder after a brilliant process where, in my opinion, we have all worked well together, been development-oriented, lucid, honest, and solution-oriented. Together we have created a product we can all be proud of!
We are impressed with the skills that people at Cadesign form possess, the way they conduct project management and their ability to follow-up and secure progress throughout the project"
Heid Snekvik, Marketing Chief, Talgø